You might remember this beautiful soon-to-be-mom from my maternity portfolio. Yap, she gave a birth safely and see who came out to the world!
Her aunty came all the way from US to see this little cutie. And yes, she already knows about camera..have you ever seen a newborn who can look straight to the camera like this? haha..The room was warm and we were waiting for her to fall asleep..and when we thought she is out..nope! she opened her big eyes and look right through the camera!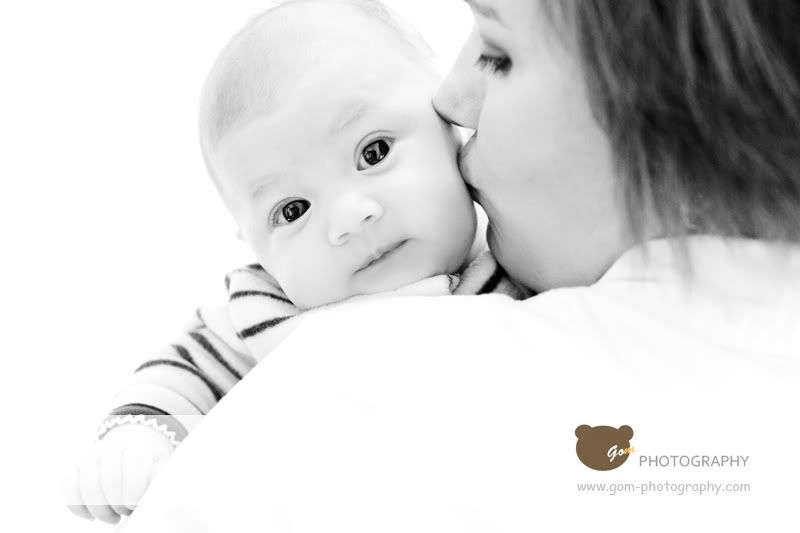 Are we sleepy now...?