I met this wonderful "W" family on weekend for their family portrait. And, yes, 3 boys!
Well they surely know what is a free will..haha but they were wonderful enough to give me these beautiful smiles everytime when I put my camera on.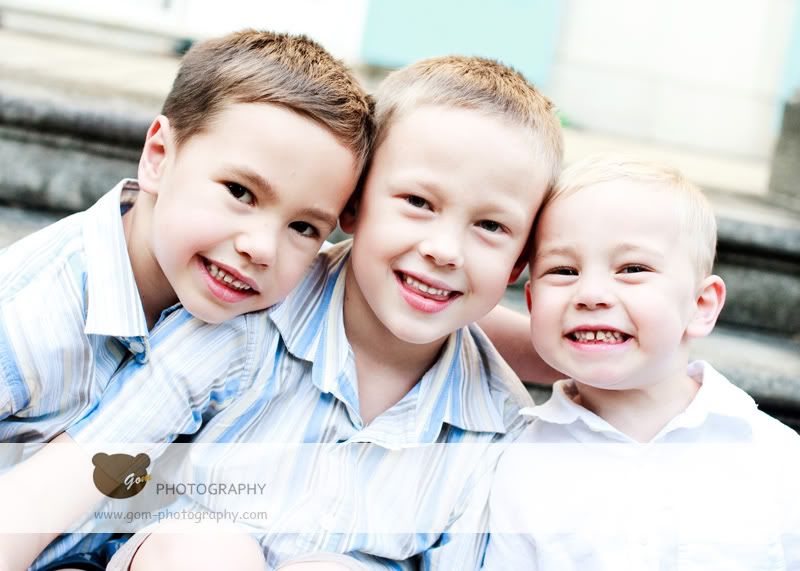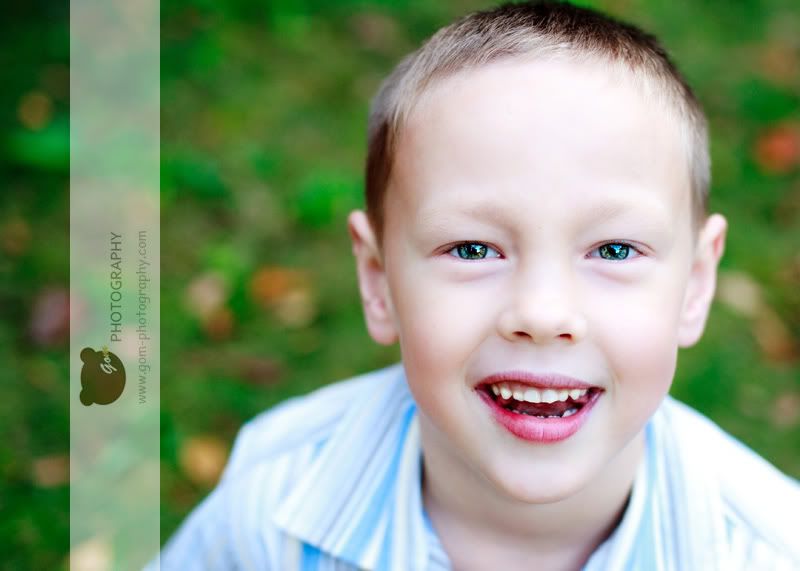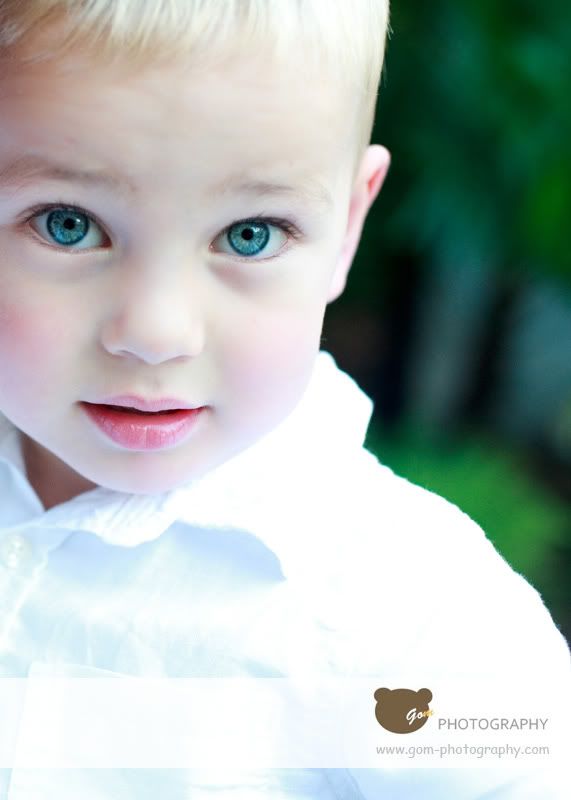 And fianlly everyone together, I know they are worried whether they got a good shot of family portrait, so hope this put their minds at ease! Thanks for wonderful songs and beautiful smiles!