Ookay, so I will be posting my sneak peeks here from my recent sessions and here is the first one! I got so many great shots so it was hard to decide which ones to post.. Anyway here they are!

Meet the baby J, here. He has these AMAZINGLY BEAUTIFUL blue eyes..seriously it's like there is another universe in there!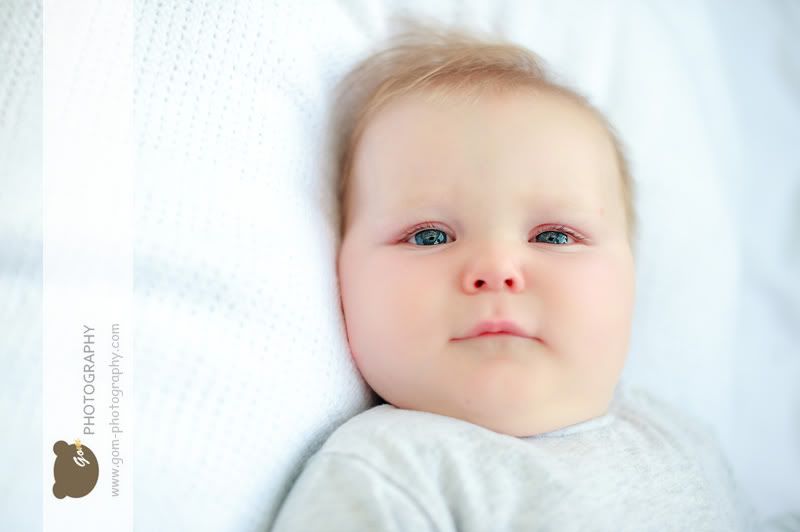 And see these beautiful girls! We were having a bit of though time at first but after the girls enjoy some sweets, they could give me these BEAUTIFUL smiles and we ended up having a great time! I have to say, those candy bribe was totally worth it!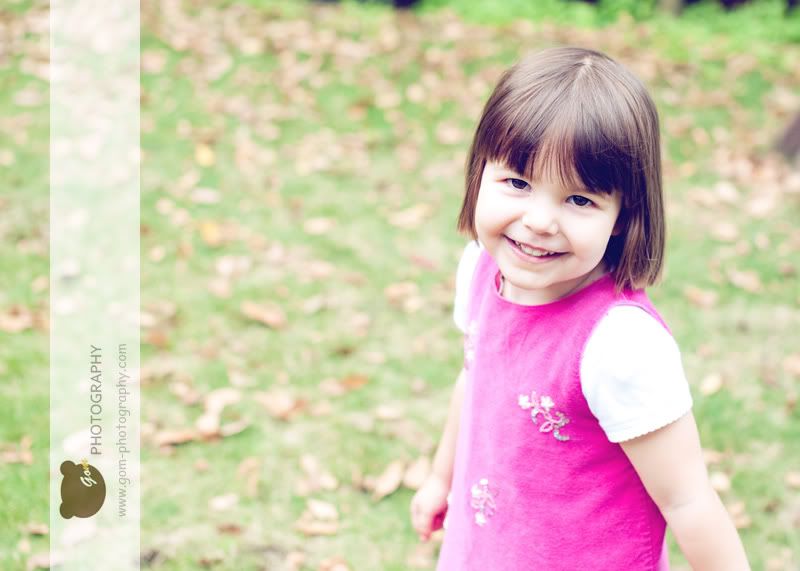 And here are some of lovely images of sisters together, I hope these will be one of those photos they they look at and think about each other even after they become all grown-ups!