Seriously, what did I do to deserve all these beautiful models?! :-)
I had a lot of fun photographing these love birds, my friend, J and her gorgeous husband, H at one of my most favorite spot in Yokohama!
He was a bit worried that he might look too stiff on the photo, but look what a fabulous job he did! And see what a beautiful light we got!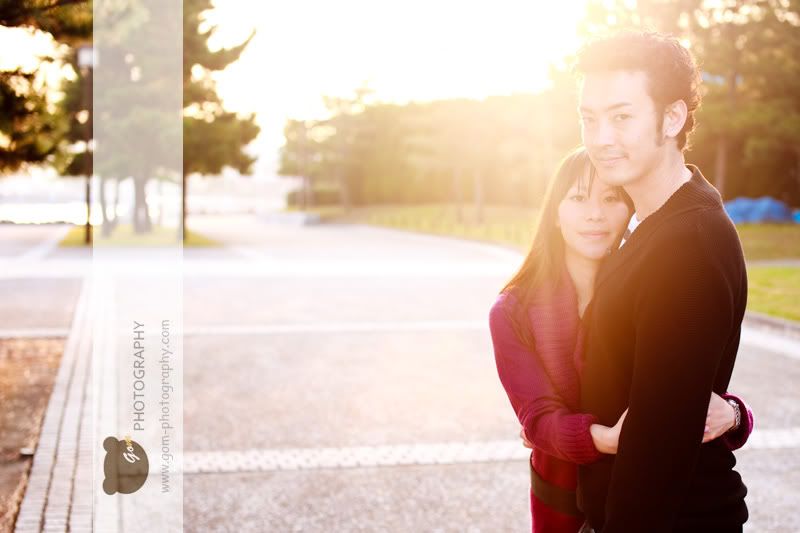 Okay, this last one, it's not from magazine!, which I believe they totally can be in it!!
Thanks a lot for having a fabulous time with me, I hope these photographs show how beautiful you guys are, inside and out!