Sneak peeks for family "W"..! I LOVE when my clients are well prepared - that is especially when they bring those cutest outfits and accessories..!! This 11-month-old girl looking soooo cute with her cute outfits and hairpins..she was so curious about everything and she approches to my camera just like 1 cm away..! And she made this weirdly cute sound like "Owwww...." everytime when she sees me..lol
And her parents did serious arm exercise on that day, lifting her up and down, just to keep her smilling..Well..and see what we got..these are reward for your hard squad work..!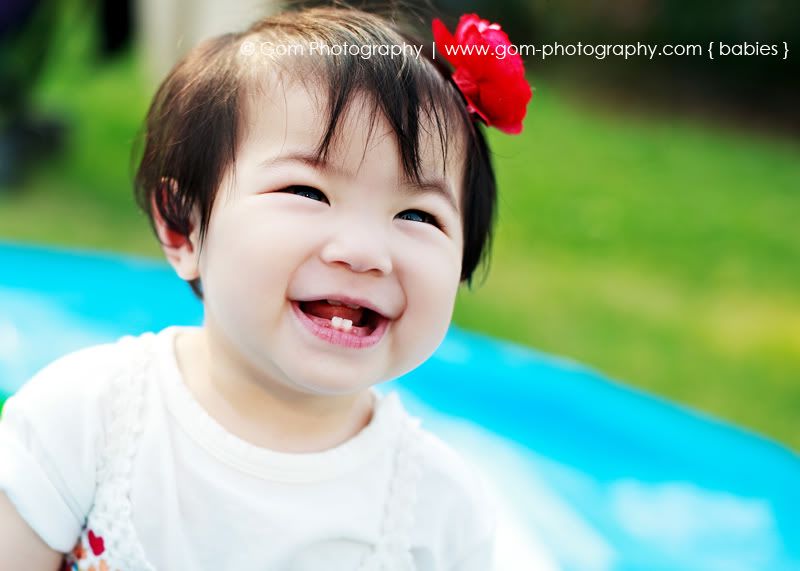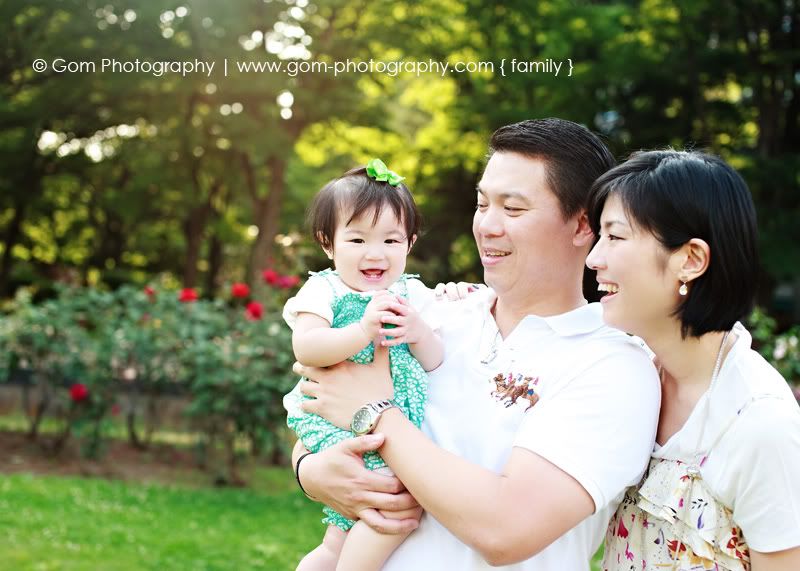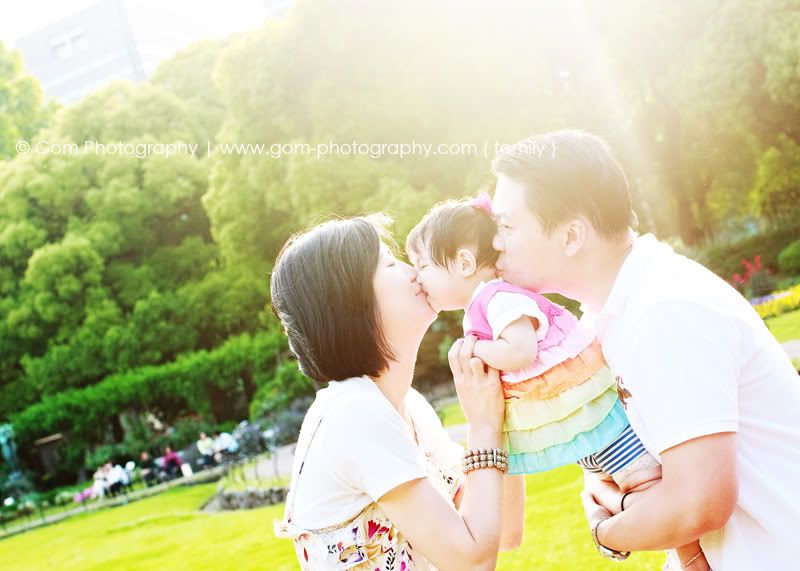 being happy in daddy's arms..