So this will be probably my last post on my blog before I am off to maternity leave..Still so much works to do..!!
I am always happy when my clients ask me to do a photoshoot for their special ones as a special gift..and this time it was rather more special..this cute baby girl is going back home in a few days and her parents wanted to gift a photo session to their best friend and also a godfather of the baby (who will suffer hard time saying good bye to this cutest girl..) Seriously, aren't they the cutest couple..?!! Here are some shots of the baby girl and this irresistible couple..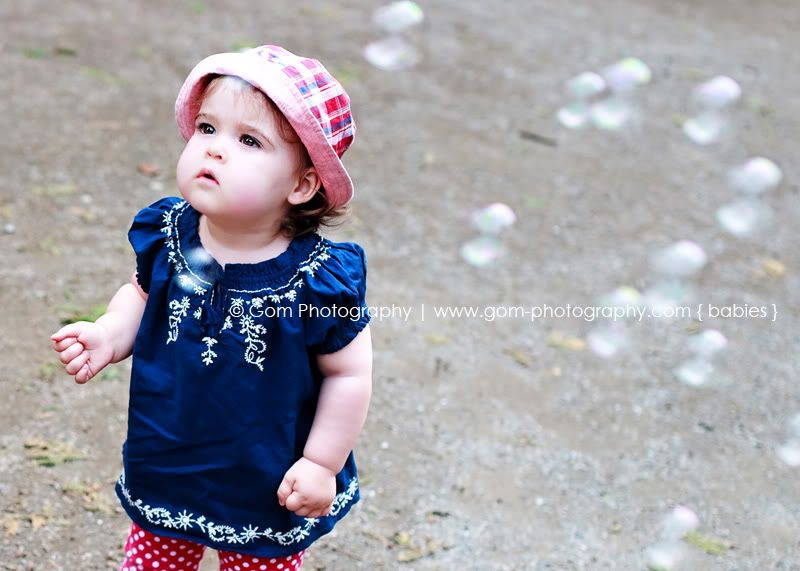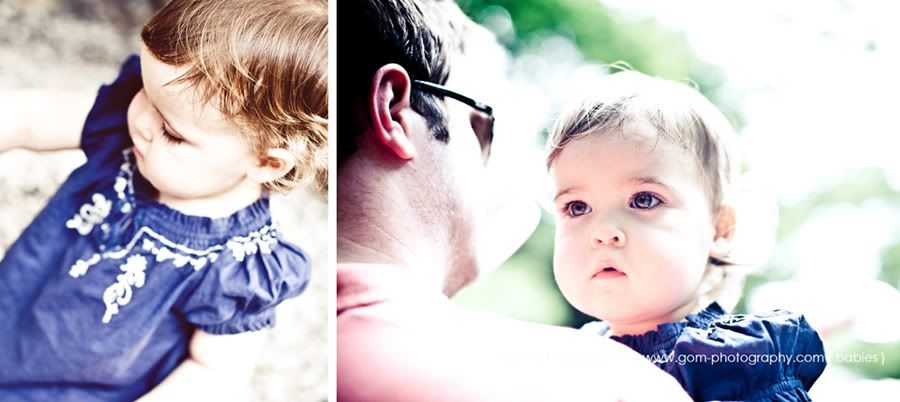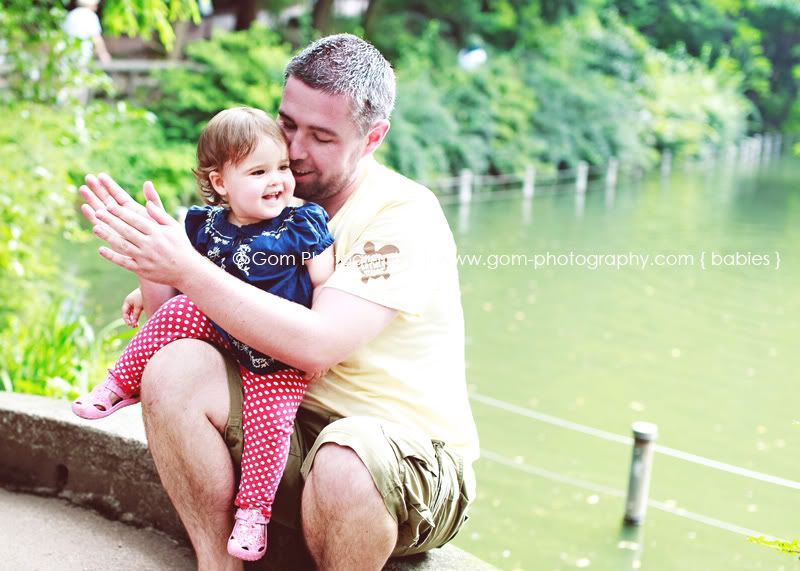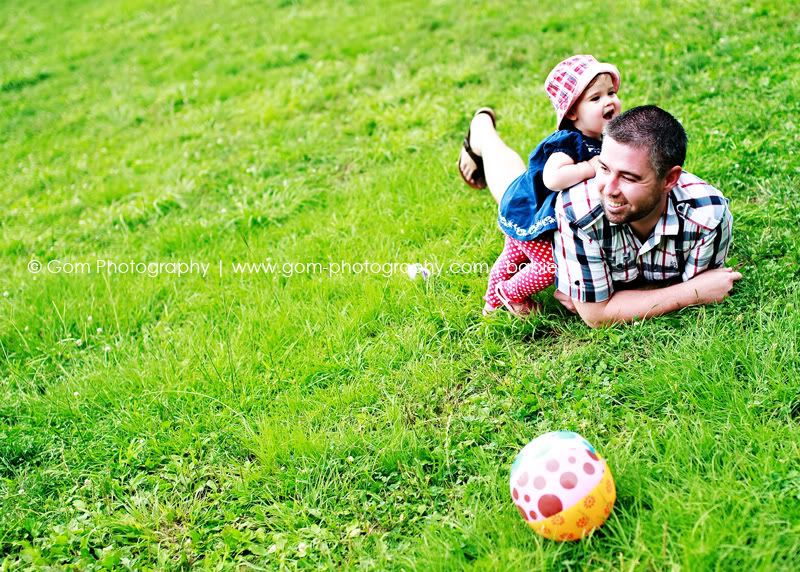 "I will just allow one kiss..."