Finally I got time to update my blog! Thank you all for those kind messages during my leave. Yes, baby L finally came out to the world and it already has been one month!
Being a mommy is much tougher than I ever imagined..but she amazes me everyday..and melts my heart with her little smile..
Here she is at her 13th day..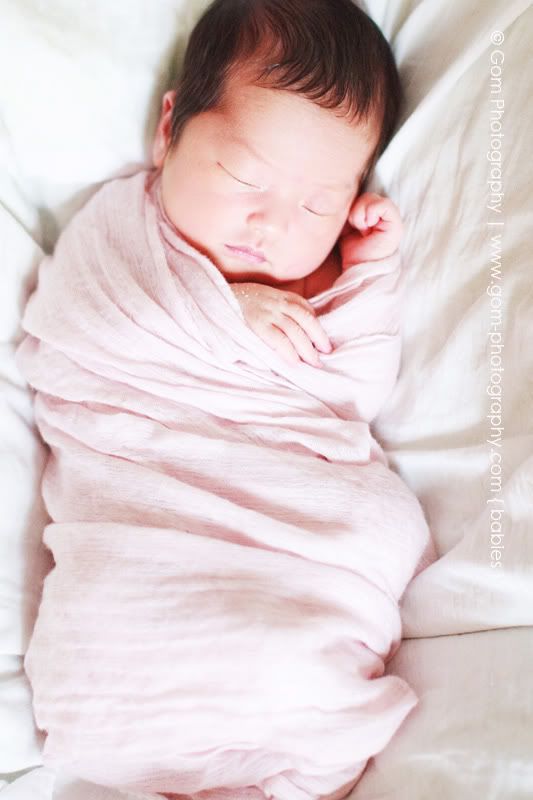 And when she became one month old.
She was crying and crying just before I took these photos. I just couldn't figure out why, I finally confronted her (well..with tears, I might add..) and it was like she was understanding what I was saying and she stopped crying! This didn't work out later anymore but I wanted to remember this moment forever :-)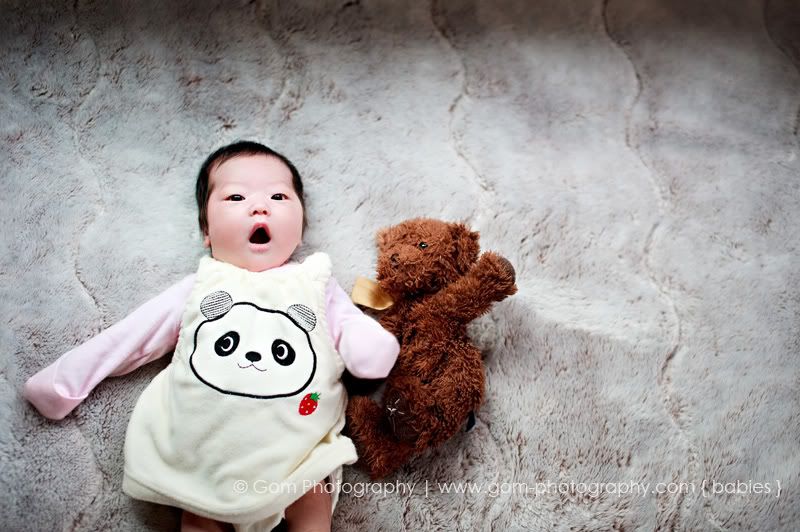 And here she is..discovering the light outside