A bit late to say but..Happy Happy Happy New Year..!
I cannot think better photos to put as my first blog post in new year
Here is my baby after waking up with cool hair style..:-)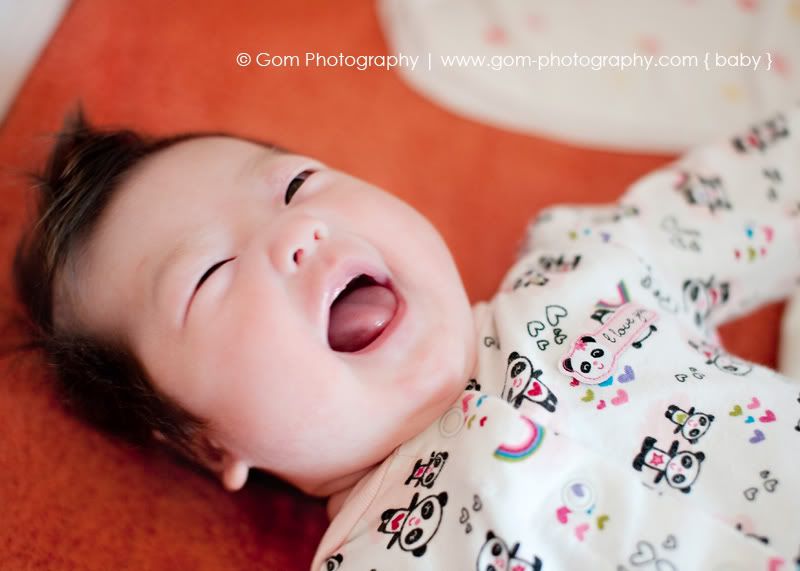 These photos are actually from last year..but I will regret forever if I don't post them..:-)
She is 2 months old now and she is smiling A LOT lately.
The first time that I saw her smile was in hospital during nursing on 2nd day, I just cannot describe that feeling..and although I only had less than 2 hours to sleep till next feeding, I was too excited to fall asleep.
I am sure every mommys and daddys who are reading this certainly knows that feeling :-) And still every time when she smiles..ahhhhhhhhhhhh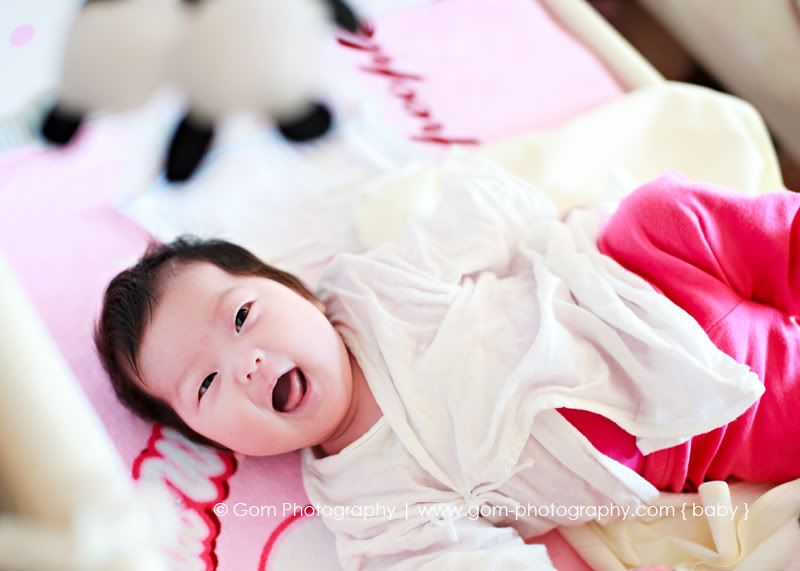 I made this mobile during my pregnancy and she smiles and laugh watching this panda bear..I made other animals attached to this mobile but they don't get that kind of attention like this panda bear does..Sometimes she acts like shy little girl who is in love..haha..baby relax..you still have so much time..
It is really interesting to see..I always had this huge crush on panda bear too.
I called my baby as baby panda bear during my pregnancy and still now (as you also can see in some of the photos, I cannot pass if I see the clothes which has panda on it..!) and when I was around 3 weeks pregnant (yes, before I was even aware of it!) me and my husband went to road trip to Adventure World in Wakayama (
http://aws-s.com/english-new/
) to see giant panda bears..! No wonder she is so in love with this big black sleepy eyed creature..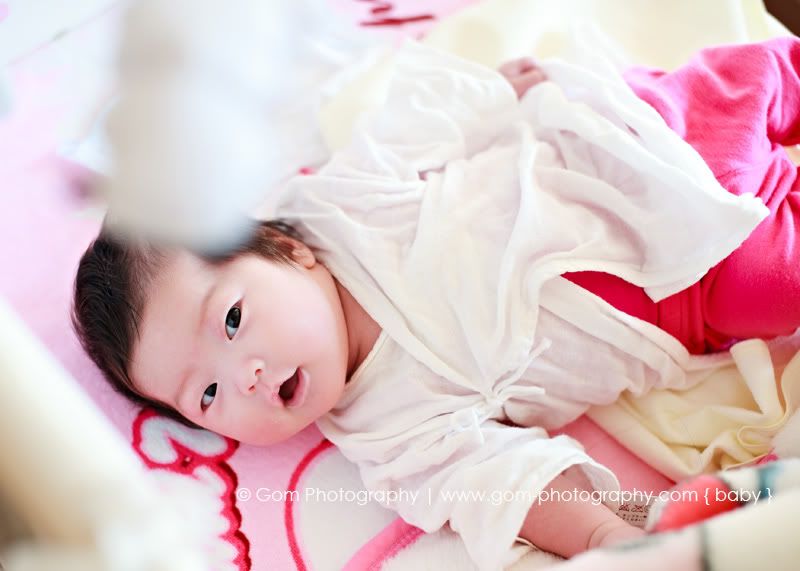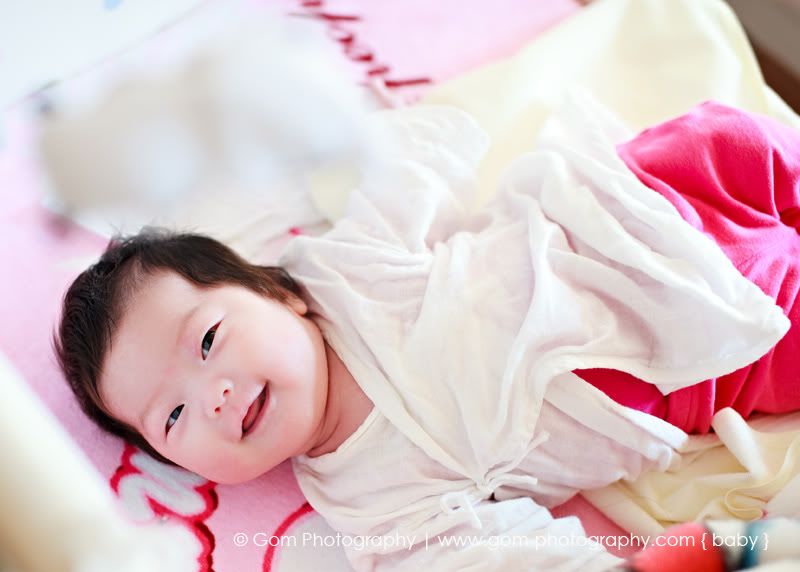 Only downside is she becomes widely awake in the middle of night once she lays her eyes on this mobile..which means no more sleeps for me...! lol