I still try to remember what it was like when I was pregnant. The excitement, the waiting. Nothing can compare. We all feel we are heavy and bloating when we are pregnant, but it is no lie that they say they look so beautiful when they are pregnant. You will see what I mean when you see these photos :-)
Her skin is glowing, gorgeous body figure, the smile shows the happiest and the most exciting time. Definately this moment needs to be captured.!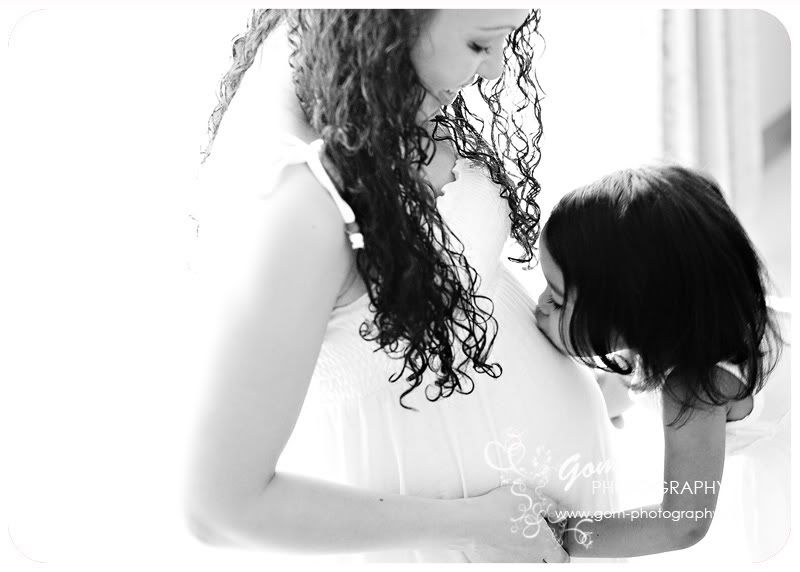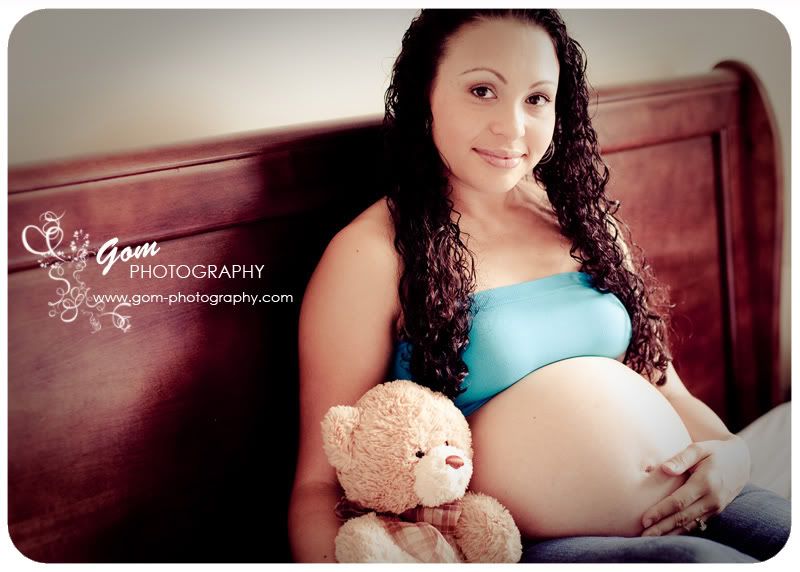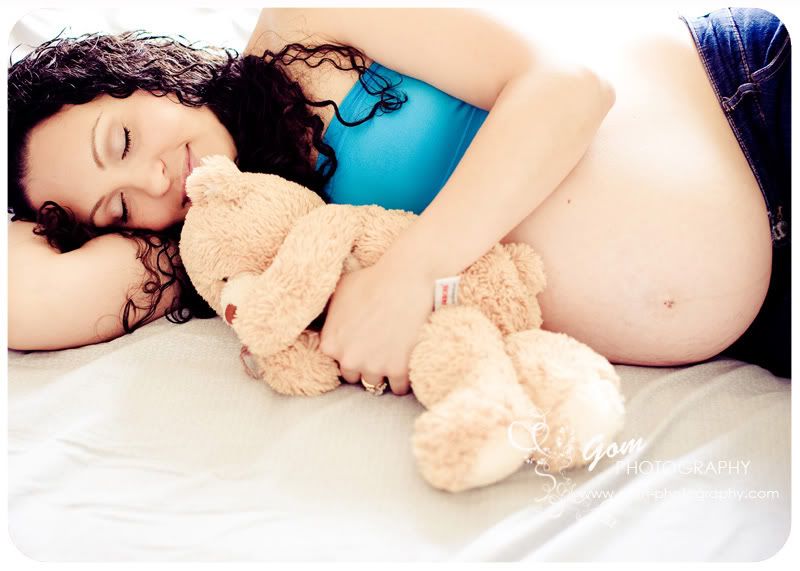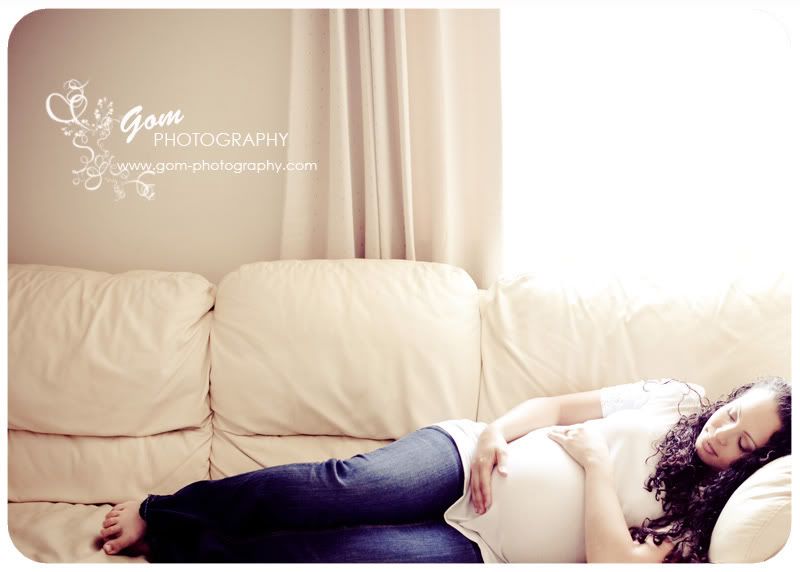 Took a few shots while mommy is changing her outfit. Ahh...these just makes me want to have more kids..!! haha..The big sister was soooo good at taking care of her little sister! How perfect :-)
And a few outdoor shots, the sun was so strong but it also created beautiful light on these beautiful ladies.