I have been waiting to meet this family since this Spring..! well...there was an earthquake, schedule problem, and then typhoon..I almost thought maybe mother nature is stopping us..haha..but thankfully the weather turned out just fine and we had a great session in Kamakura. I don't have to explain how cute they are when I have a bunch of perfect photos to prove..so here it goes..
One of the very first shots..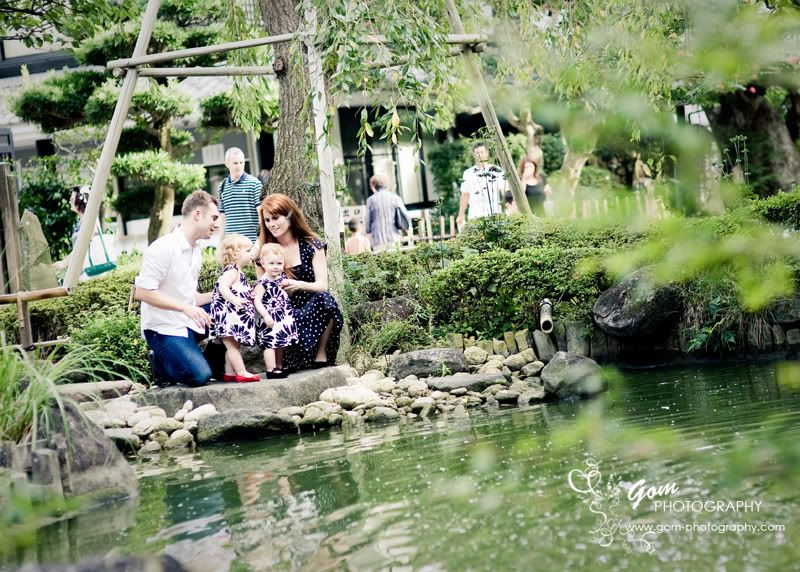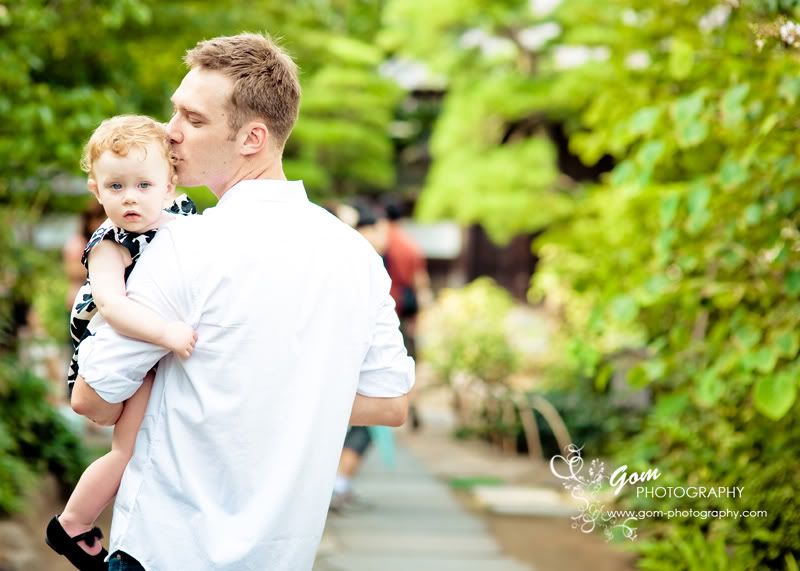 Babies enjoying a temple..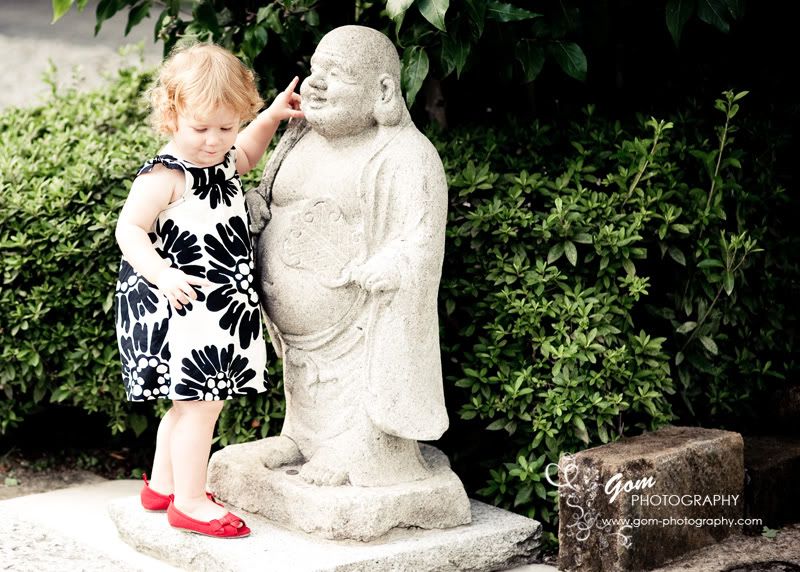 ..or a cracker..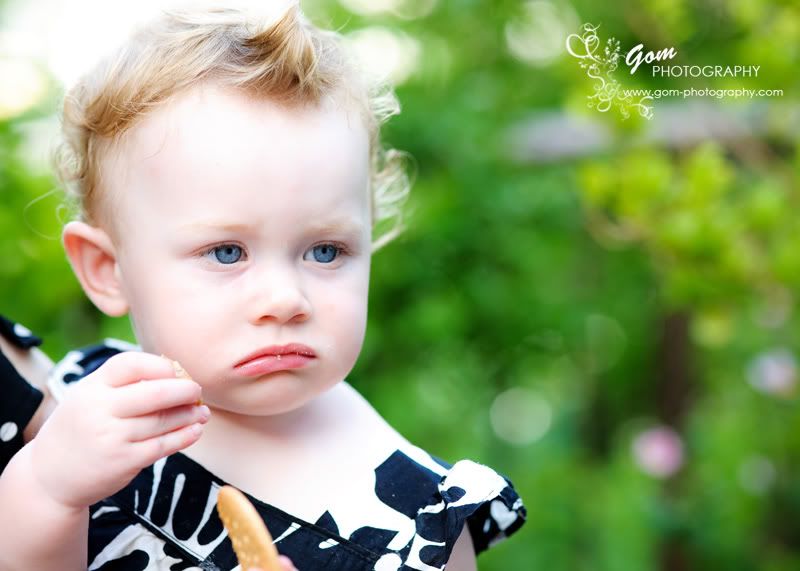 And some of family photos..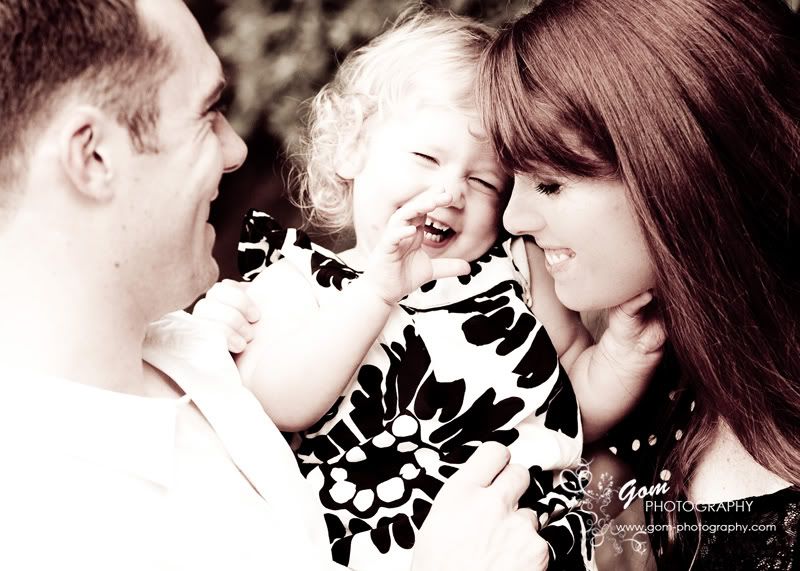 two gorgeous ladies..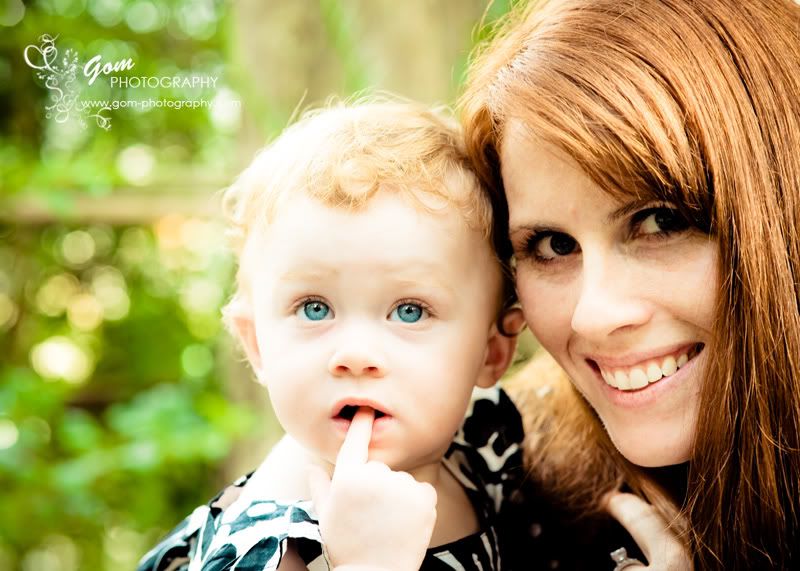 A perfect moment!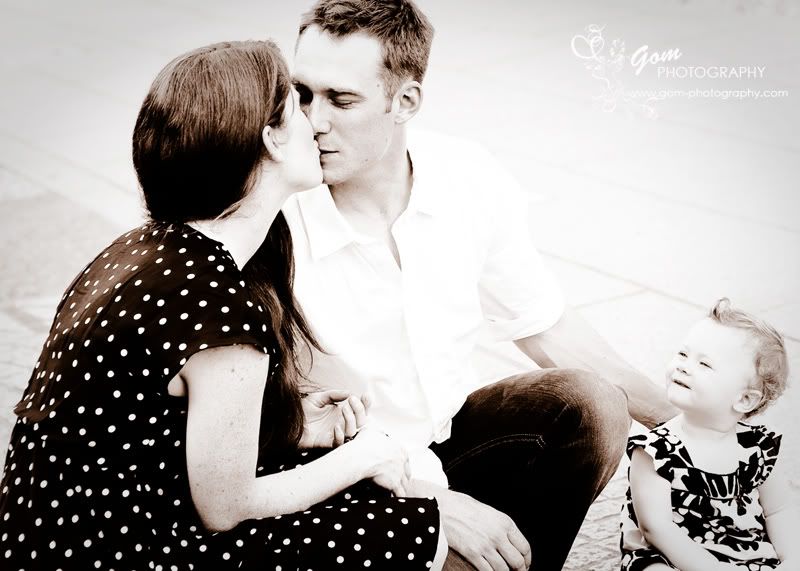 And then sisters time..
I LOVE this one..they look so naturally beautiful and I would totally buy that dress :-)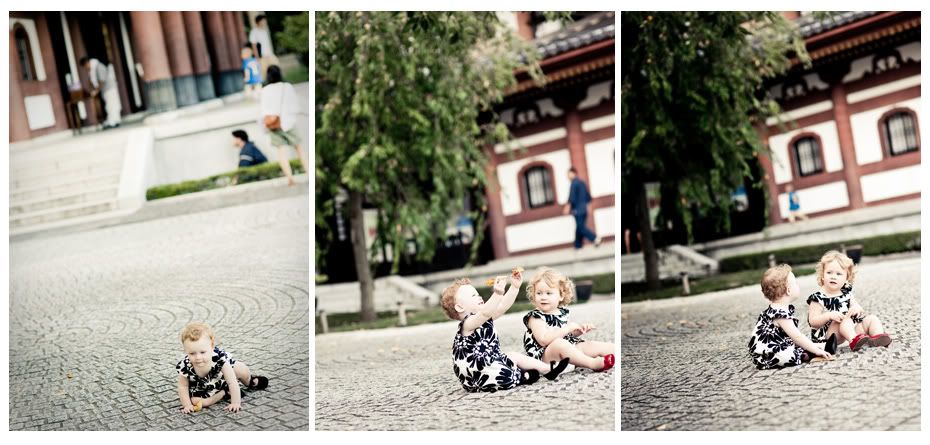 Thank you all! Give yourself a round of applause..! :-)