Can't believe my baby girl is one year old now..How much I long for this day..and how fast it came!
We had a little family get together party and next day we hit the road for a birthday trip!
The location: Yamanakako, It's the lake near Fuji mountain.
We had so much fun on the road (Gosh, I love those Service Areas in Japan! They have starbucks and the best kids play room I've ever been!!) and it was already dark by the time we arrived at the lake.
Quick tourist photos in front of Fuji Mt. :-)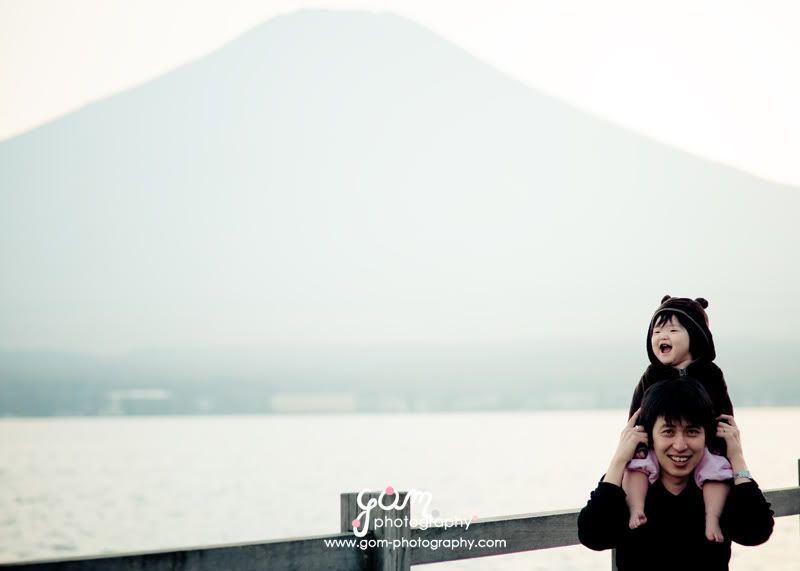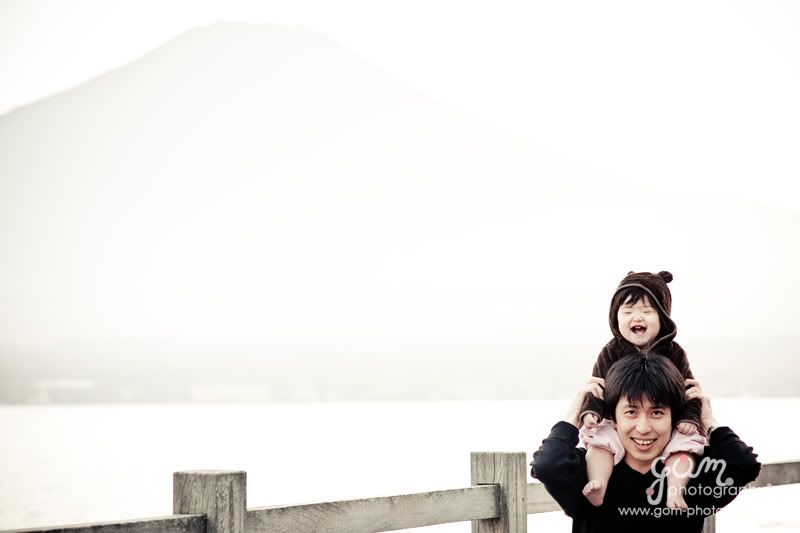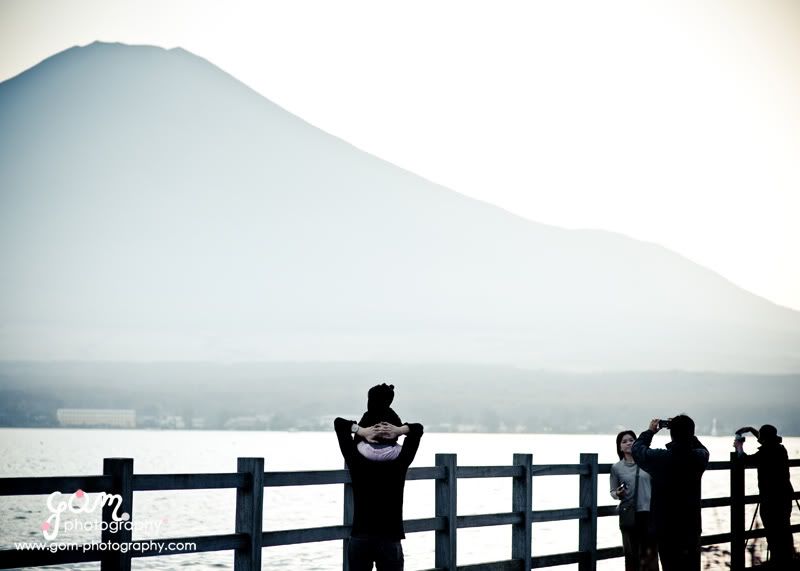 And next morning, taking a walk(?) in hotel backyard..
A few shots on the road.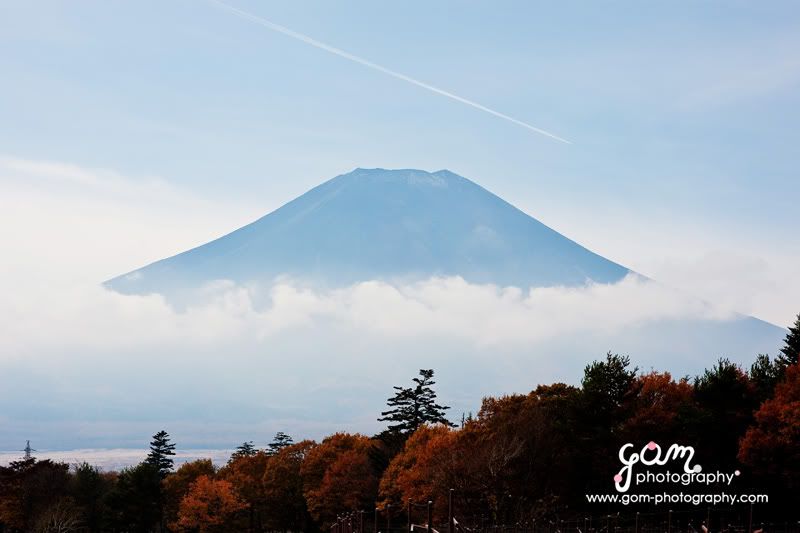 Our main destination on this day was
flower park (Hananomiyako)
I wanted to take some photos with flowers and my baby. But silly me, what I didn't think was it's already November! Yeah right, there were no flowers in the field, I mean, at all!!!!!!! They were all covered by soil and it just had small dome which has some plants and flowers in it, and I was quite bummed.. But we tried to make the best out of it taking Japanese sticker photos which make your eyes look 3 times bigger and singing the song.
My baby loves when I sing 3 bears in one house. hehe (My husband took this photo, quite impressive although he focused on her tongue..lol)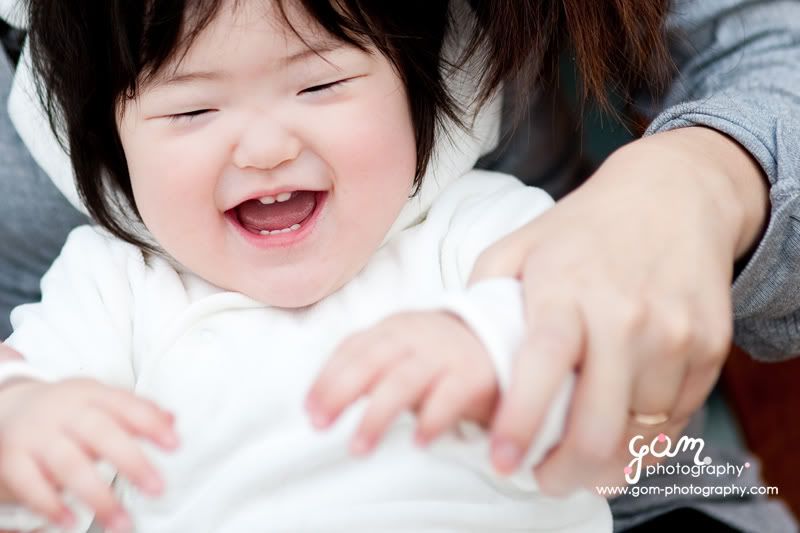 And then we got a bit tired and hungry so we headed to the back door to get back to car. And holy...There was this huge garden filled with fall trees which shows amazing fall colors. I even didn't expect to see the leaves already changed like that. But it was beautiful, and at the right moment, we got a beautiful light.
My baby got into meaner mode by that time and she was laughing pulling daddy's face (really hard) but I am so happy to be able to get these few lovely shots..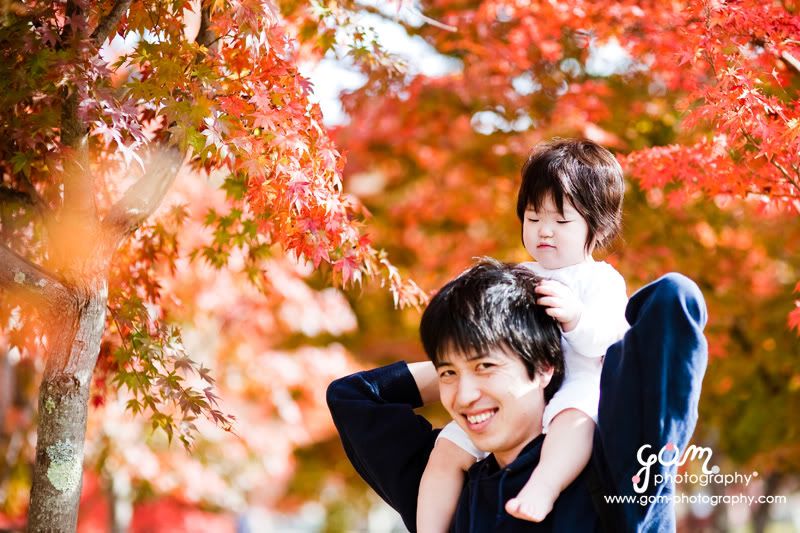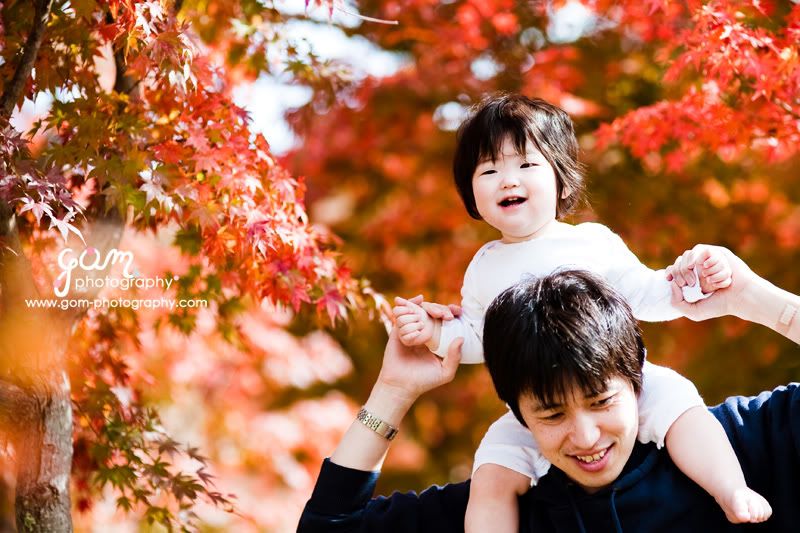 Happy one year baby, Mommy and daddy loves you so much (even when you slap our face really hard these days..)