Ahhh..babies...Just by watching them, they can melt your heart.
After our
maternity session
a few weeks ago, I've been so waiting to meet her.
And here she is, just 2 weeks old, looking so adorable..
Little toes..
This baby girl was already so curious and she just kept watching me with her mysterious big grey blue-ish eyes. And then she posed herself :-)
And then some dreamy shots..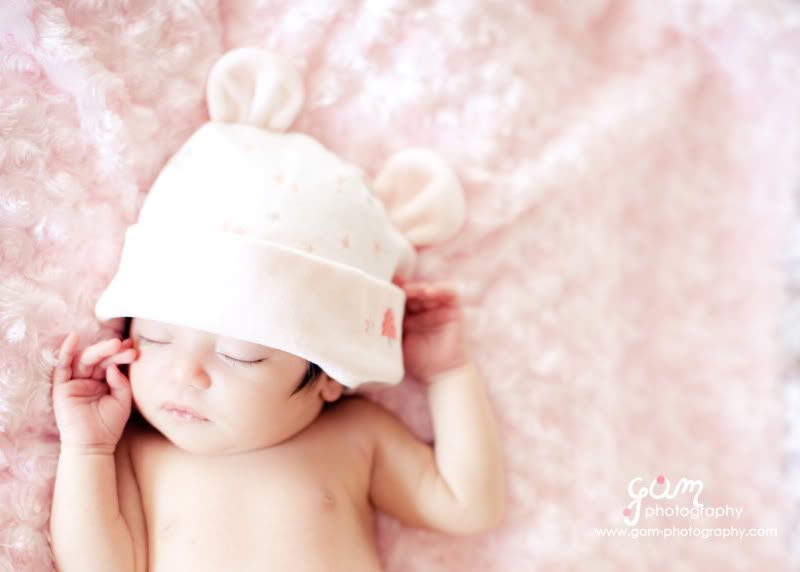 Little toes + mommy's hands

And when I almost packed my camera, she did this cutest yawning..
"I am a bit sleepy, you know"