This is a bit late post for Christmas but hope you all had an wonderful Christmas! This is definately my favorite time of the year. So many things happend. Had some stupid mistakes (too shame to say what it is!!) and had some great moments and time.!
And I also took some photos of my baby girl. It was mostly like hide-and-seek, because she goes craaaaaazy when she sees me with my camera, but still I just love playing with her like this.
Last year my baby Santa
And this year's my walking baby Santa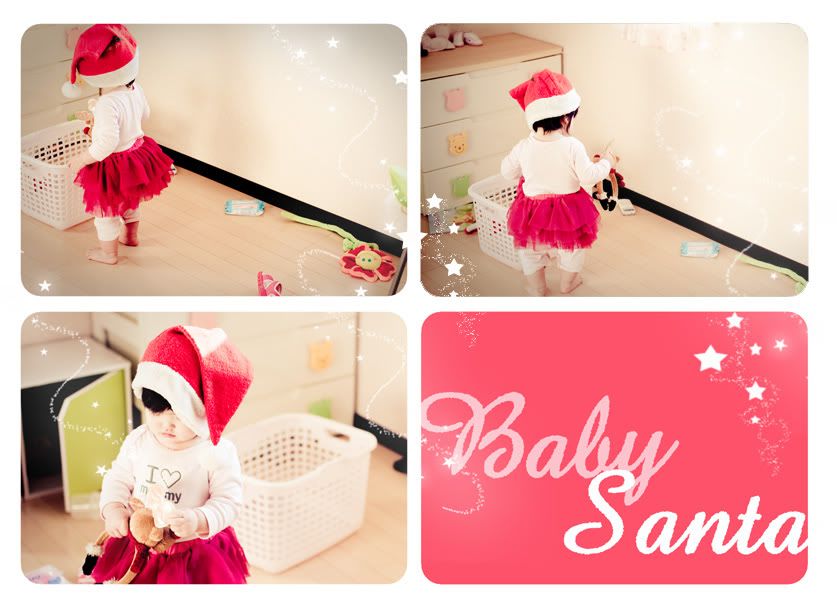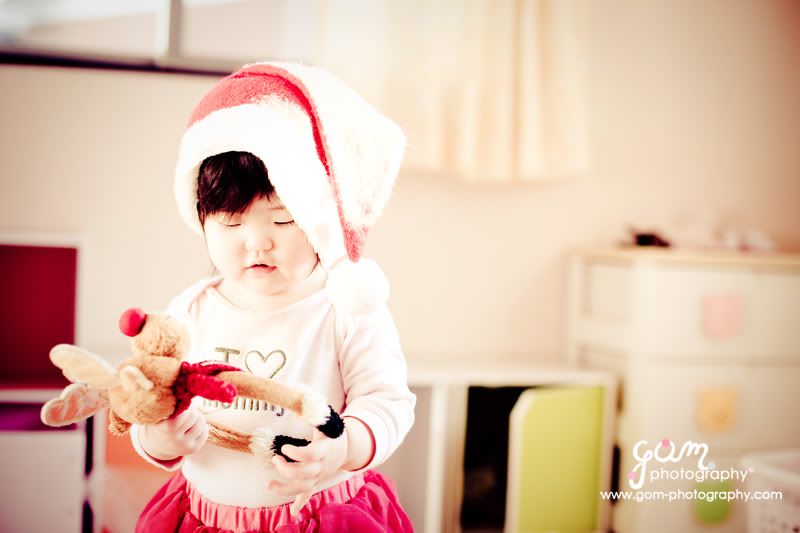 Just a few days left to New Year! Hope you all have a great time with your family and loved ones and Wish you all very Happy New Year!!
Love,
Emma