I am sure I said this before but here it is again. I feel like I just get to meet the nicest people through my job..!
This family actually contacted me last year when I was pregnant. They wanted a newborn session for this handsome boy but I was about to be on maternity leave, so unfortunately it couldn't happen.. And how much I am grateful that she remembers me and kept me in her mind even after one year. This time she contacted me for their family photo. This time this boy still might be a baby but he could do many things, one thing he absolutely loves is walking and walking!!
There was no special location for this shoot. We started at their lovely home and then just went outside and walked around the street.
One shot at their lovely home.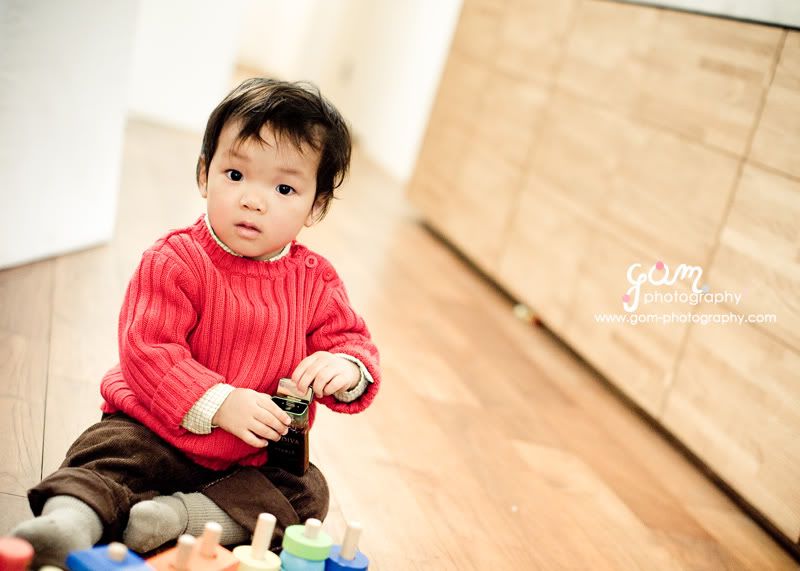 I just love this moment..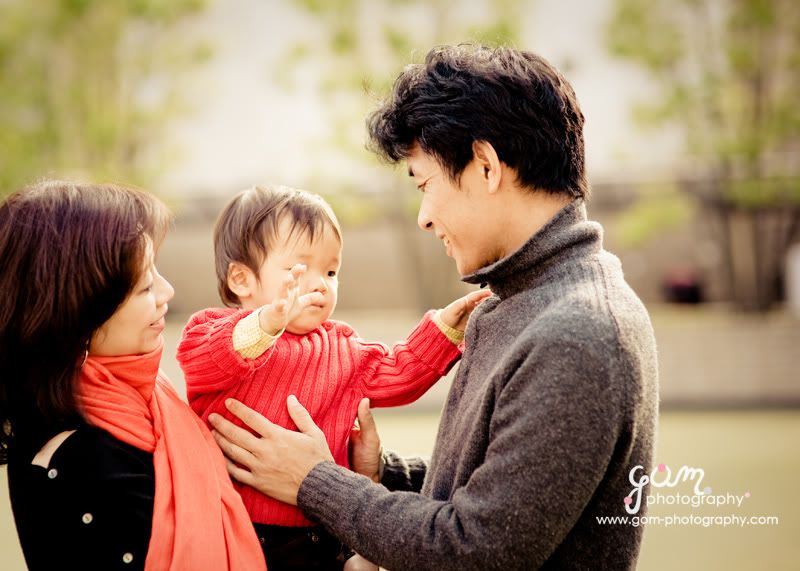 This one just makes me smile. Who knew walking can be this joyful?! I had hard time chasing him around..haha
He was stopped by his daddy like 20 times, but he just kept walking and walking!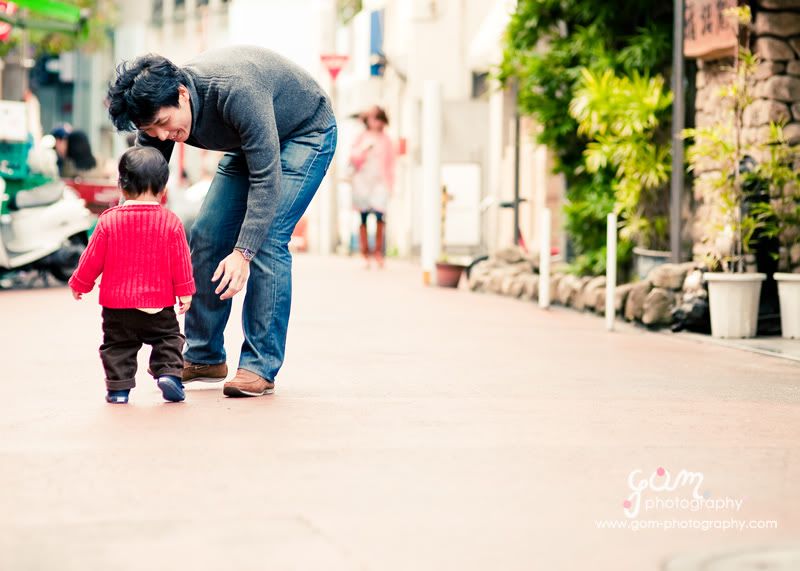 One shot at busy street.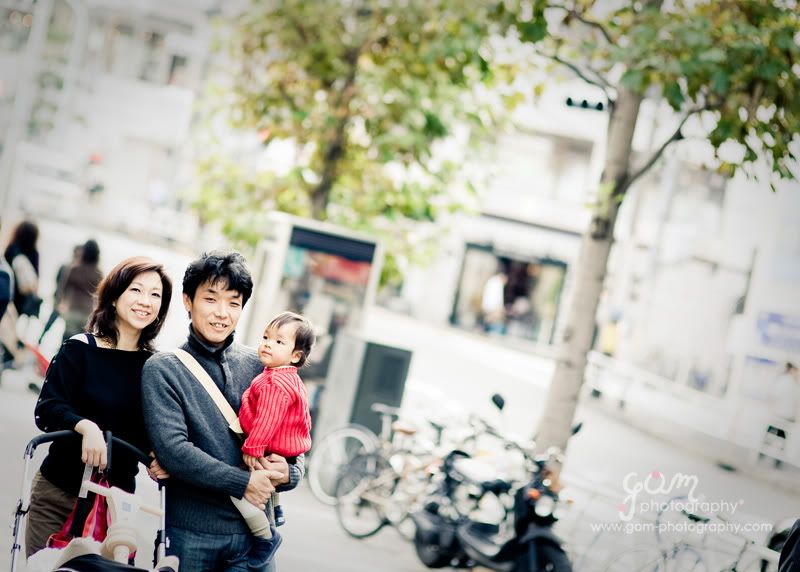 Perfect family weekend time, just strolling around with their beautiful baby boy.
Last shot before we head back home.. We had a little tea time back at their home and I got so many useful information from them...thank you! :-)