Before you rush and scroll down for photos, I should warn you..After you saw these photos, you might want to have a big family :-) How about beautiful beautiful 3 daughters and 1 adorable son. Well..here is how it looks!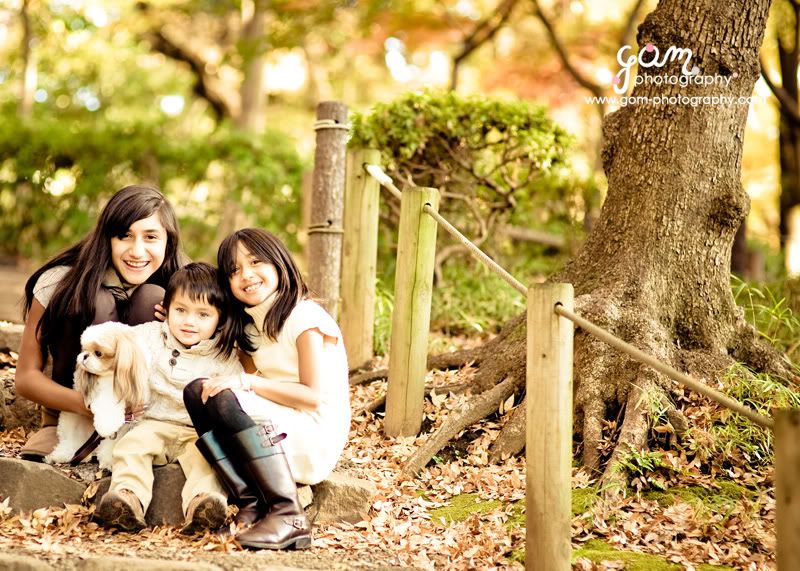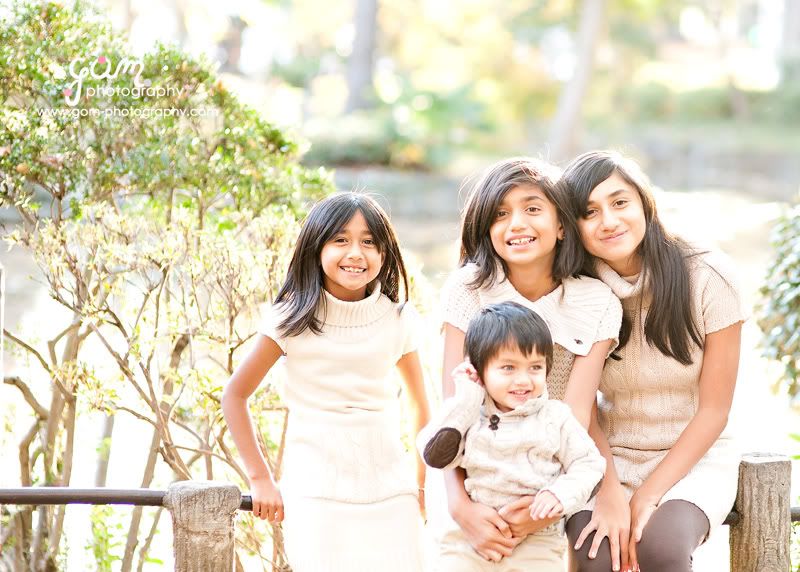 Oh..let's not forget their cute dog..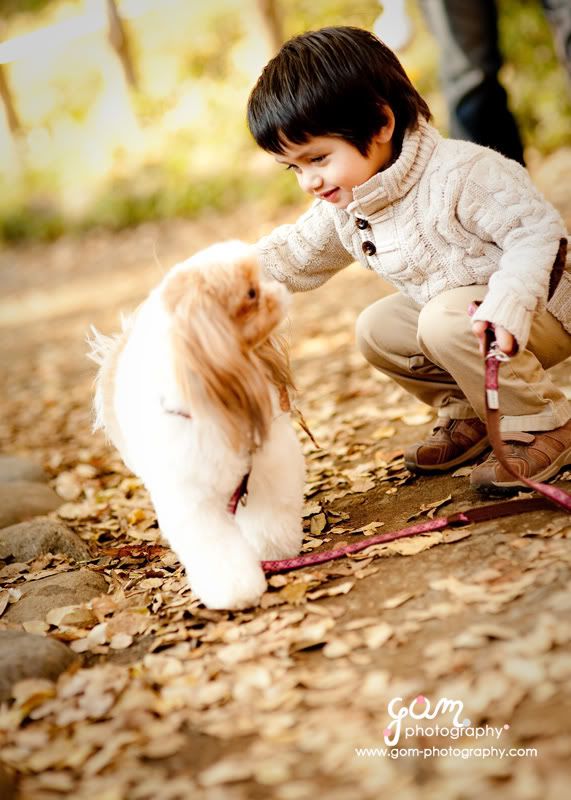 All family members together...I LOVE LOVE how they coordinated their outfits.!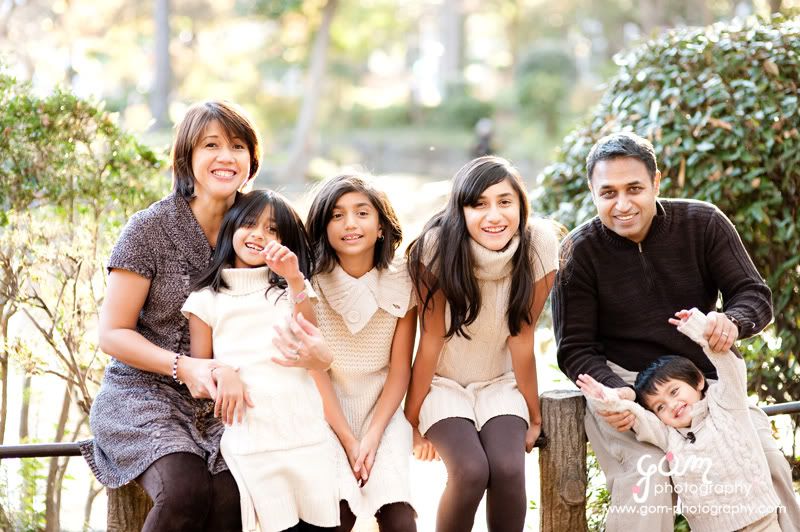 With mommy..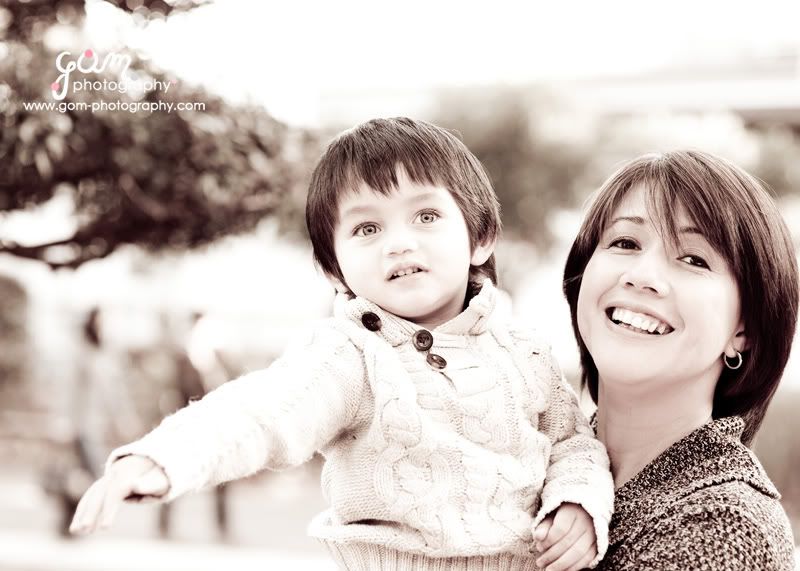 And it was late autumn..So how can we just pass these fall leaves?!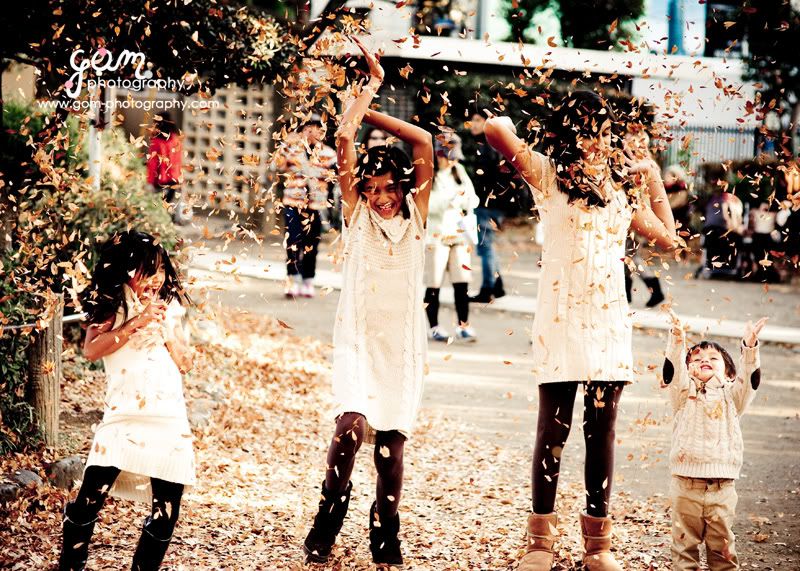 And I just have to add a few more of their youngest..I actually fell in love with him during the shoot. haha..And certainly he was getting so much love from his parents and sisters..