Another former client, I met this family
last late summer
, and this time they were leaving Japan in a few months. It's sad to say good bye but I was so excited to see them again. And actually when I met them again, I kinda screamed..haha, The girls grew up so much looking BEAUTIFUL and of course mom and dad looks hot as always :-)
These girls will break so many boys hearts very soon..Be ready America!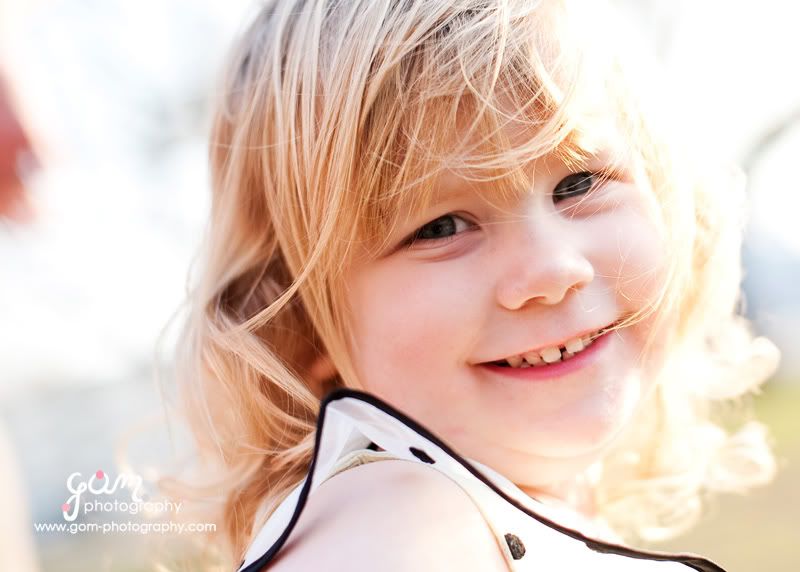 A post card from Yokohama :-)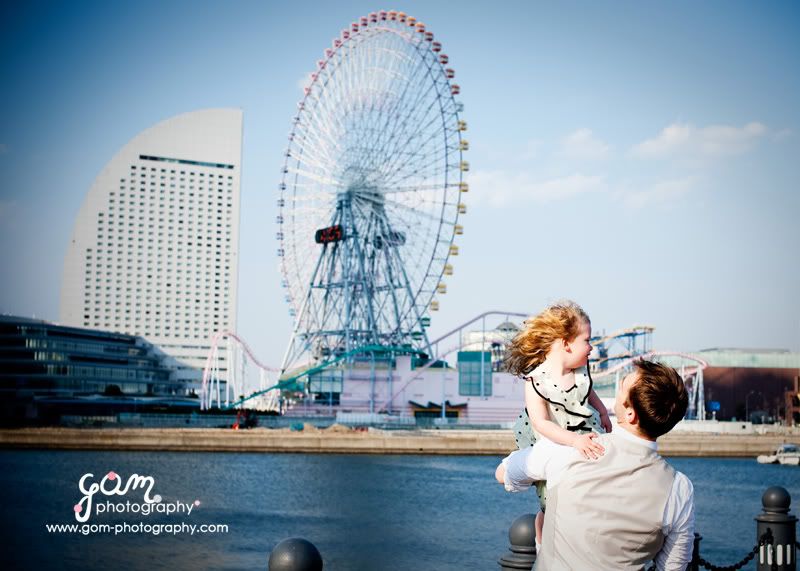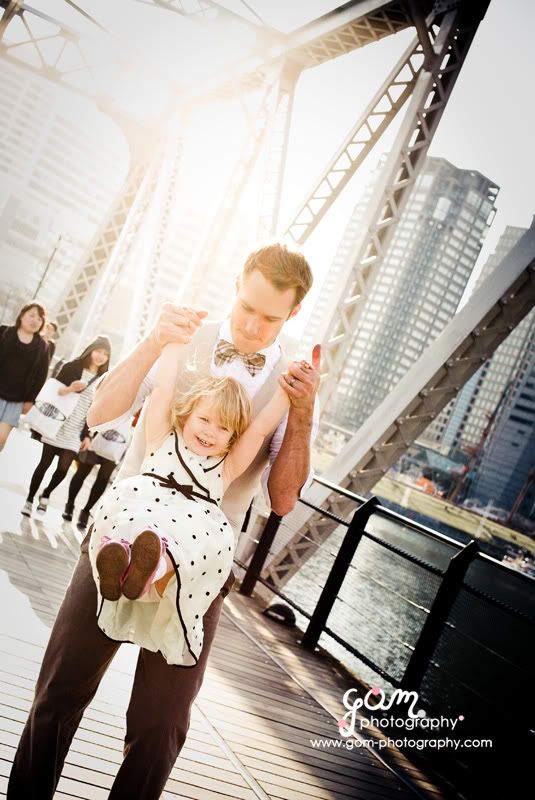 And with some sakura trees..
When I was taking this shot, about 20 people stopped and watched this..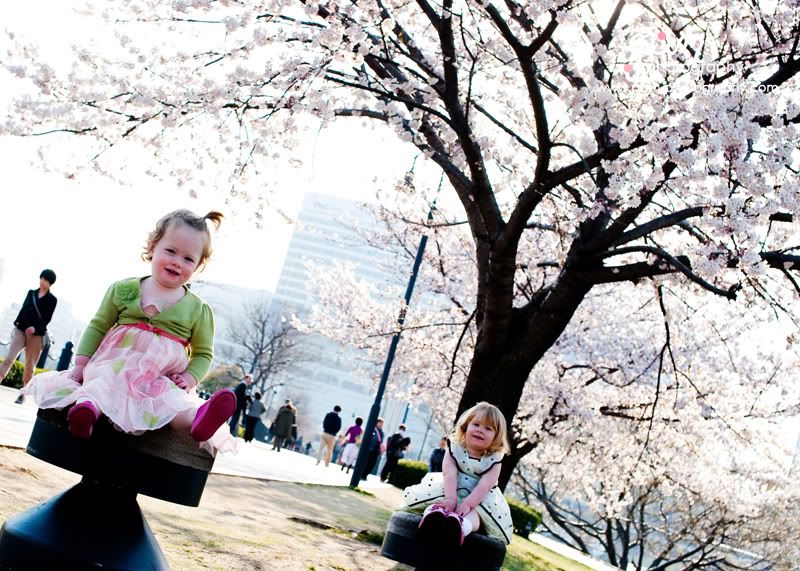 Still looks like a newly-wed.. (I'm not saying this because she told me I seemed to lose my weight! :-))
A nice way to kiss mommy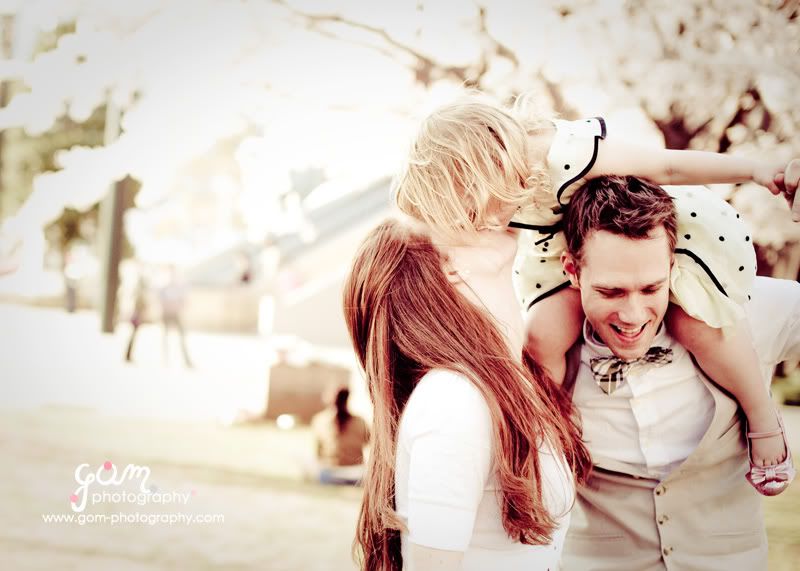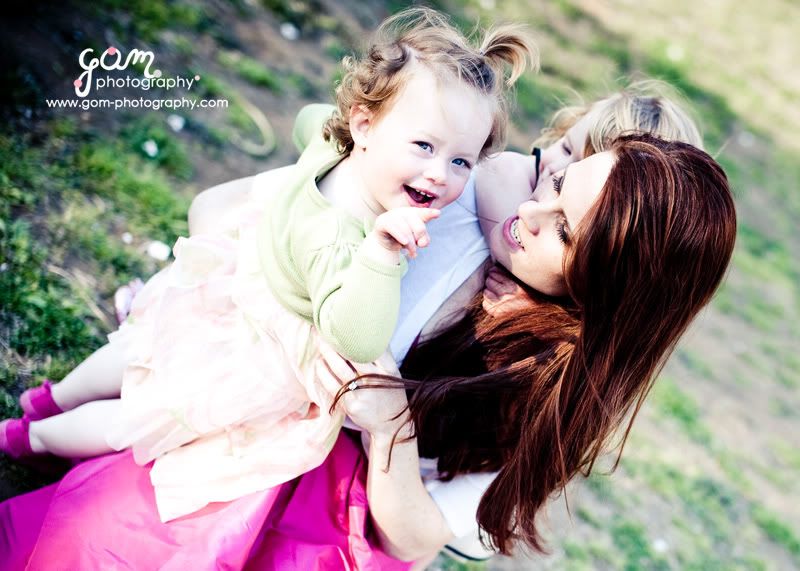 Sunshine loves you..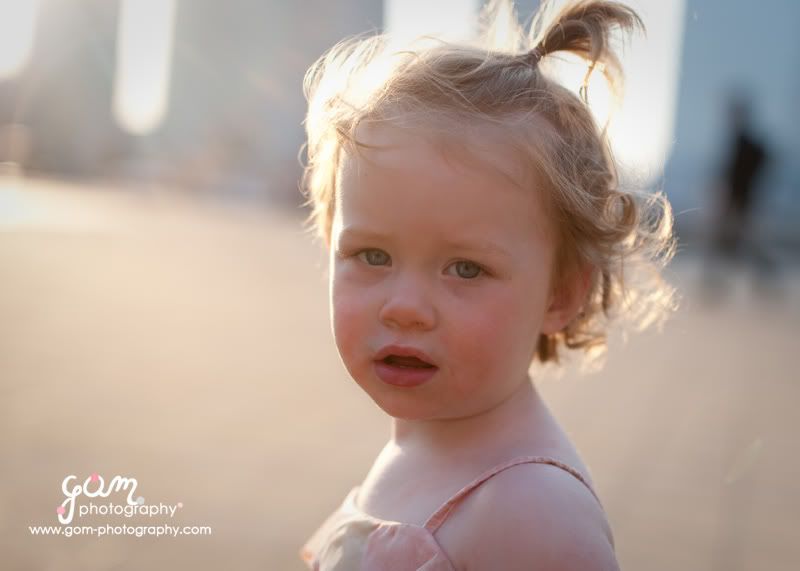 Thank you for the great time and all the best in your new home! Hope these photographs help to remember lovely memories in Japan.