I am soooo behind my blogging and recently I am getting so many baby session requests so it's just time to post some baby photos!! Meet Baby G, 2 weeks old, Sweet Little Baby Girl.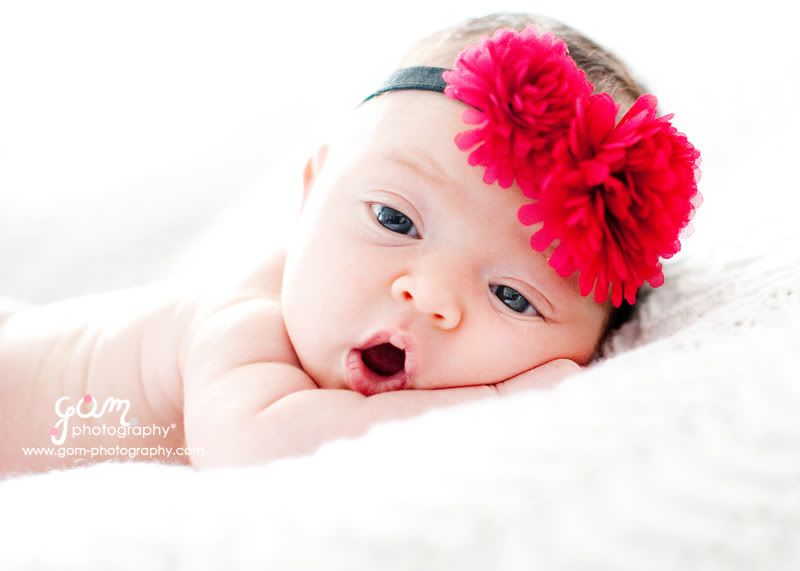 Haha,,I LOVE her expression on this photo...When is this going to be done and where is my milk...?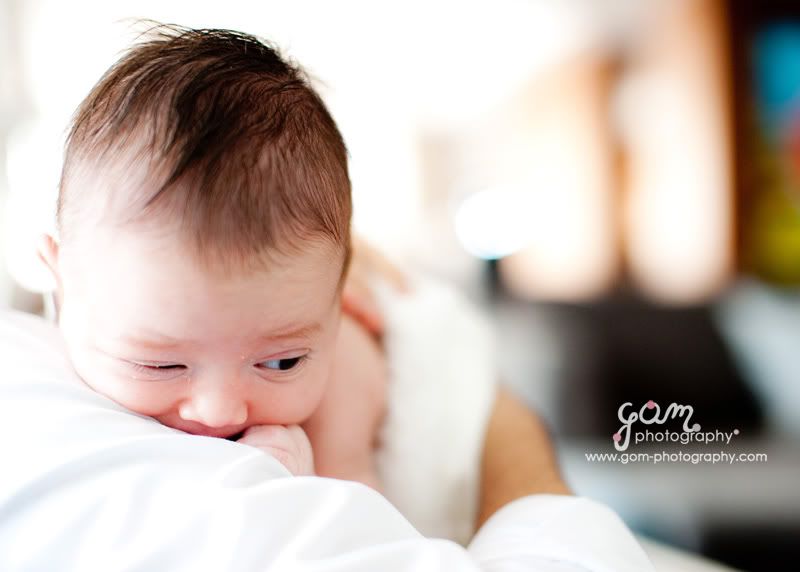 Perfect little face..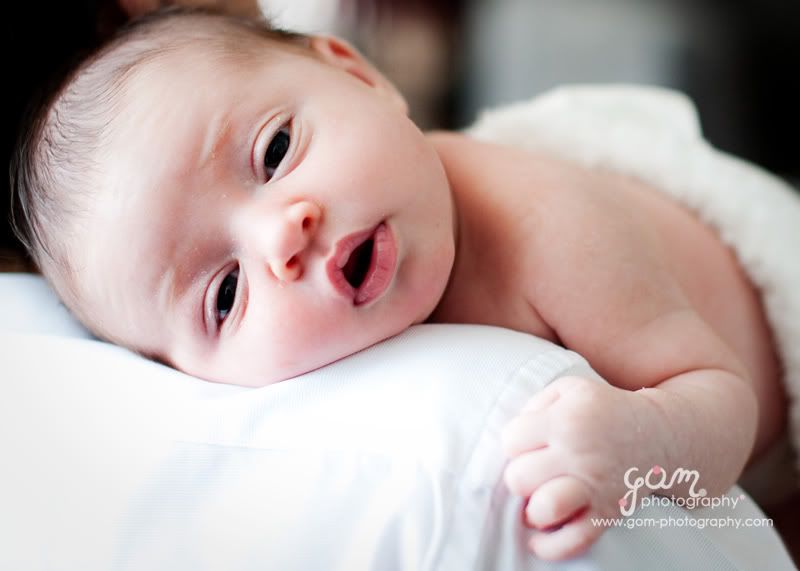 Kisses from daddy and mommy..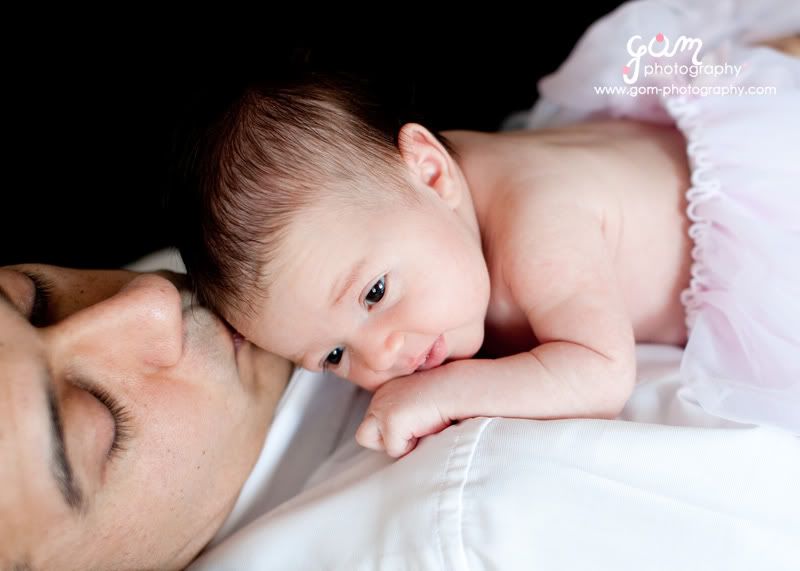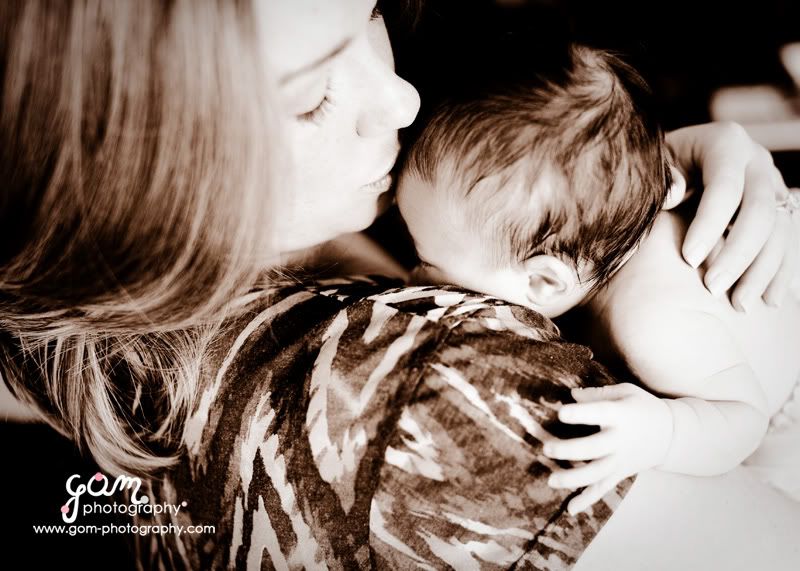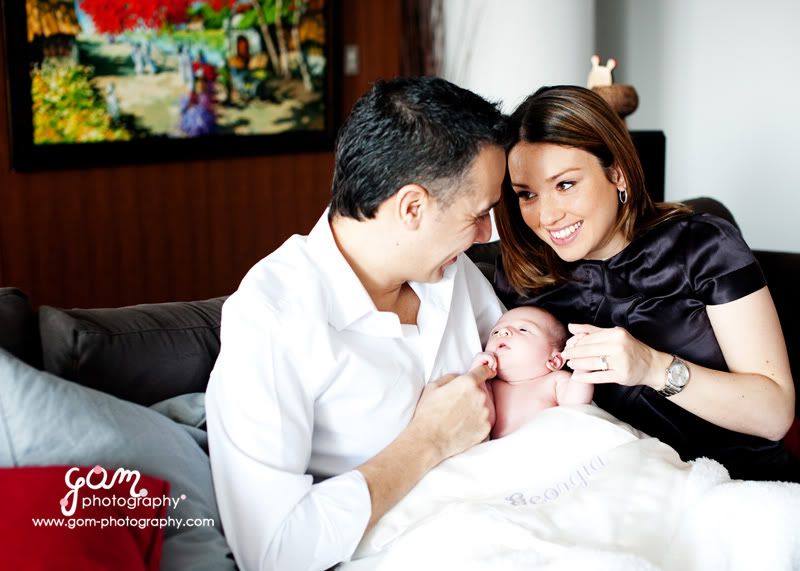 Part of her tutu got laid in the back...and it looks like her wings :-)