While still trying to catch up the old sessions, I just couldn't wait to post these photos which were done when the sakura just started to bloom. I met with this lovely family who are expecting another baby in a few months.!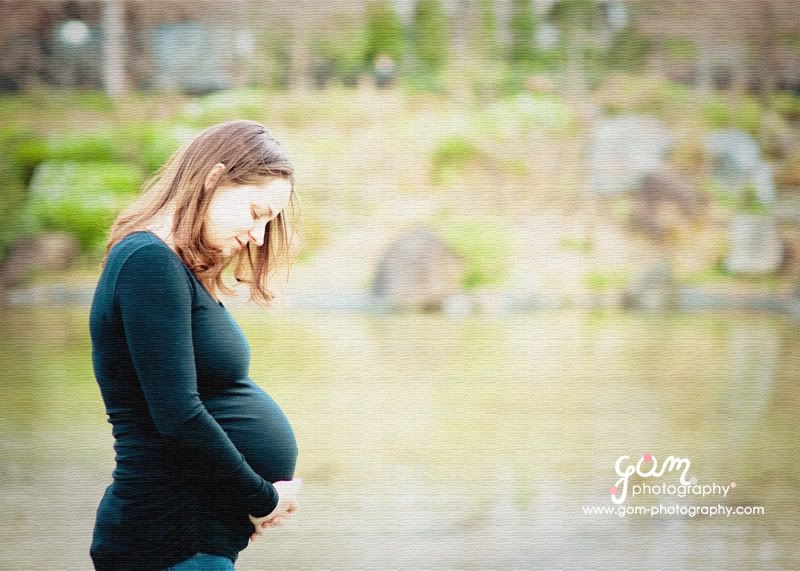 Soon to be an older sister!! We started off a bit shy but it didn't take long until she shows her true beautiful personality!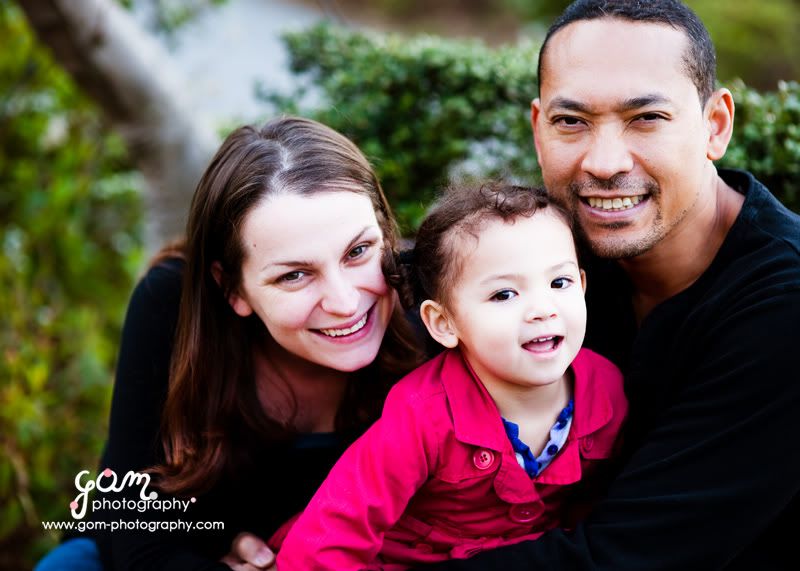 With a sakura tree which just started to bloom..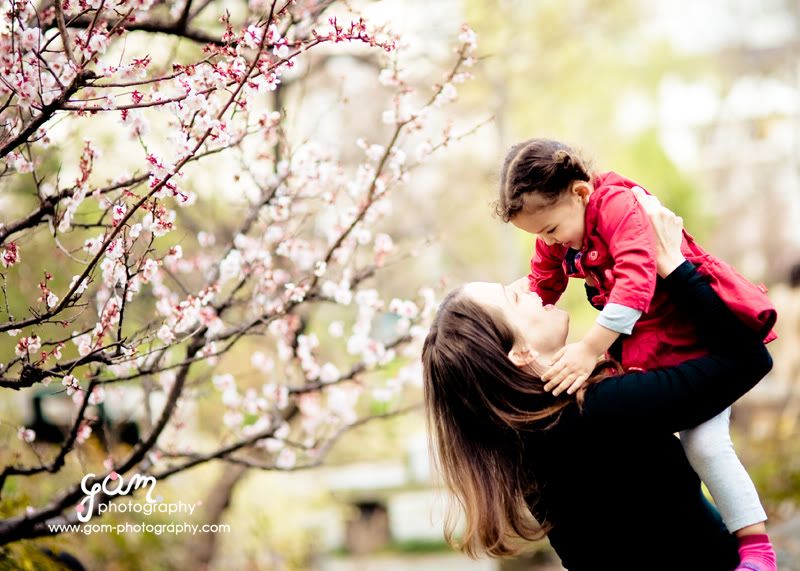 A lovely moment..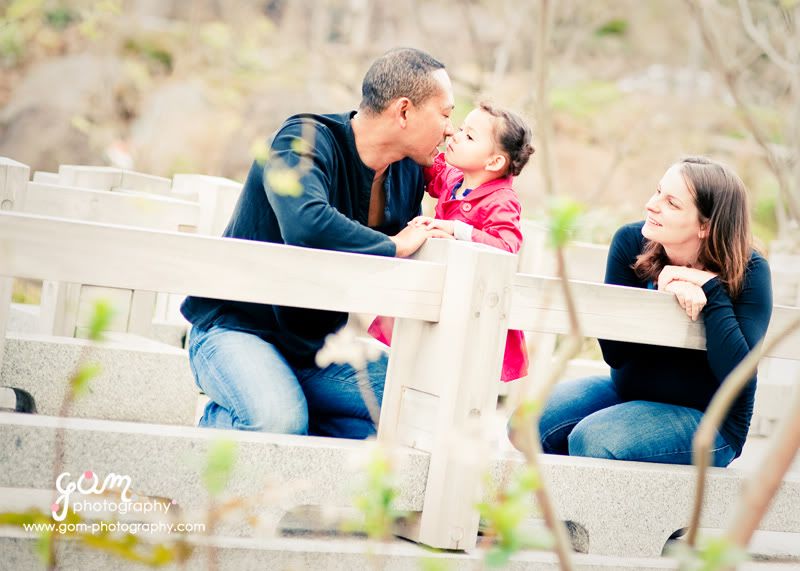 Love this location!
She found a beetle! I just love this photo as it shows her beautiful eyelashes and curly hair!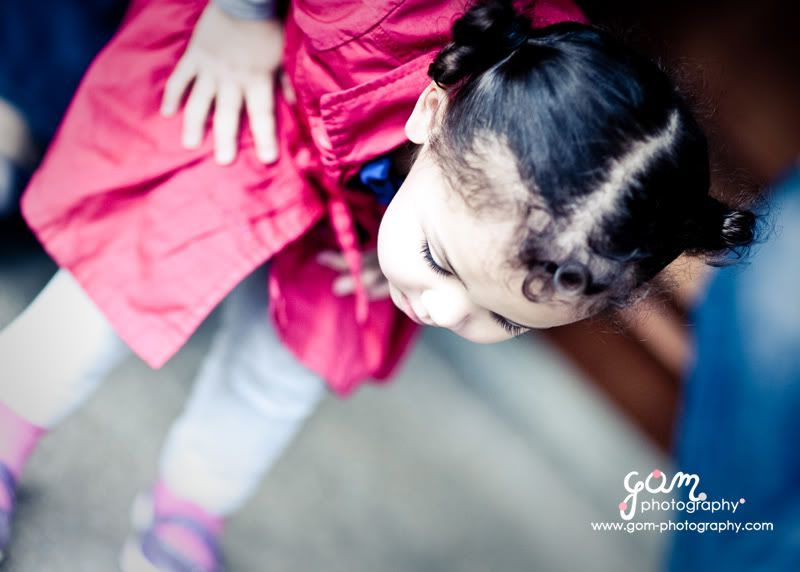 A few flower petals can make this girl so happy!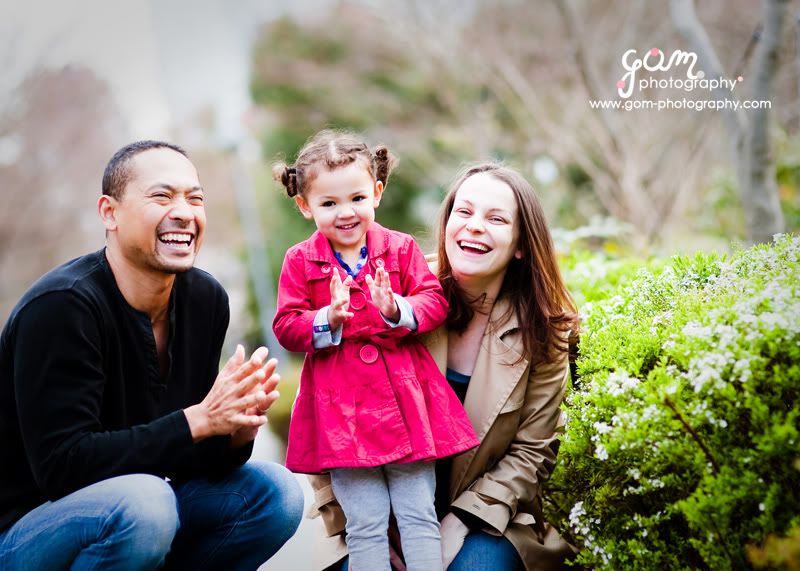 Awwww...my most favorite photo of the day :-)