Another session which was done early this year..It was still quite cold weather but it was no problem for this 11 month old baby. He was just being happy spending time playing and showing off his sweet smile to people passing by :-)
We met at shrine where the flowers just started to bloom..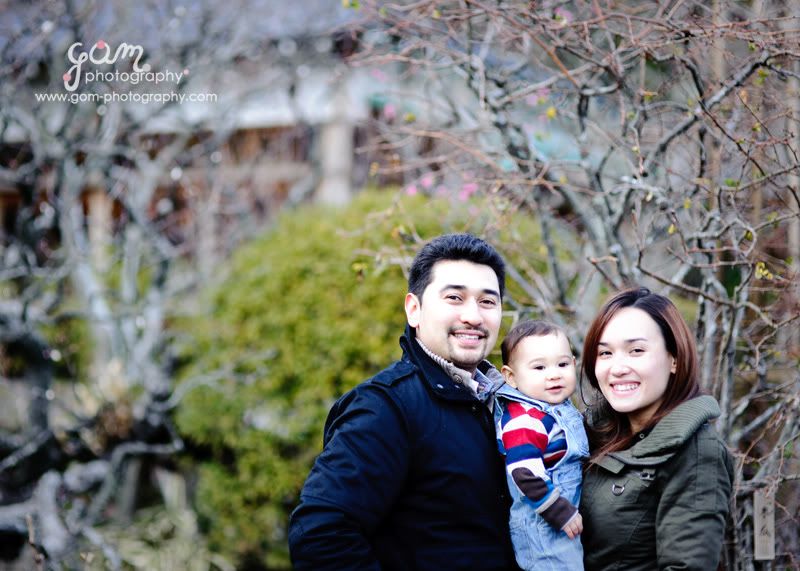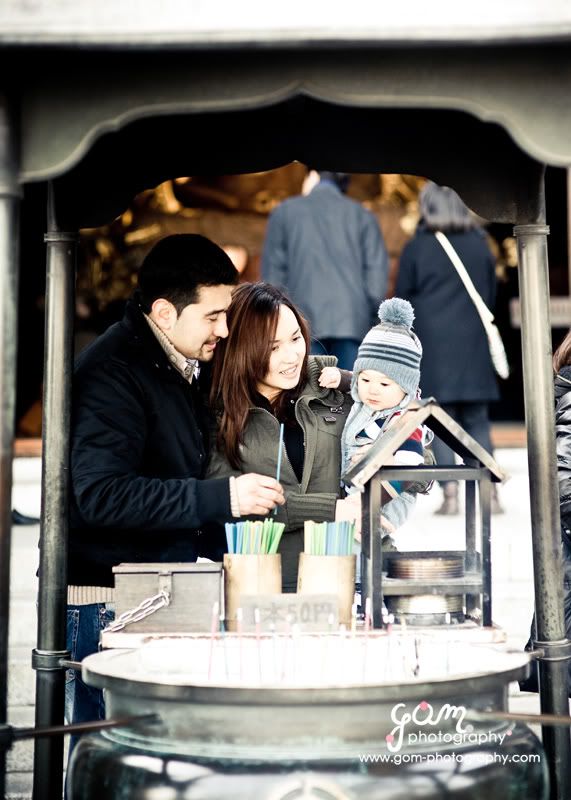 He certainly makes sure this is all about having a good time!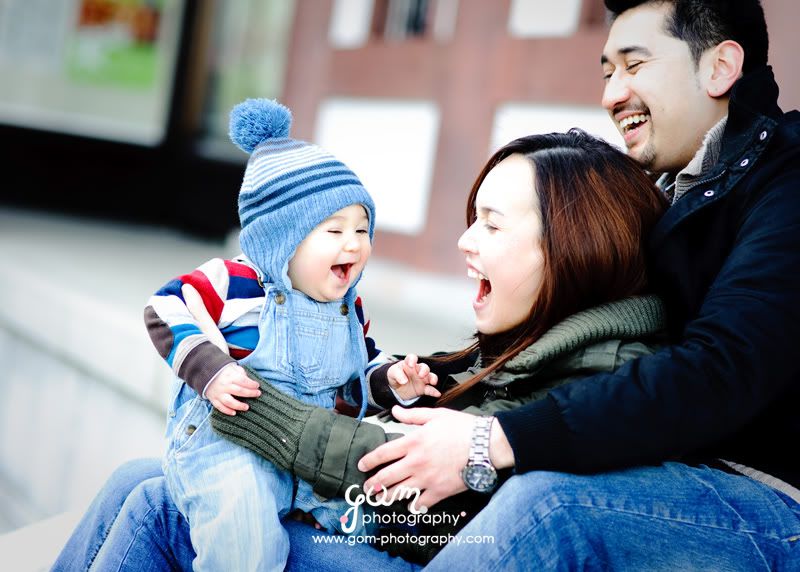 What can you ask more when you get a kiss from a mommy..?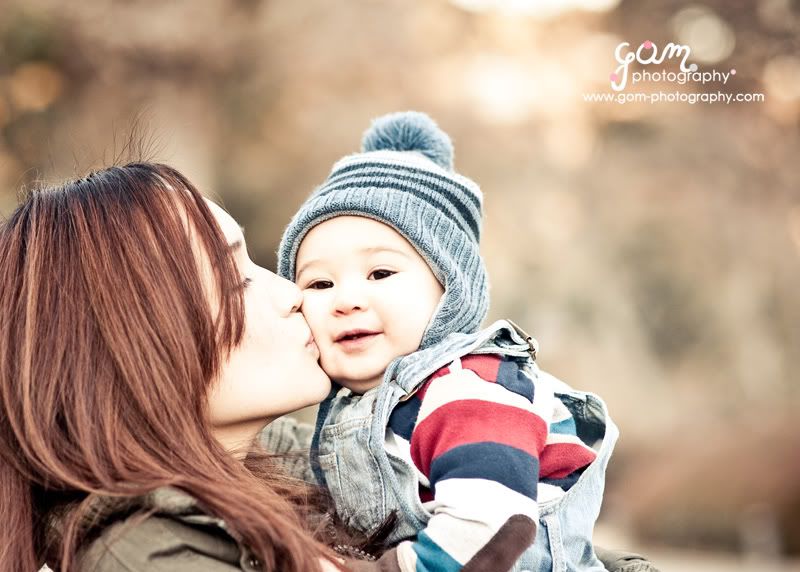 Thanks for a good time! You're one amazing little boy!