One more post from last cherry blossom season shoot. And this lovely family is my first client from Sweden!
Meet these 2 adoooooorable boys. They were sooooo sweet, they would just come to their mommy and daddy just to give hugs and kisses. There were so much love and I honestly wanted to learn some parenting tip from the parents!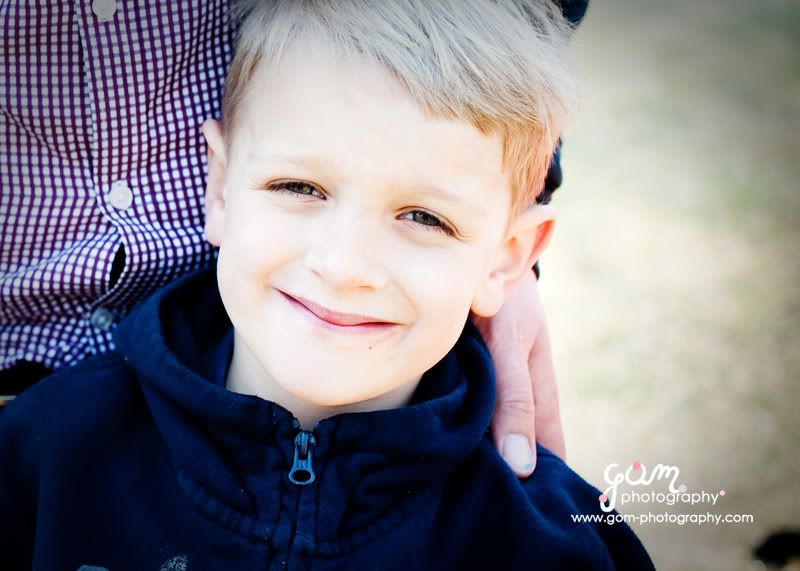 And the day was this boy's birthday!!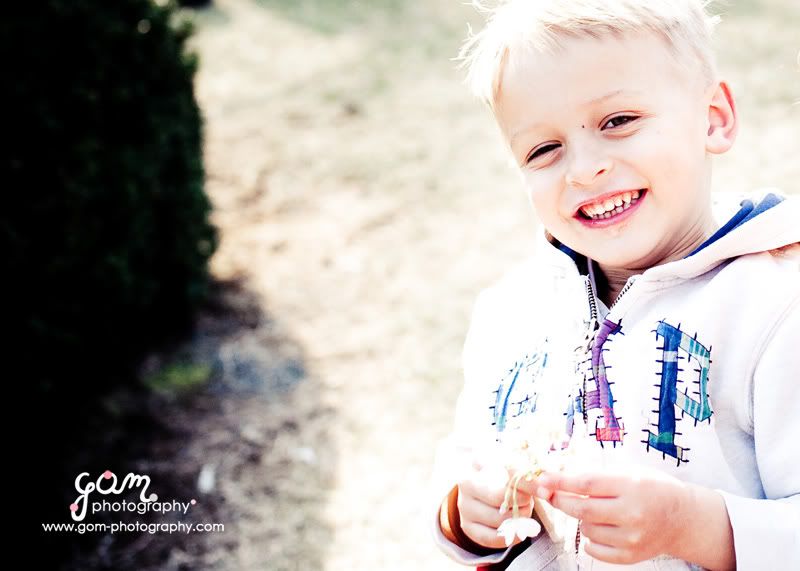 A family portrait in front of beautiful pond with a reflection of cherry blossoms..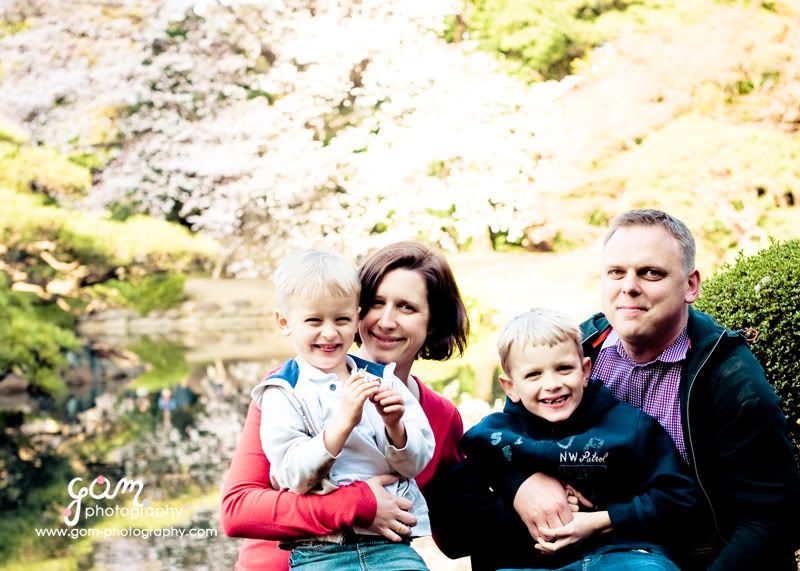 A birthday boys is happy with words start with t and p :-P
Awww..I love this image so much so I made it extra bigger :-)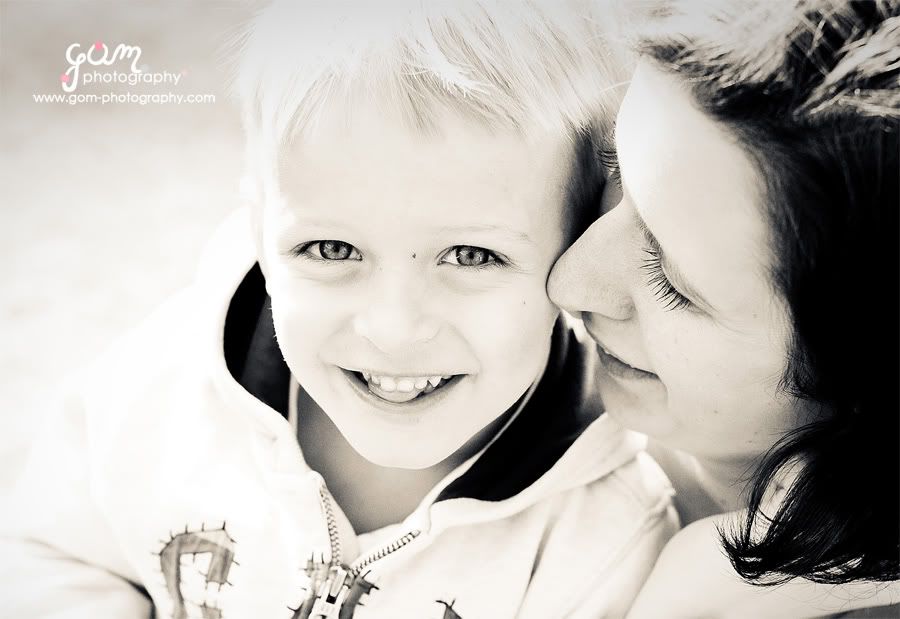 They gave me a BIG hug after the shoot, can't they get any sweeter?! Awww...Thanks boys!!