I know I haven't posted much engagement sessions lately, so here is an engagement session that I did a while ago. I adore this couple. For an entire time during the session, there was no silence, even for a few seconds..They were constantly talking, giggling, kissing, and laughing. You just meet them but you can see how madly they are in love and what soul mates means.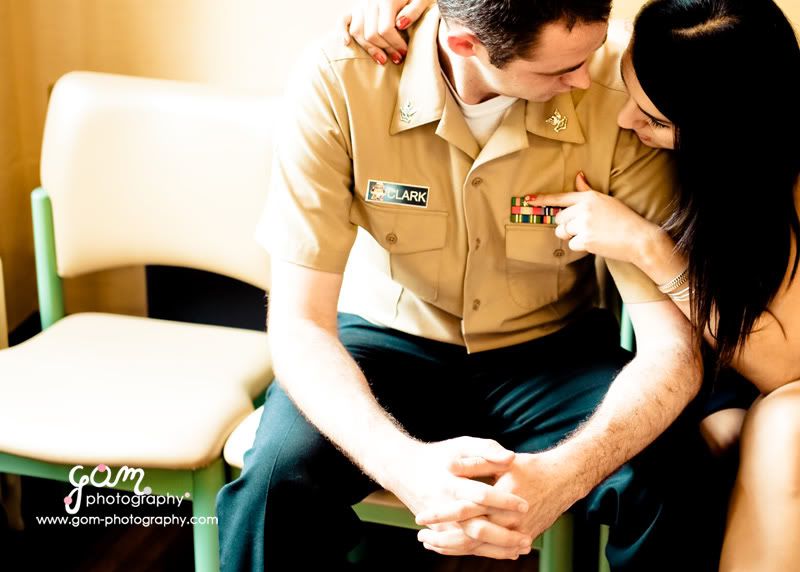 This is so them. So happy being together.
And some scenes from a movie :-)
There was a very emotional moment during the session. We girls (Okay..mostly I..) made the
fiancé
to get down on his knee "again" and well..it was such an emotional moment..but a very happy one and tears of happiness and memory that she won't ever forget and I was just so honored to be there and photograph this incredible couple.