Last weekend, I was invited christening ceremony on Navy ship! I just think it's so cool that these babies get to be on Navy ship even before they can walk..! I'm saving the ceremony pictures for the family and here are some photos done before and after the ceremony.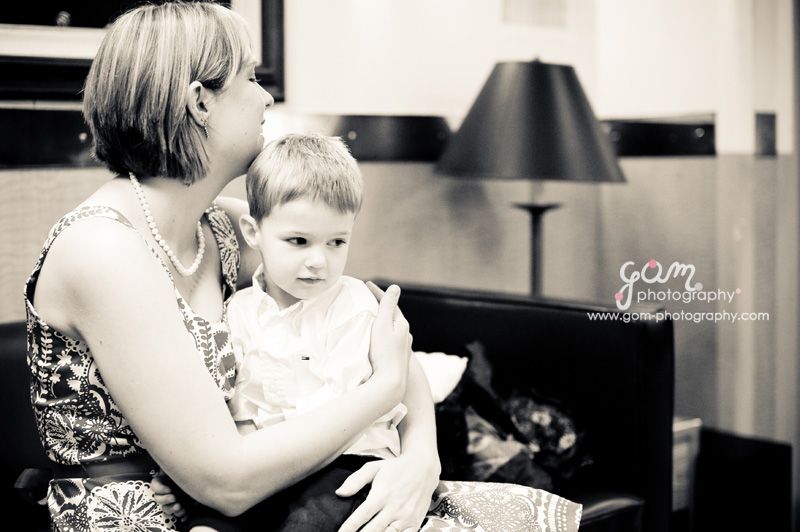 Looking for snacks in mommy's bag, we all know mommy always has all goodies!
After the ceremony, we came out to a small park,
Father and son time..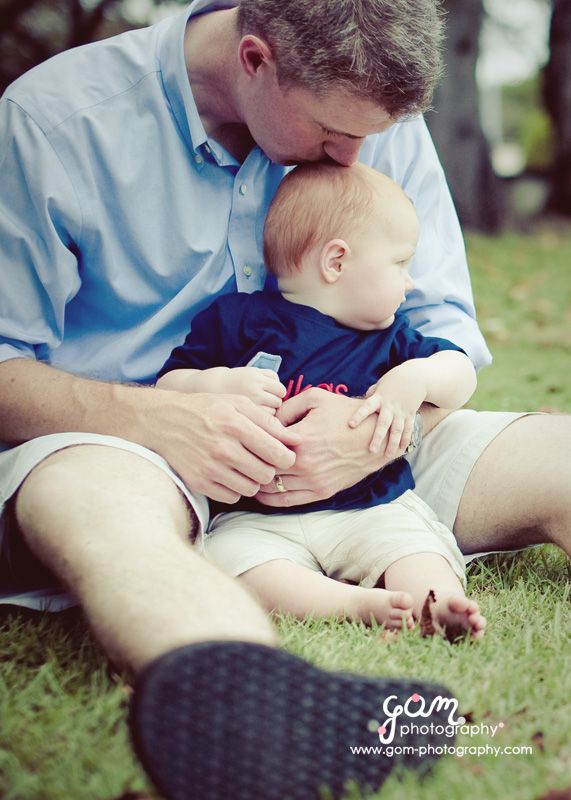 Oh yeah, this boy was not shy to say he became 1 year old that day!!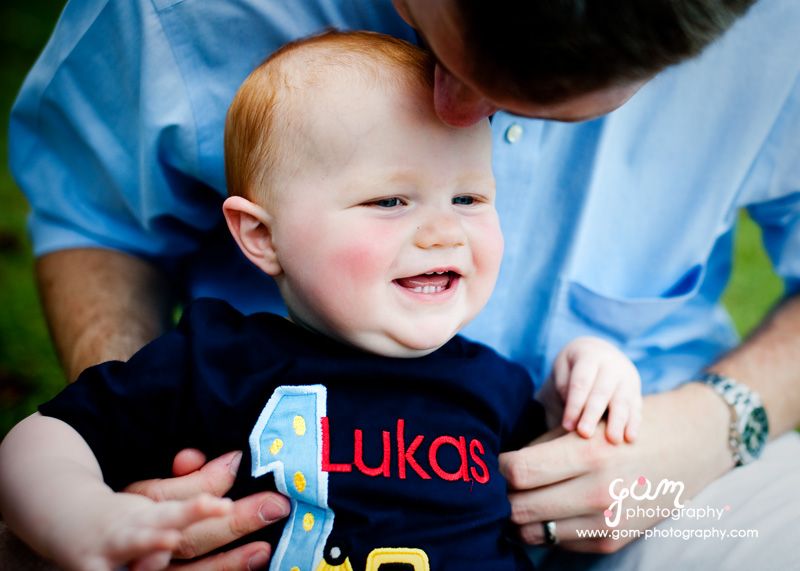 And a playground time!