The baby's smile can be truly magical, how this cannot make you just feel happy?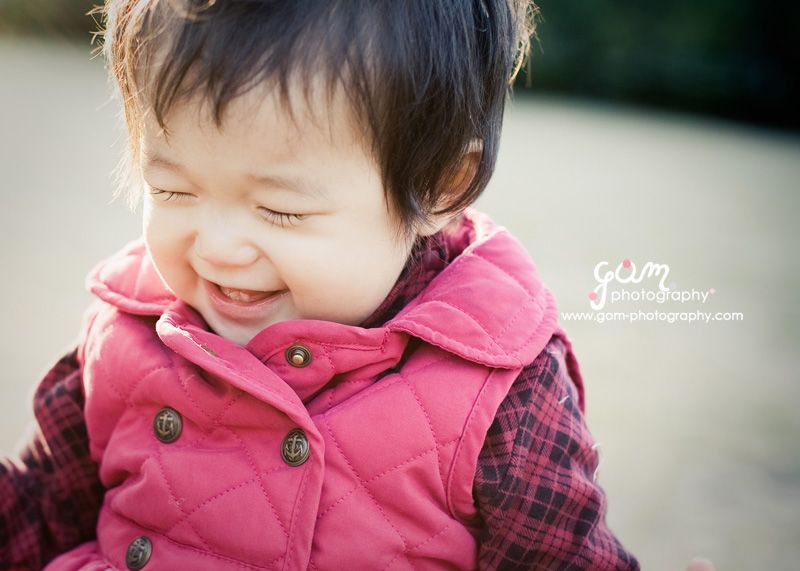 I just find this too cute..!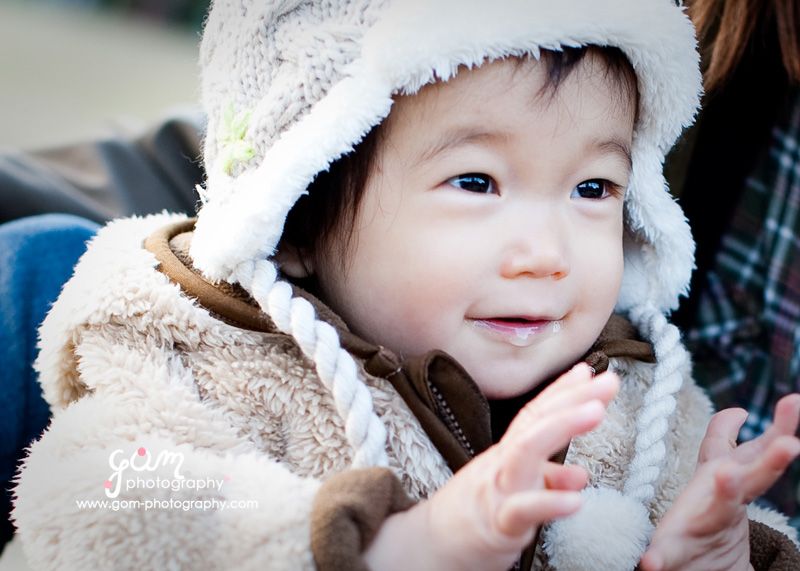 Nothing can beat giggling with mommy under warm sunlight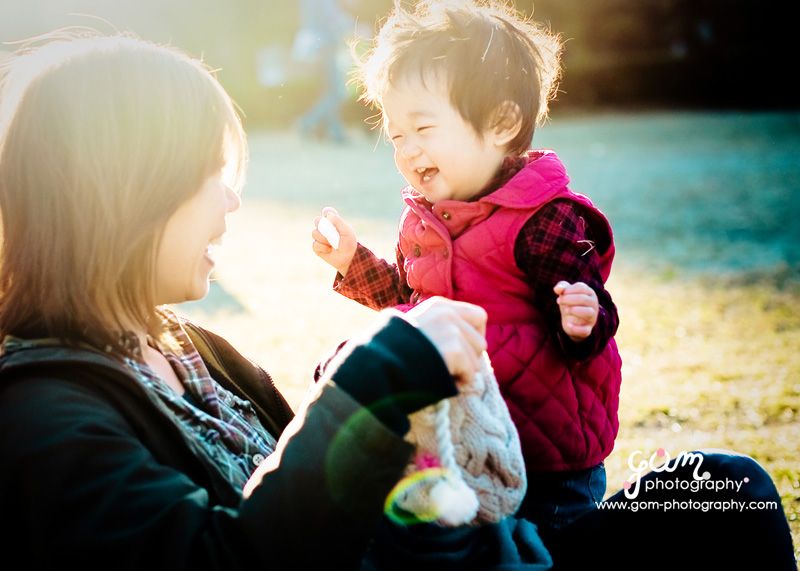 Or flying with daddy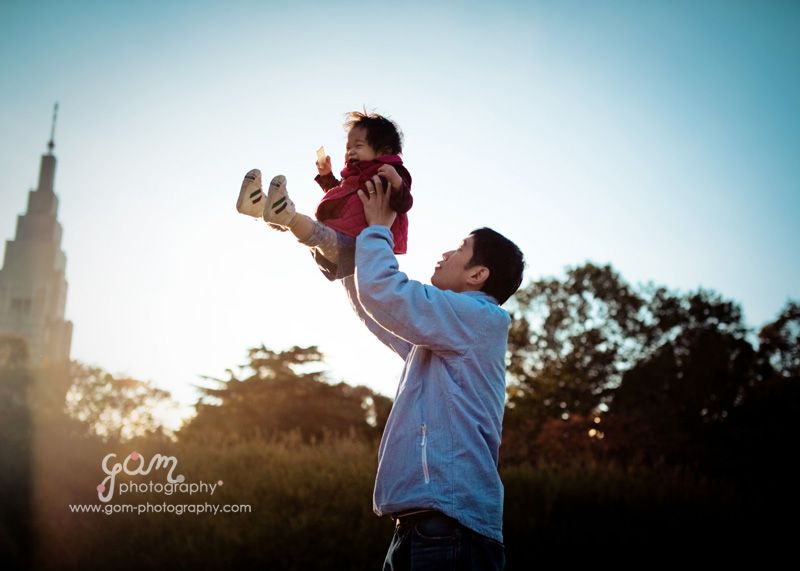 ..or playing a ball in a whole big yard (did I mention she just turned 1?! She surely knows how to play!)
and here she comes..! bringing a big leaf to me.!! Thank you!