I met this beautiful family last weekend soon to be four at my favorite garden.
She was absolutely glowing and sunshine was just gorgeous on her.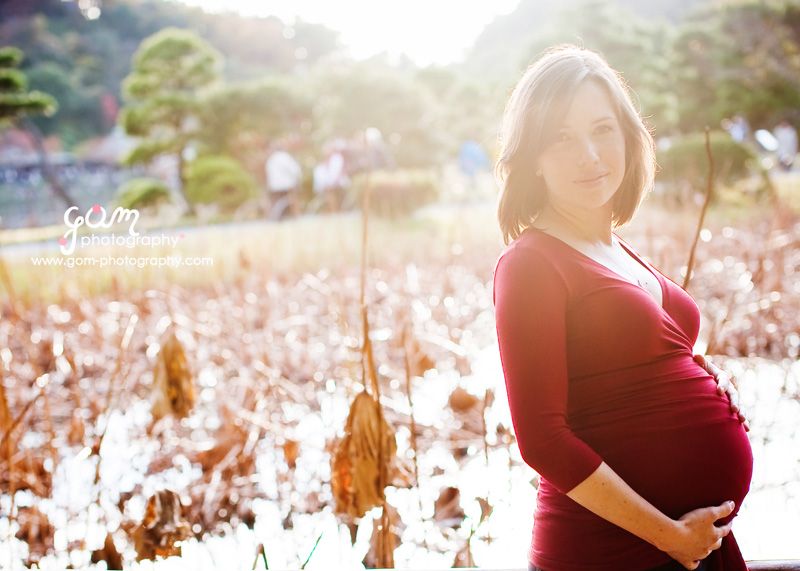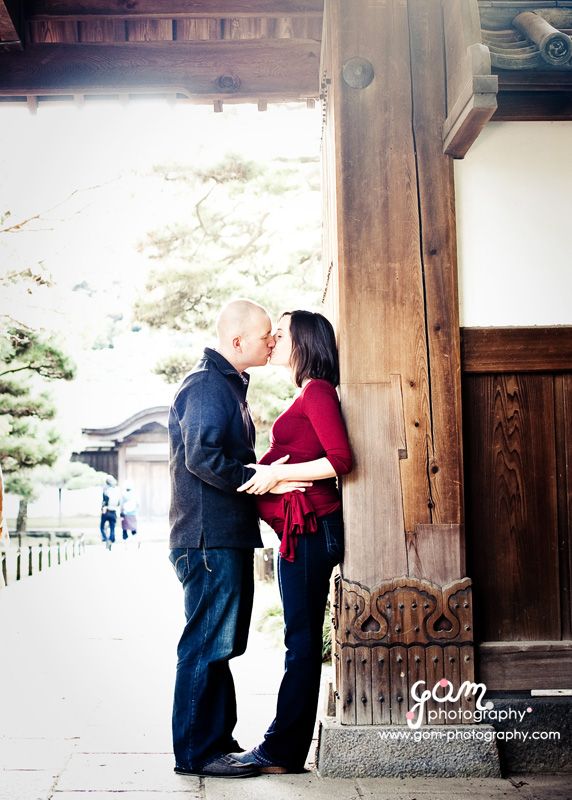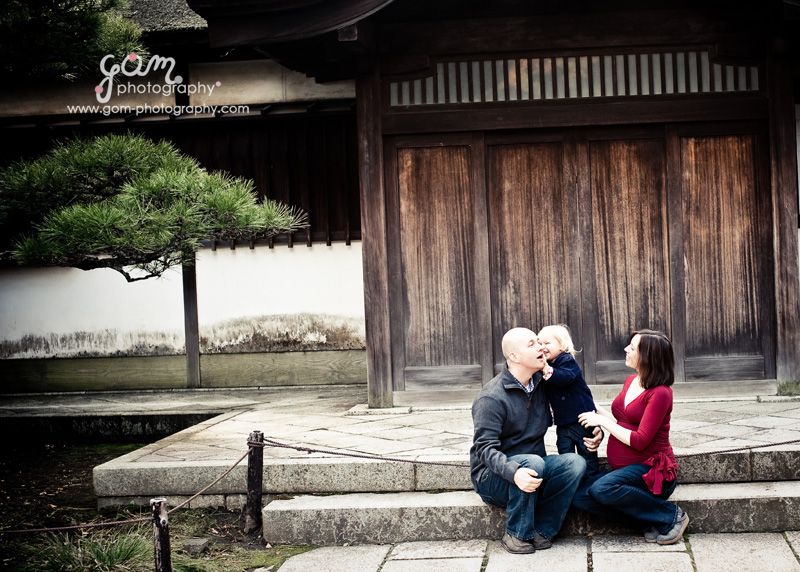 I just fell in love with this soon to be big sister. She has an amazing spirit and can talk all the time! If she's not talking, she is singing or dancing :-) She calls me Ms. Emma and even when she says no, she says "no, thank you" how adorable!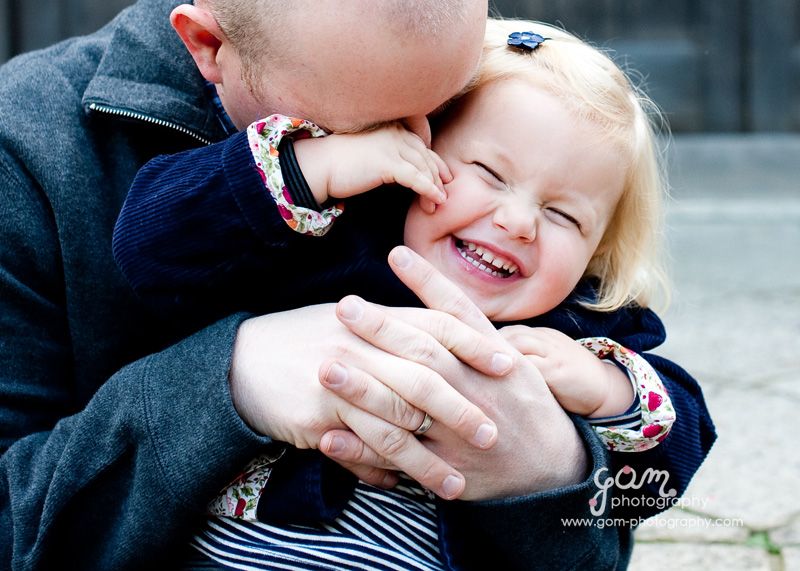 And also some maternity shots that I just love love. Cannot wait to see their new addition to the family!