I've been lucky enough to meet and photograph a few families every year around same time and I was so glad to meet this lovely family again! Last year when I met this family, he was a baby but it's amazing what one year can do..He has grown so much and became quite talkative!
The leaves on trees were still beautiful, I love this warm weather in winter!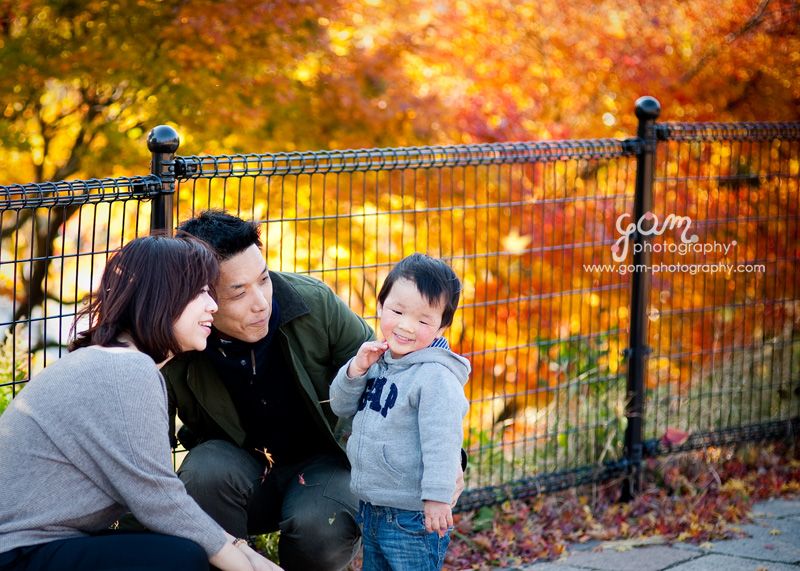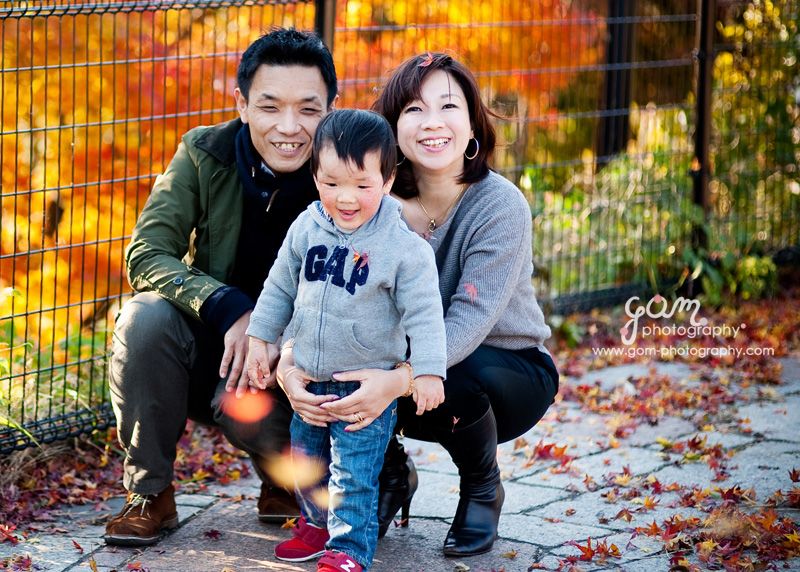 I love how he looks at his daddy, so adorable..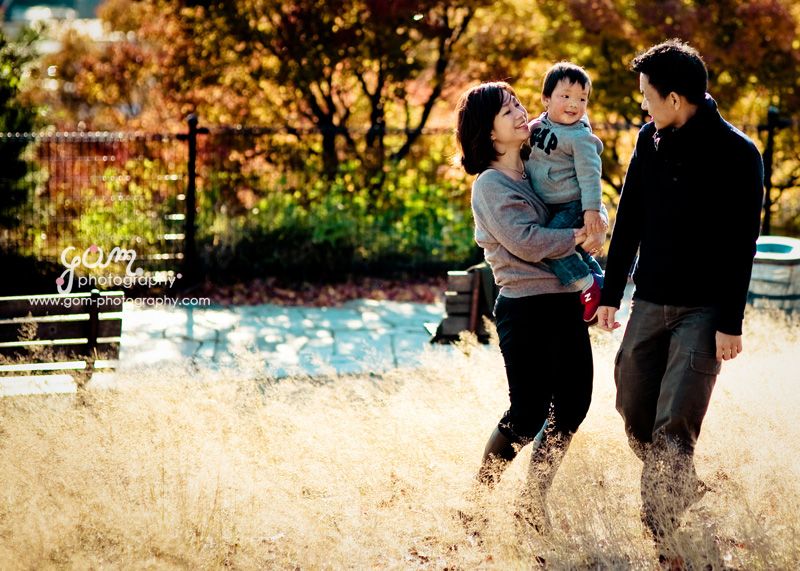 And this is how he responds when his daddy calls his full name! And mama looks gorgeous than ever!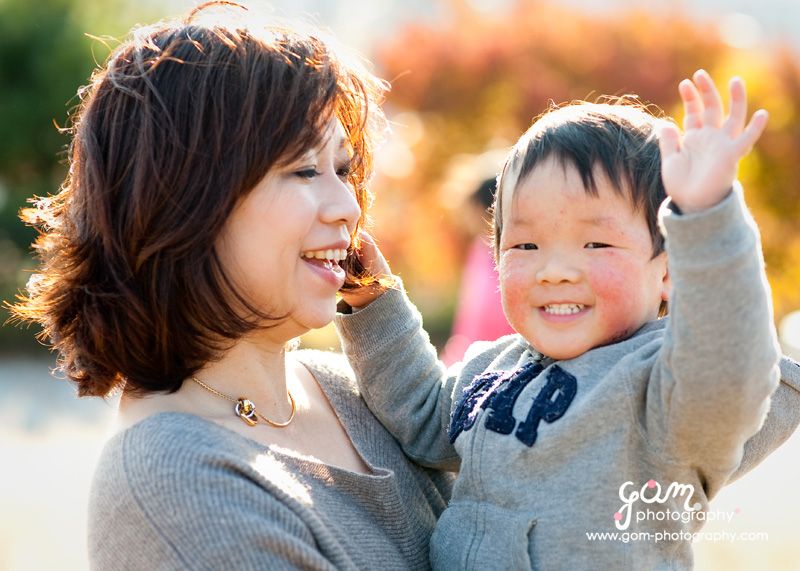 Call me sometime :-)