A few weeks ago I had a pleasure to photograph this beautiful girl in her kimono after her 7-5-3 ceremony. It was an amazing experience as a photographer too and big thanks to her lovely parents and neighbor who made it possible! I know dressing a 3 year old never can be easy!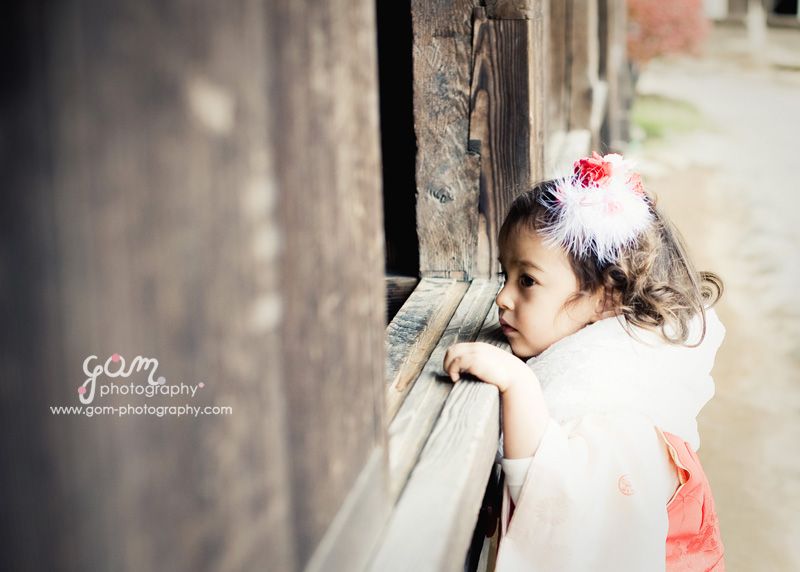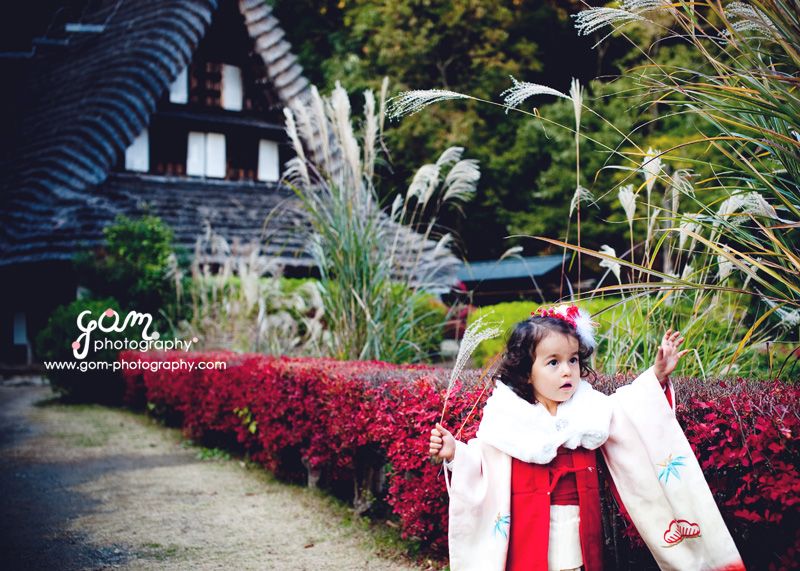 Looking so beautiful!
I just love how kids just act sometimes, she was literally coming out from her kimono and she just sat down and relaxed like that!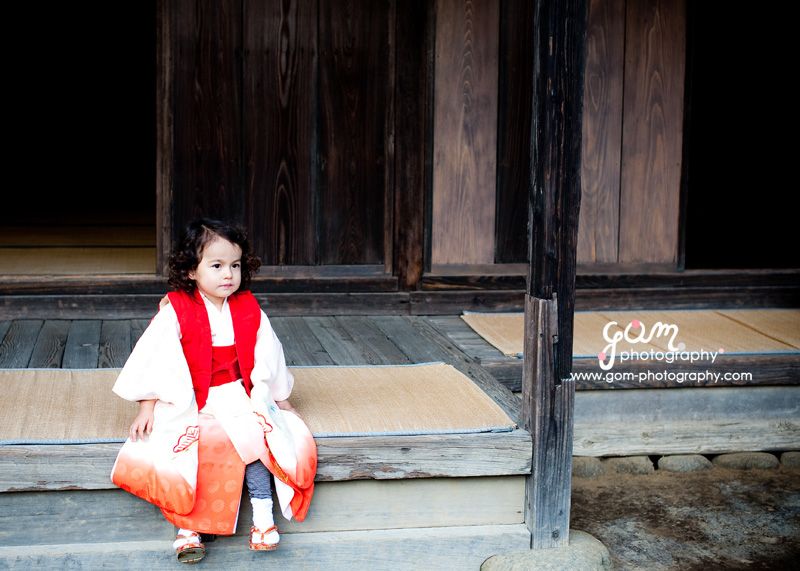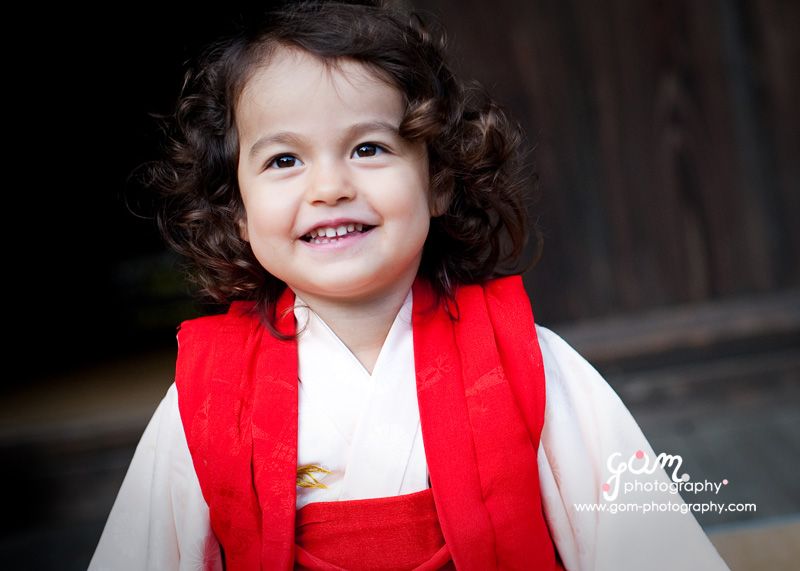 Changed to her casual clothing! Thank you so much for beautiful smiles, little girl!