I feel so blessed meeting all these amazing clients this year and this soon to be parents definately made our session so bright!
Meet this soon to be gorgeous mommy,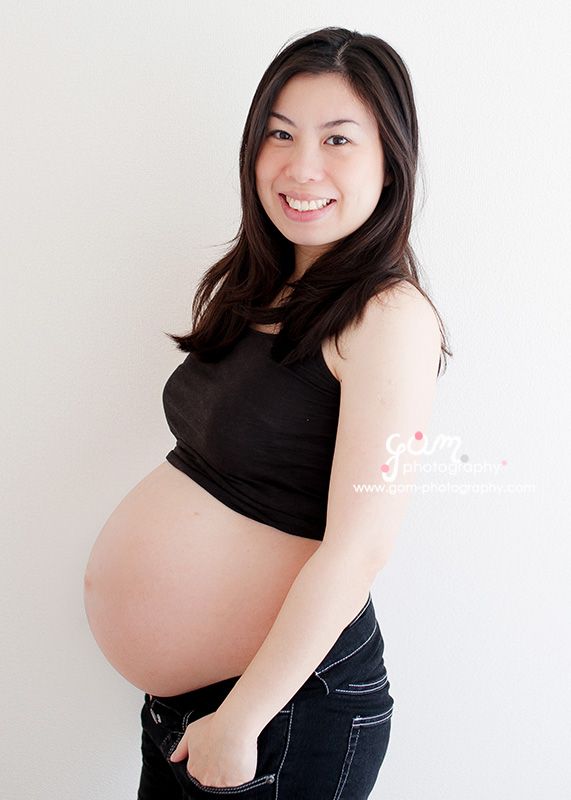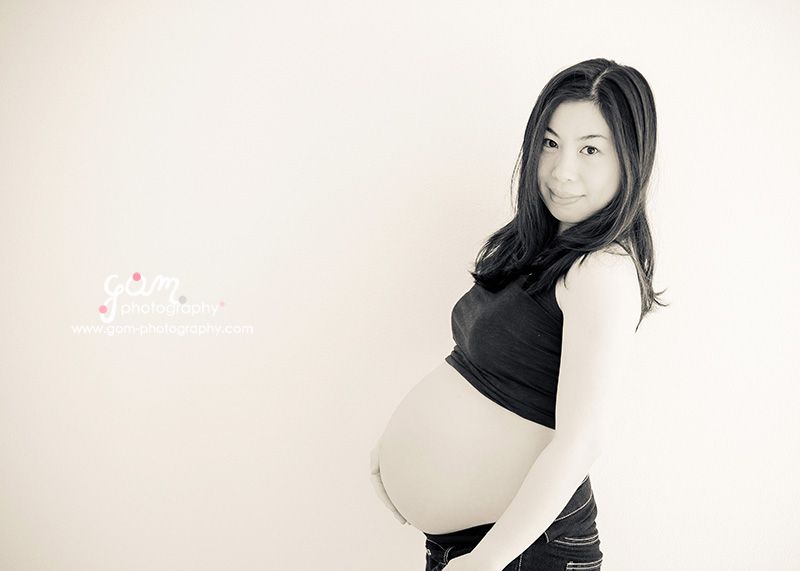 Maternity photos are also to remember the couple just before they become something called 'parents' which will change their lives forever.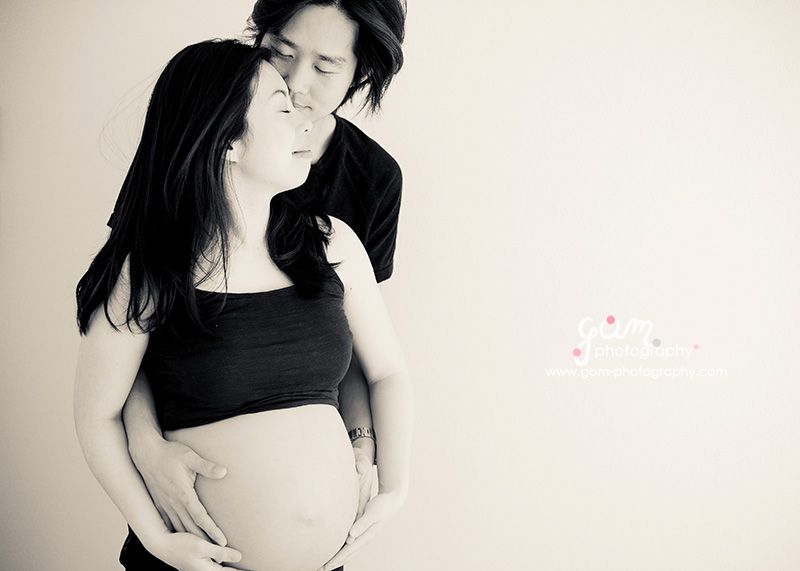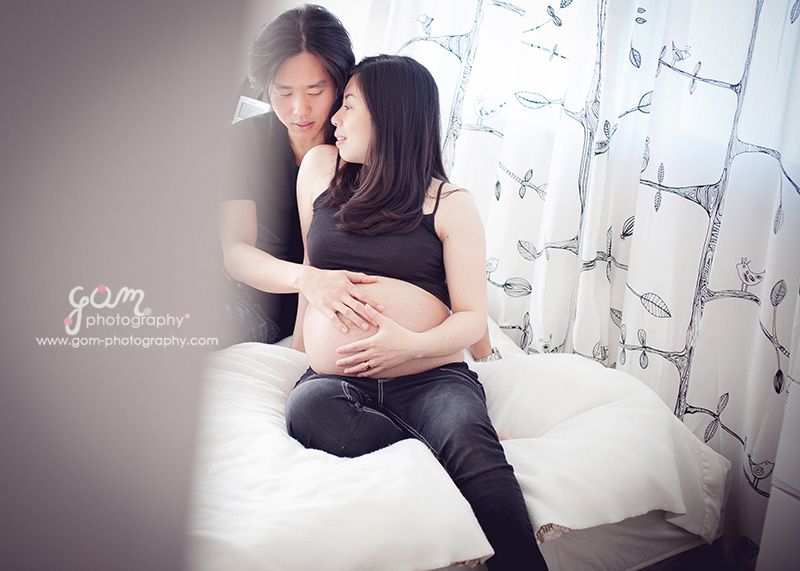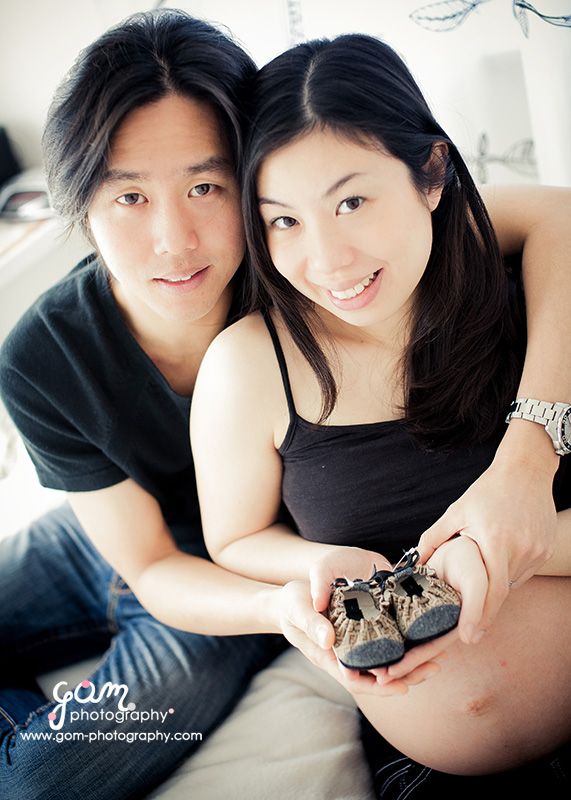 My favorite shot of the day! Can they be any cuter??! :-)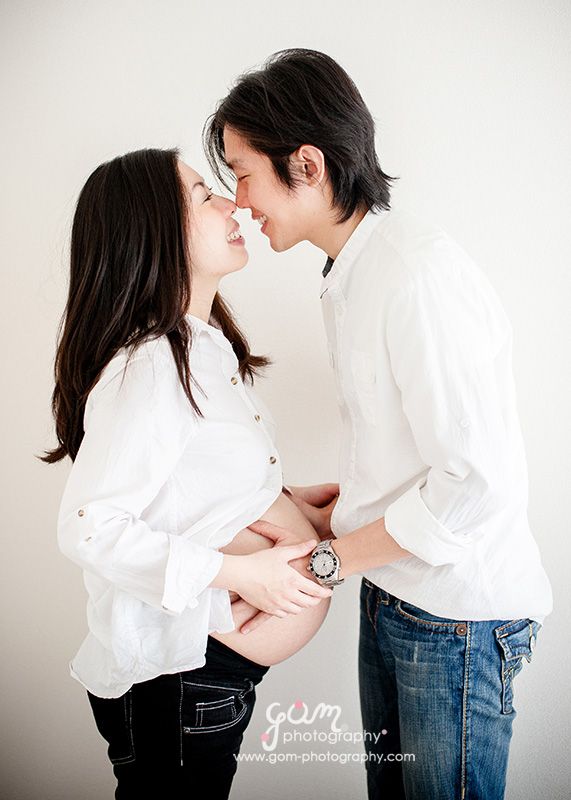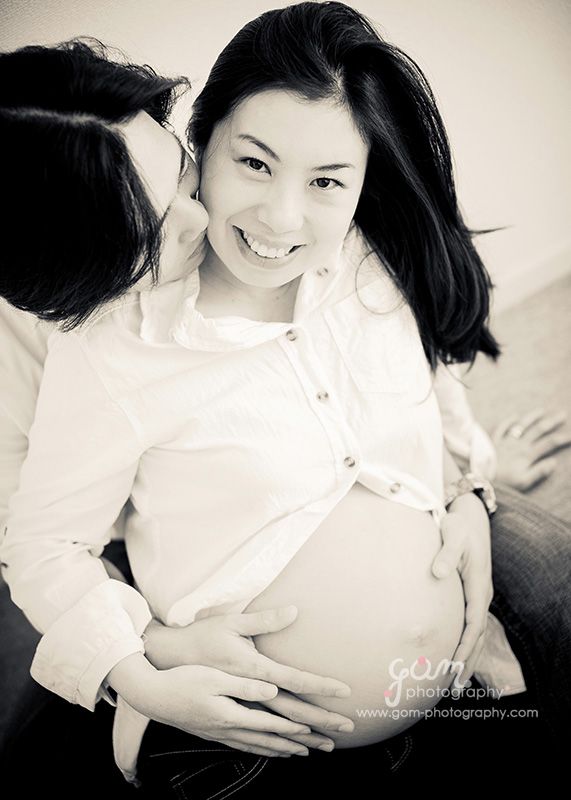 Thanks for the great day! I'm sure you will enjoy every part of your parenthood and I'm excited for you! Looking forward to seeing your baby soon!