What an amazing session to start off New Year! I had so much fun with this beautiful family!
My first session with twins, twice more fun! (when they cry they cry together though, haha!) Can you tell what the theme was?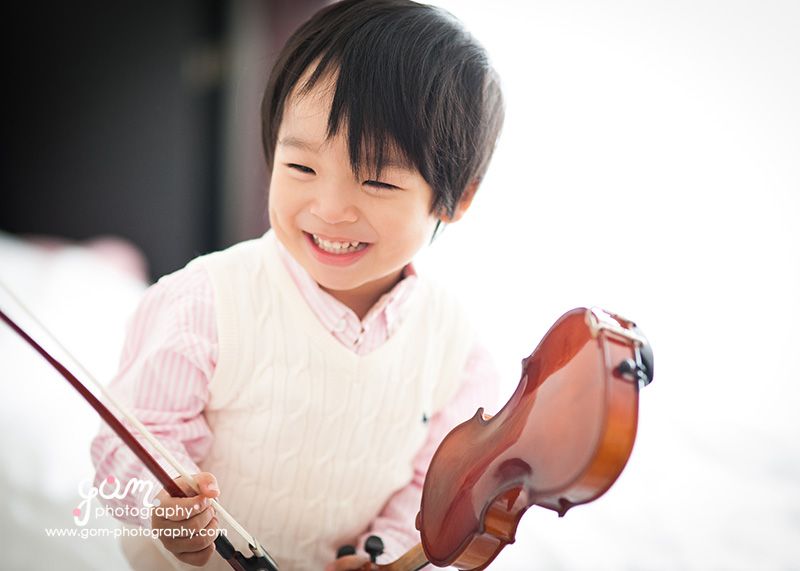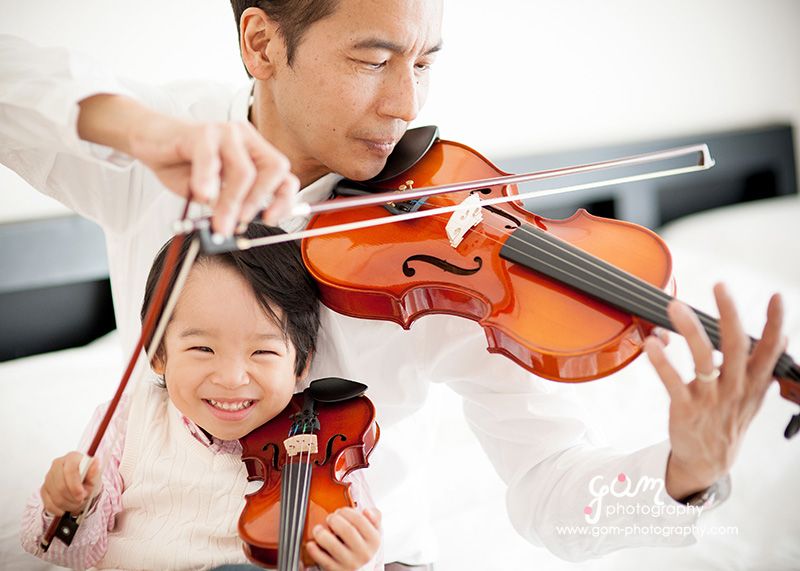 They are twins but yet so different, little boy J loves car and little girl J loves..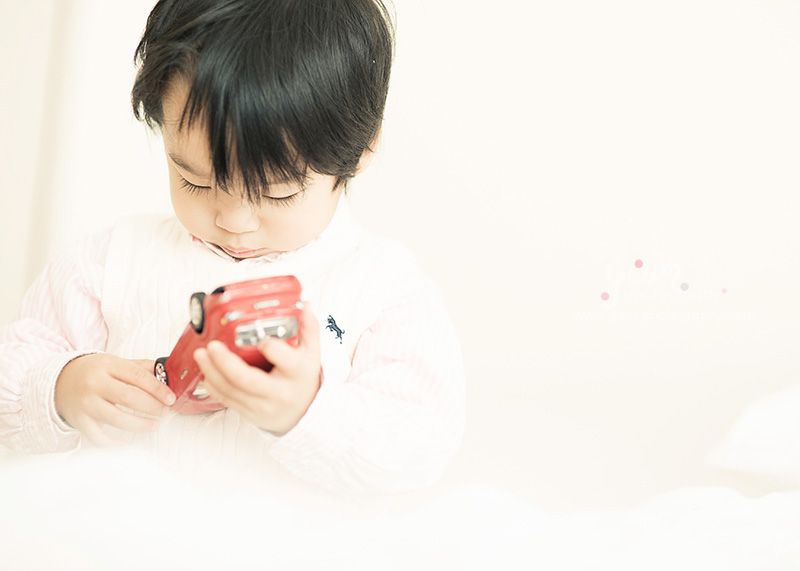 paying attention while mommy speaks!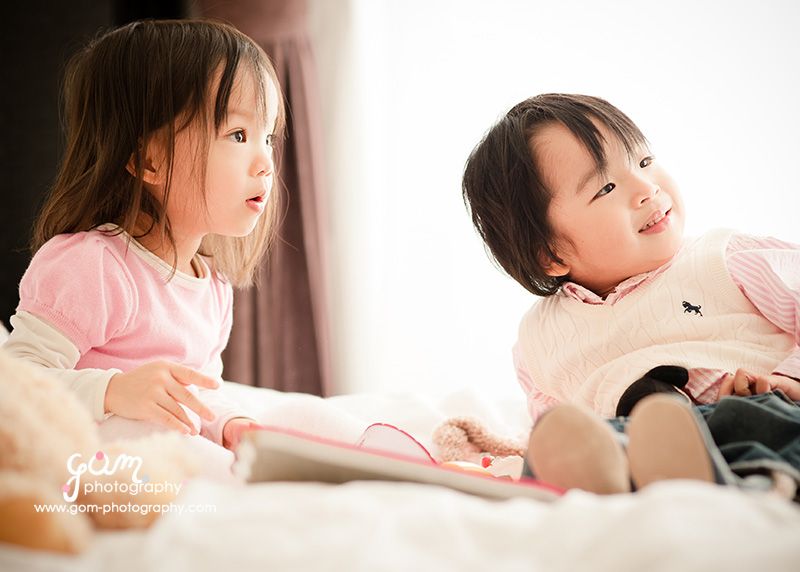 so beautiful..
It was a beautiful day outside too!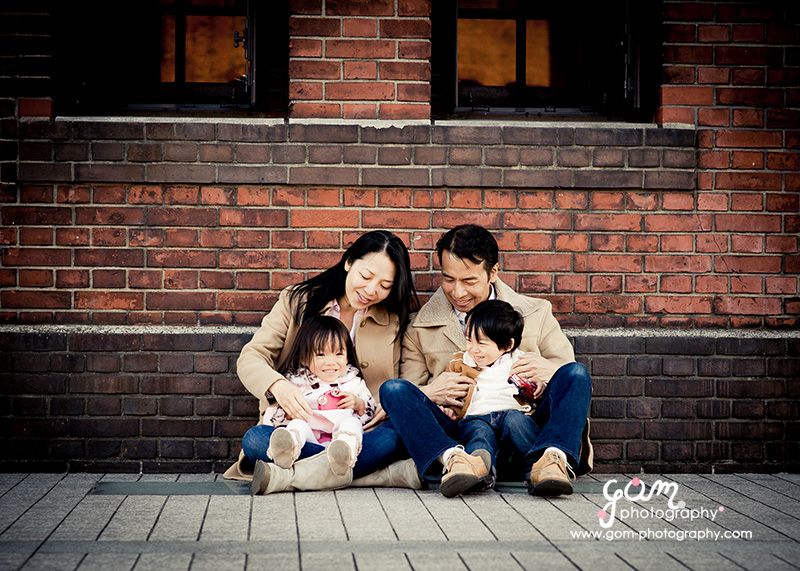 I love how these kids try to smile same as their parents!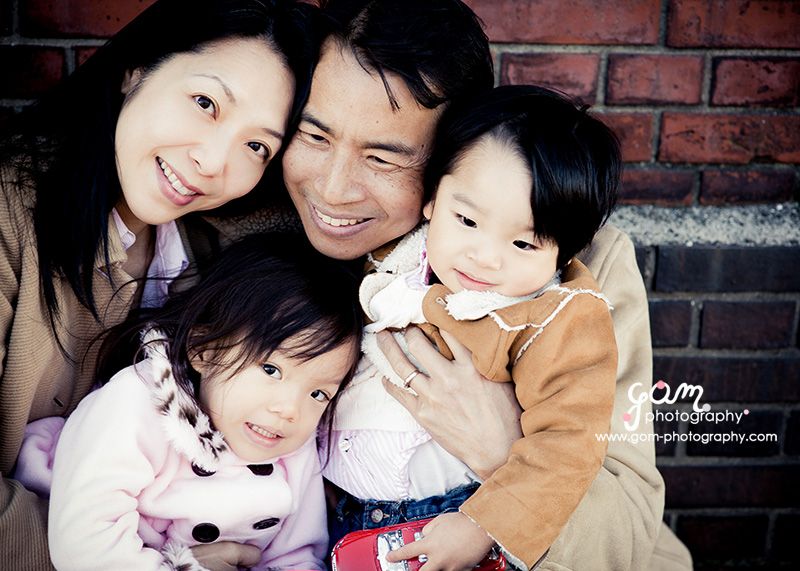 so much laughter!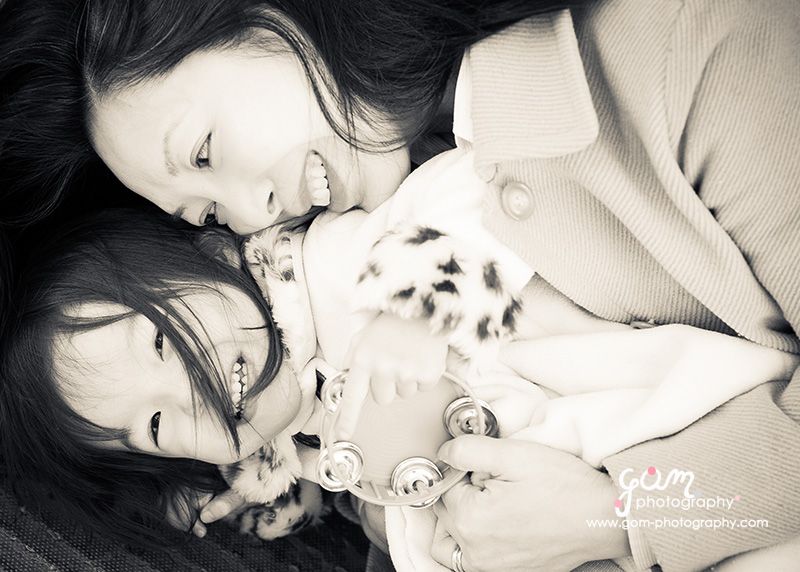 lovely moments under warm winter sunshine..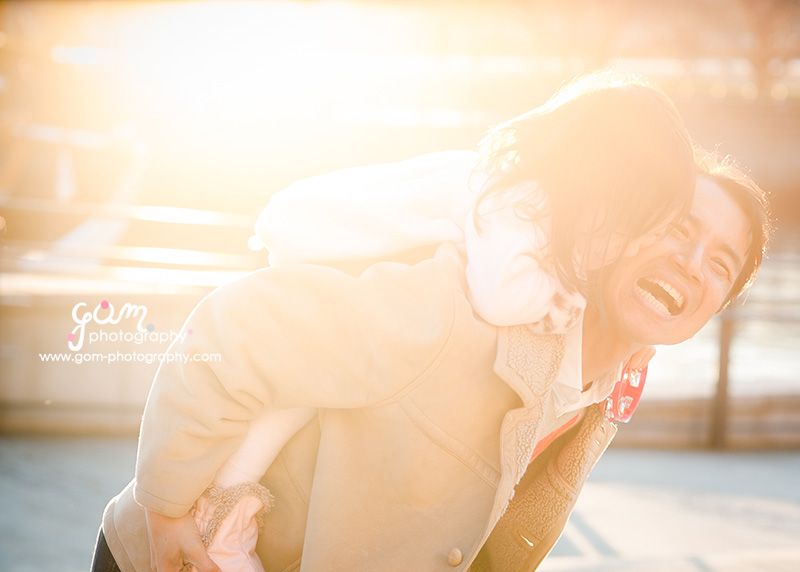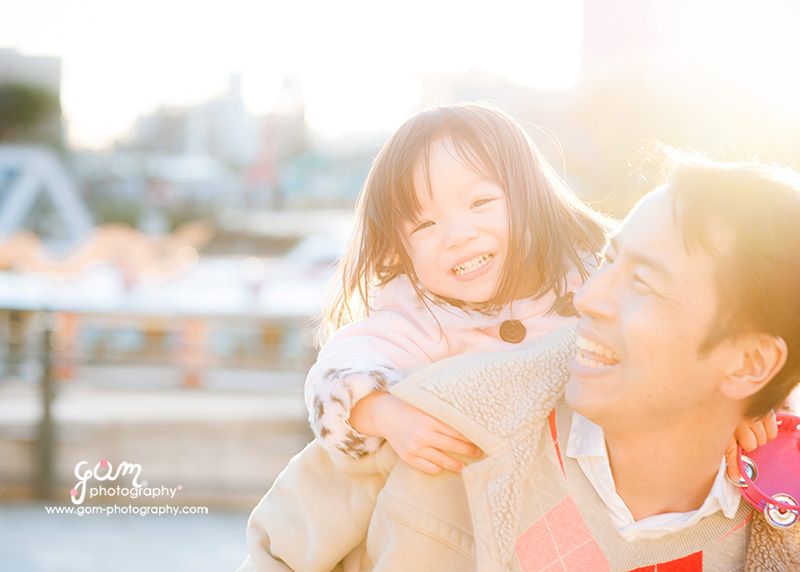 The very last shot..
Thank you so much for the lovely afternoon, I had so much fun! I will see you very soon again!