The waiting which seems so long but goes very very quickly, I'm so honored to be part of these important moments of peoples lives..
A gorgous couple soon to be mom and dad!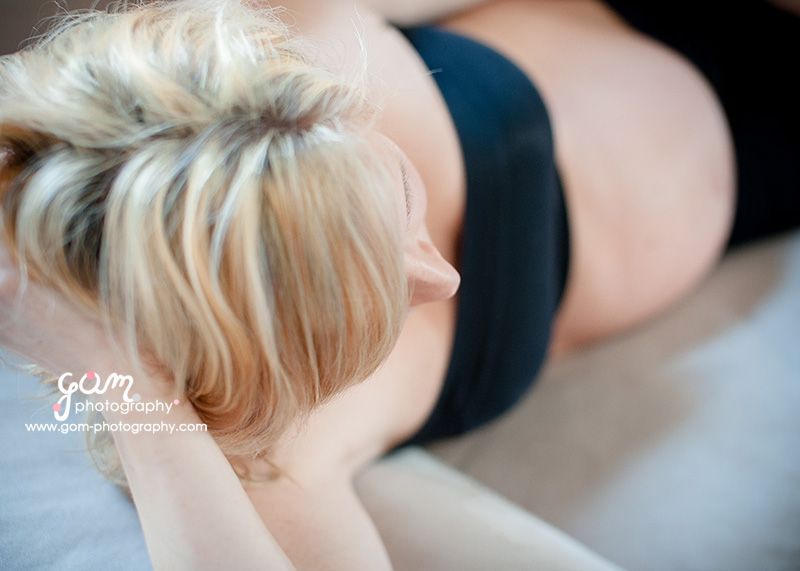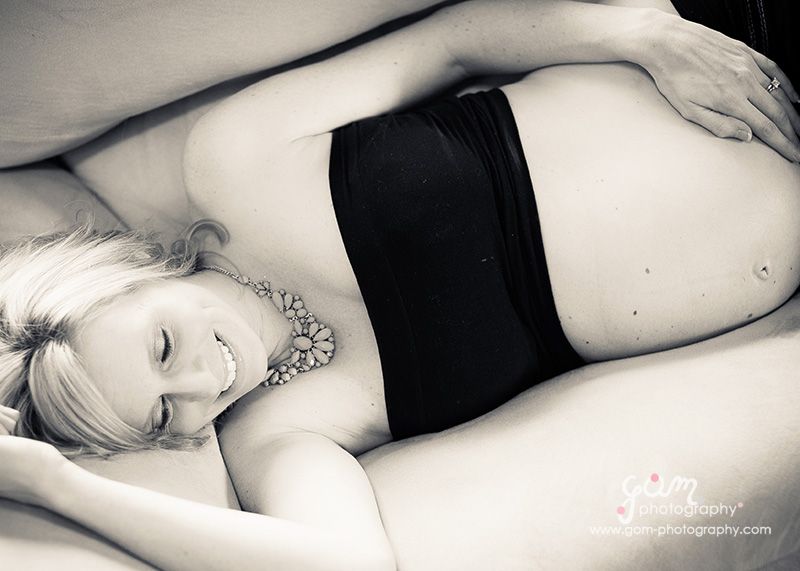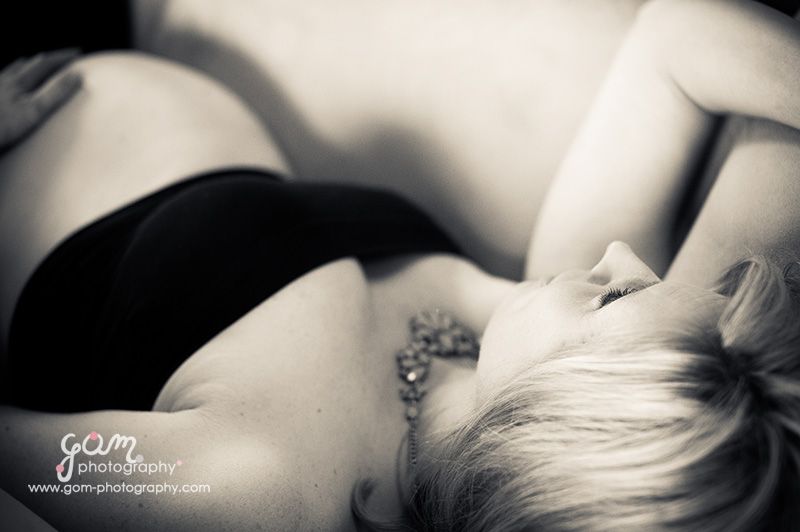 See why people say pregnant womens are glowing? :-)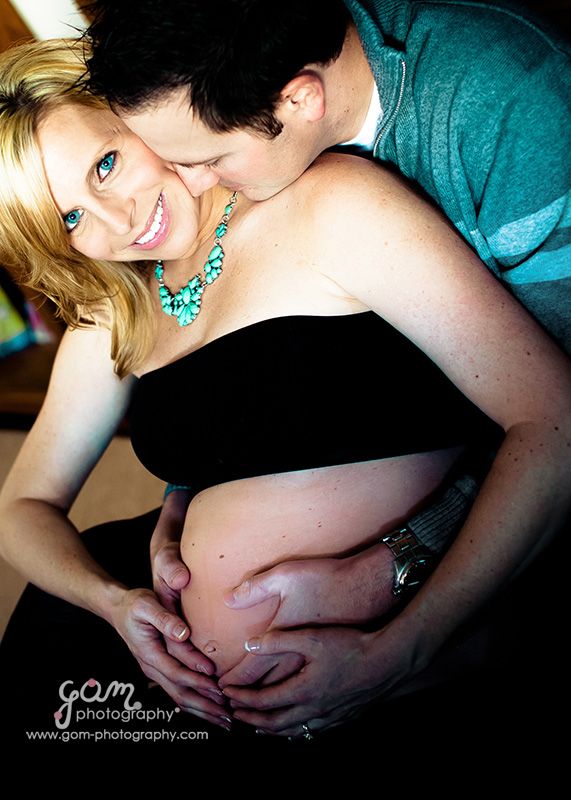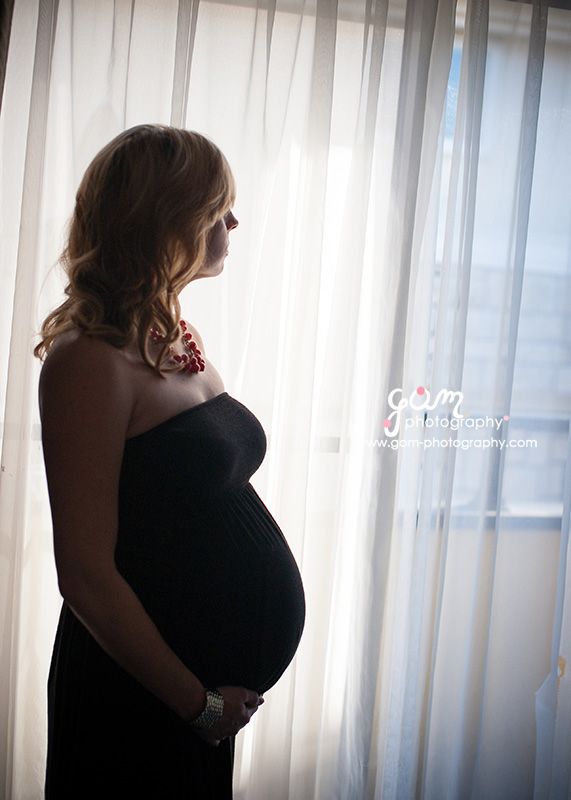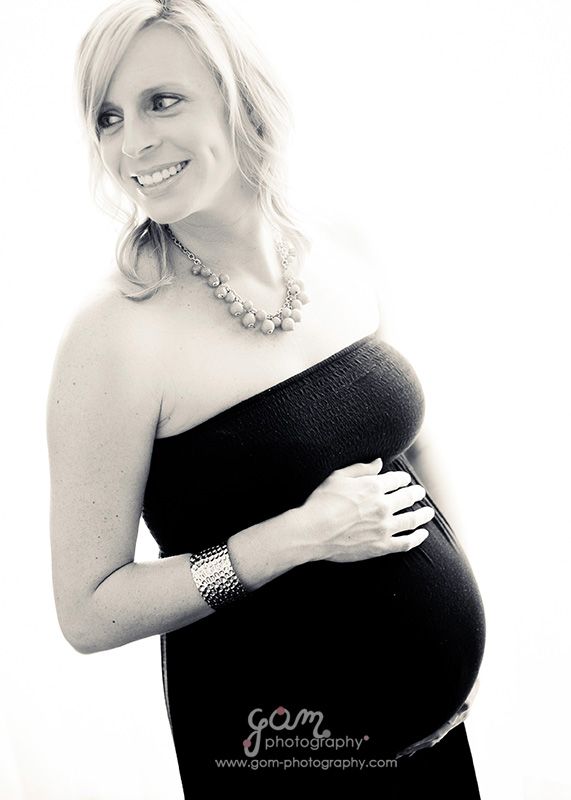 Hope the baby sees this photo when he grows up! so much love :-)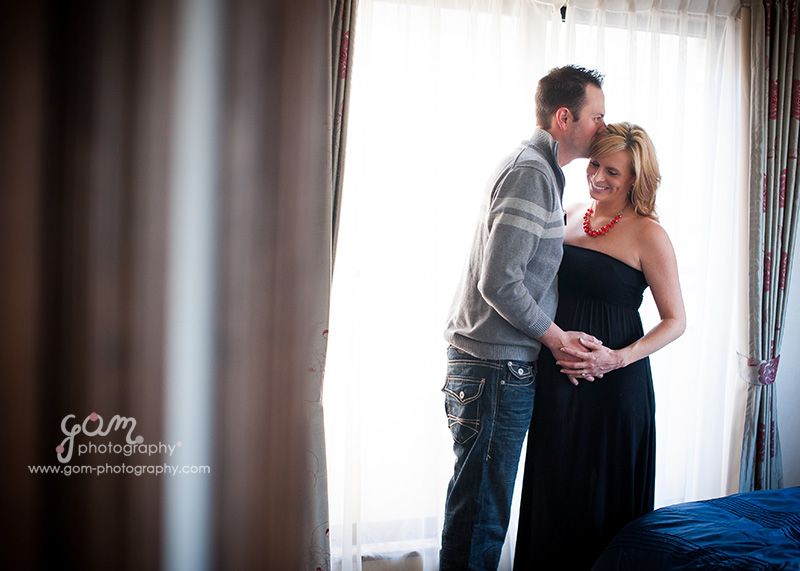 Since the baby will be born in Japan, why don't we put a very subtle Japanese scent? :-)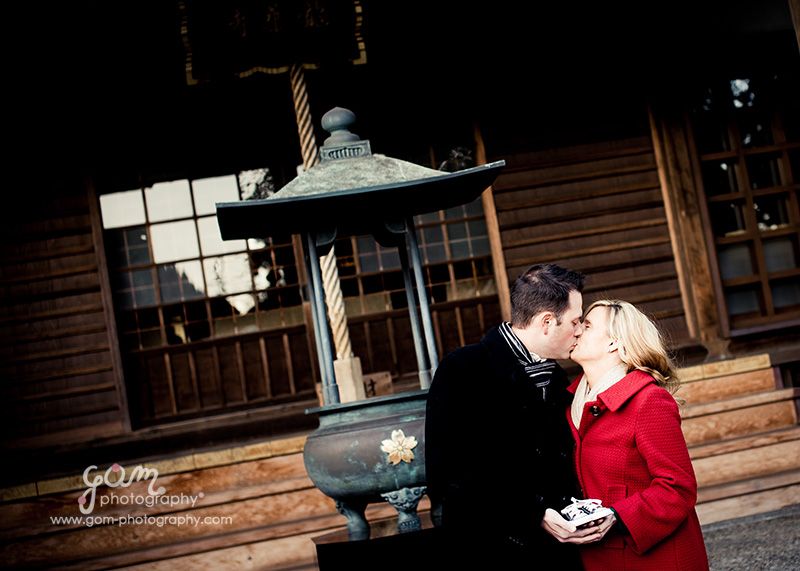 It was lovely meeting you and cannot wait to see the baby!!