The cherry blossoms are much earlier this year and I was lucky enough to spend some time with my family on weekend finally! What a fun day, these are just from yesterday. My little girl is happy if she got a bucket :-)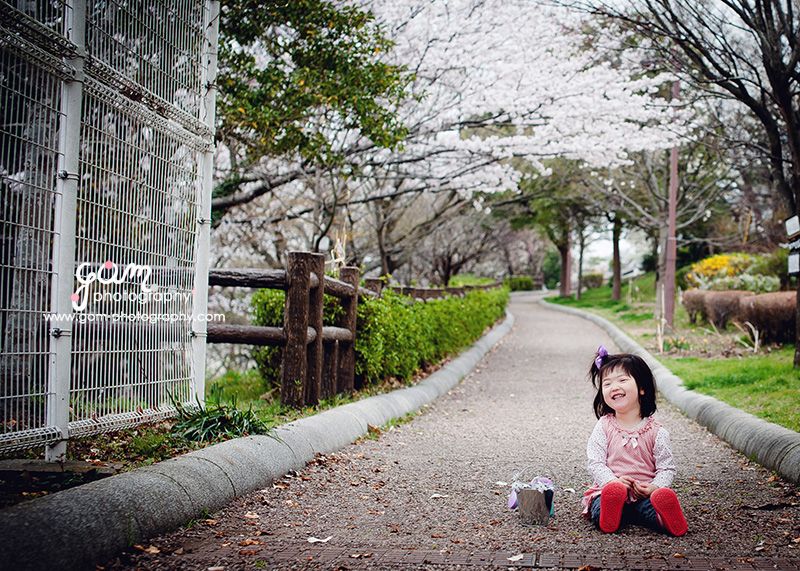 This is what happens when you're sleepy while you're laughing..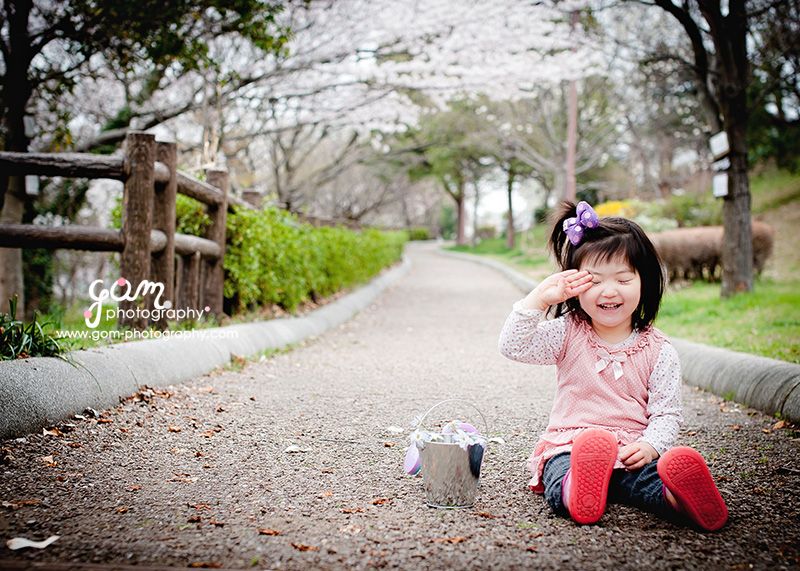 Enjoying the nature..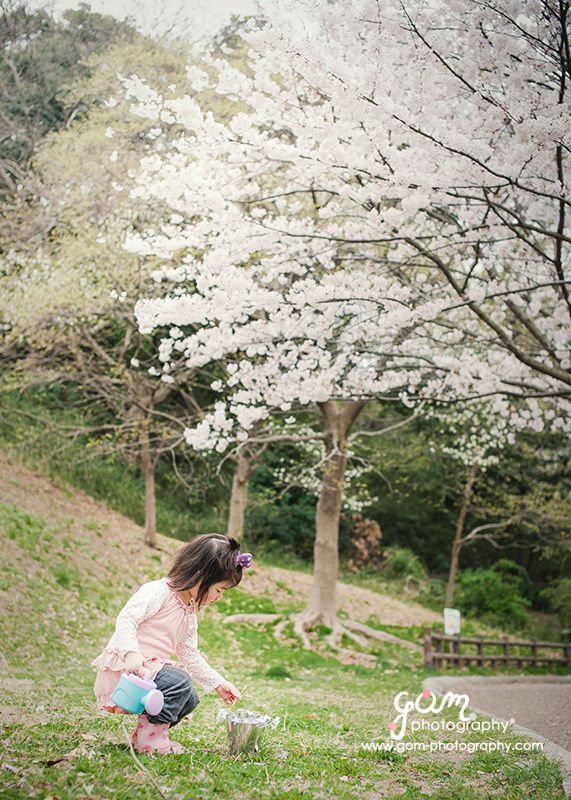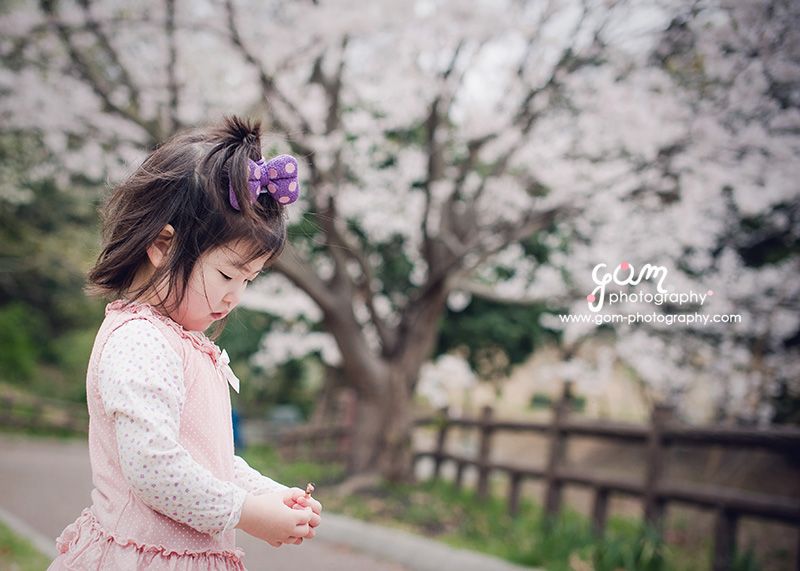 Daddy always knows how to make her laugh!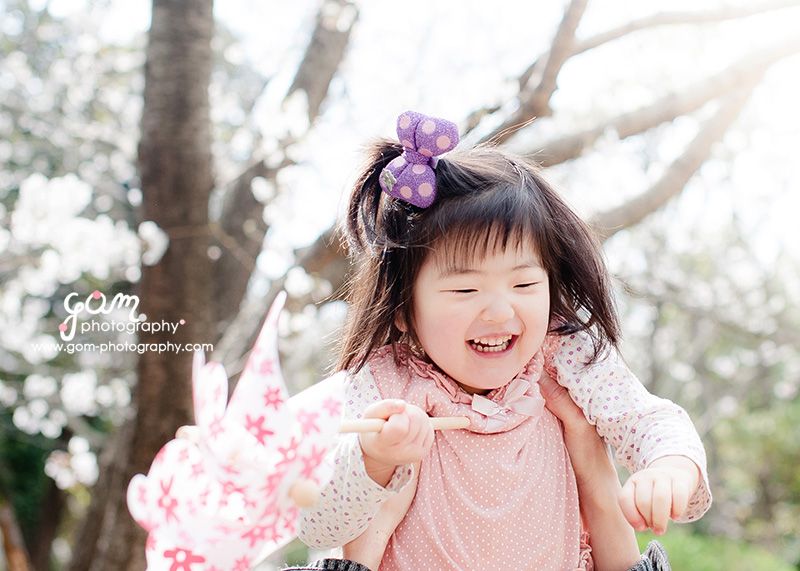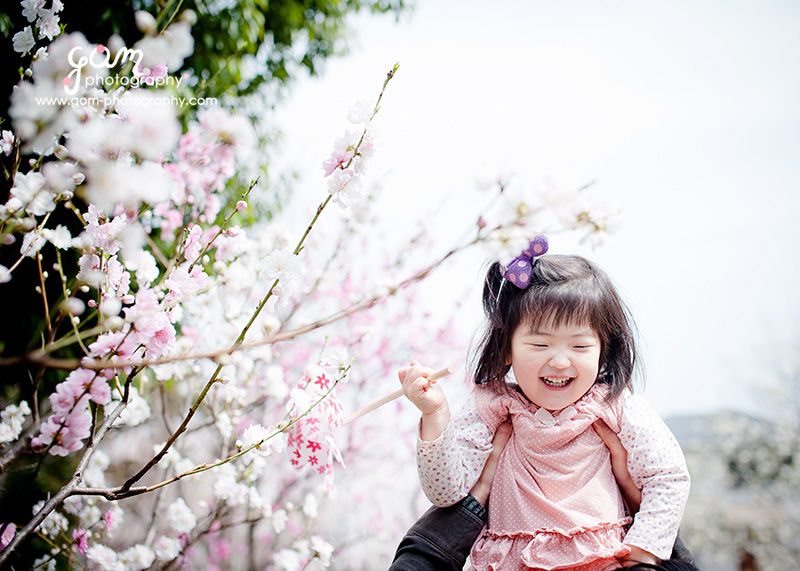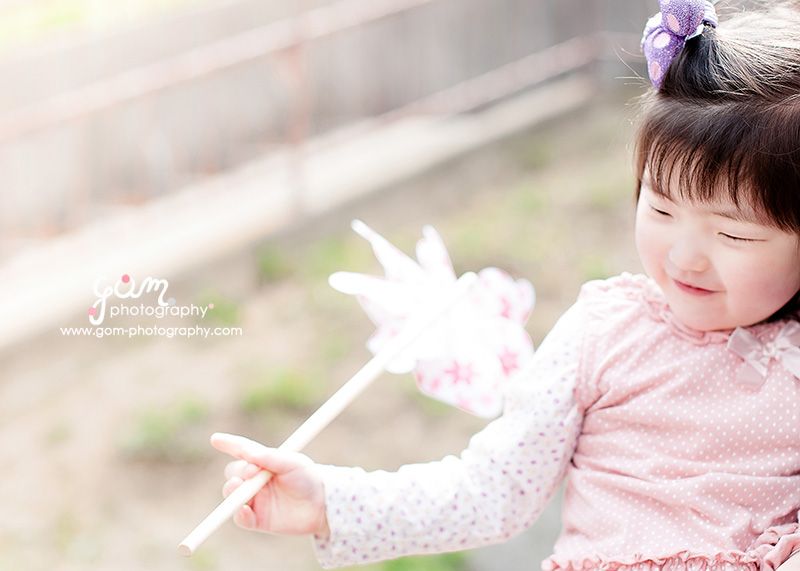 Bye bye flowers, we will see you again real soon..