I photographed this family exactly one year ago, they were 4 at the time but now with the newest member, they became 5! I truly adore these boys, they're extremly kind, good-mannered, full of love and of course lots of fun!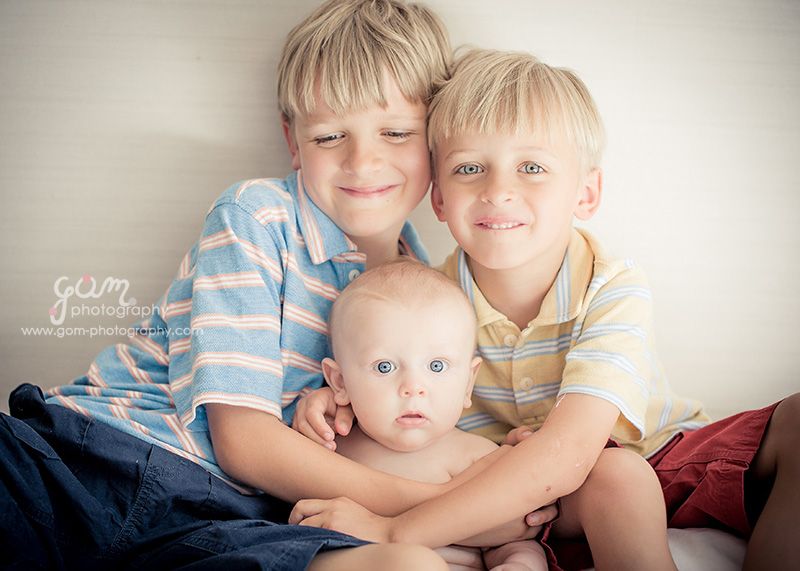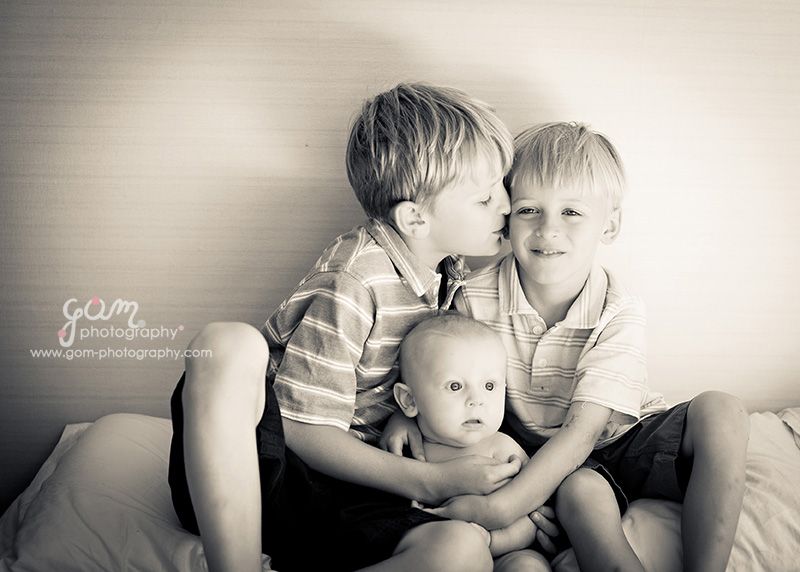 Daddy and a baby - so cute!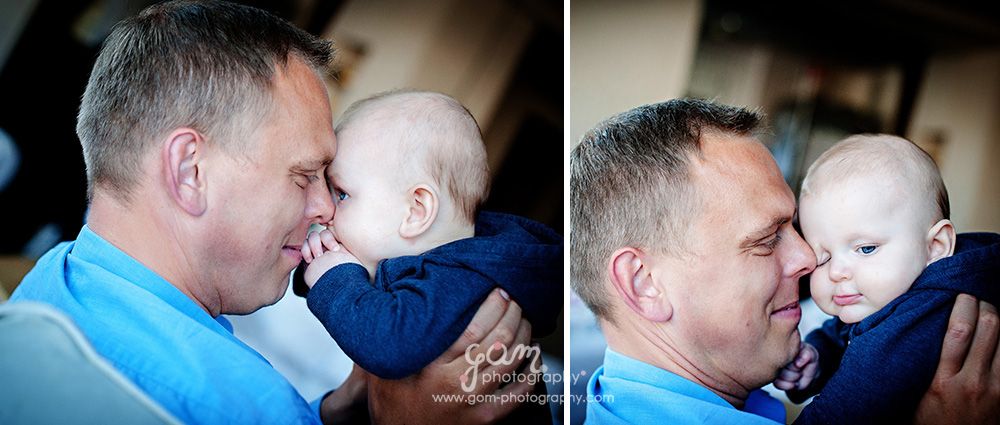 Sadly they're leaving Japan very soon, I hope boys can remember all lots of good memories in Japan even after they're all grown up.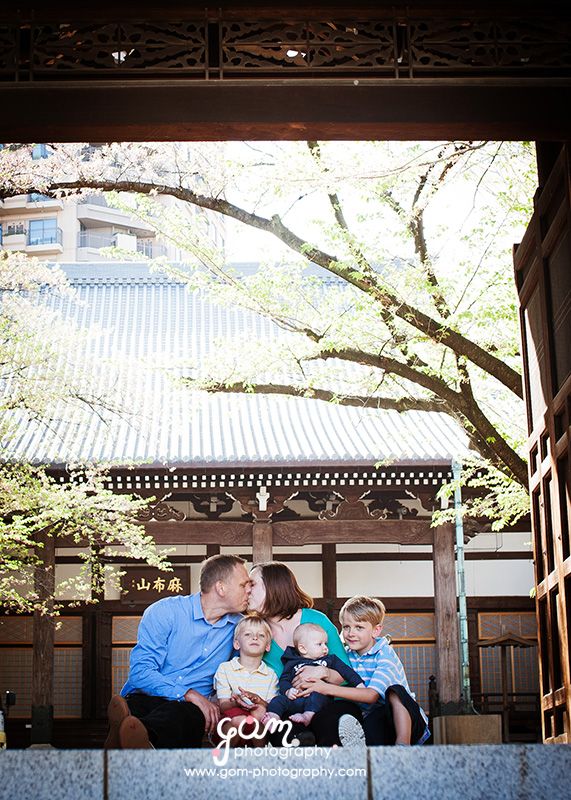 Mommy looks so beautiful.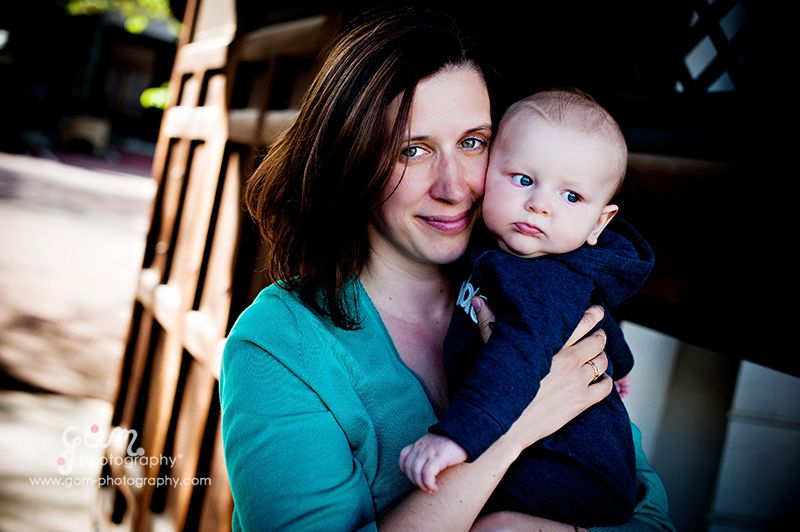 I LOVE LOVE this shot, all the hard work as a mommy is all worth and deserved!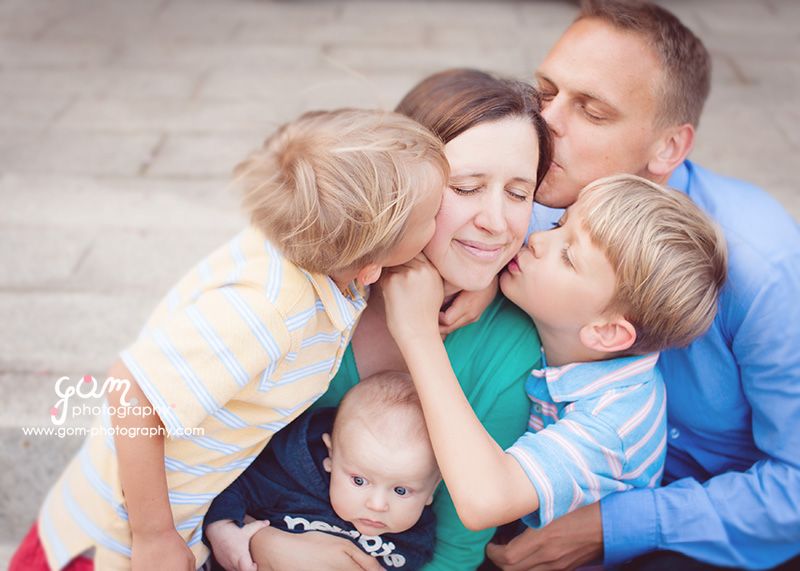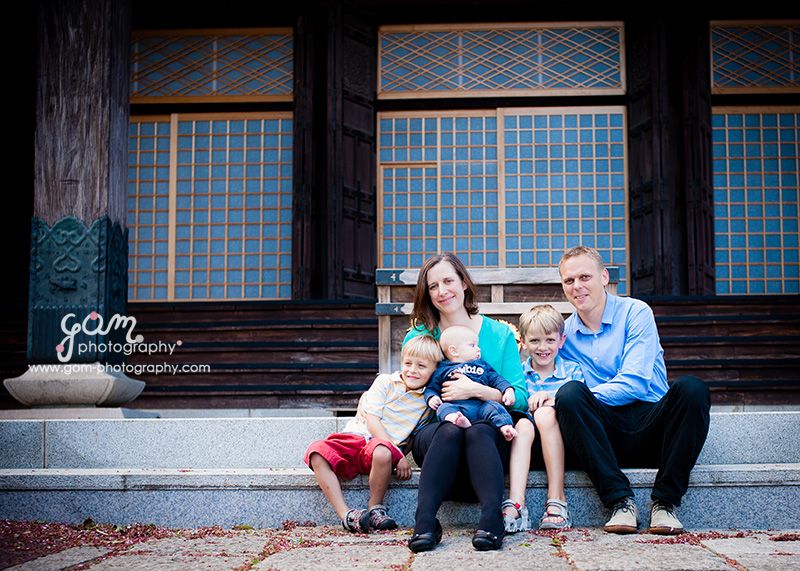 Bye bye everyone, wish you all the best and lots of fun back home too!