My first senior photo shoot! A beautiful 17 year old girl who came all the way from US!
The very first shot
Enjoying Ginza street..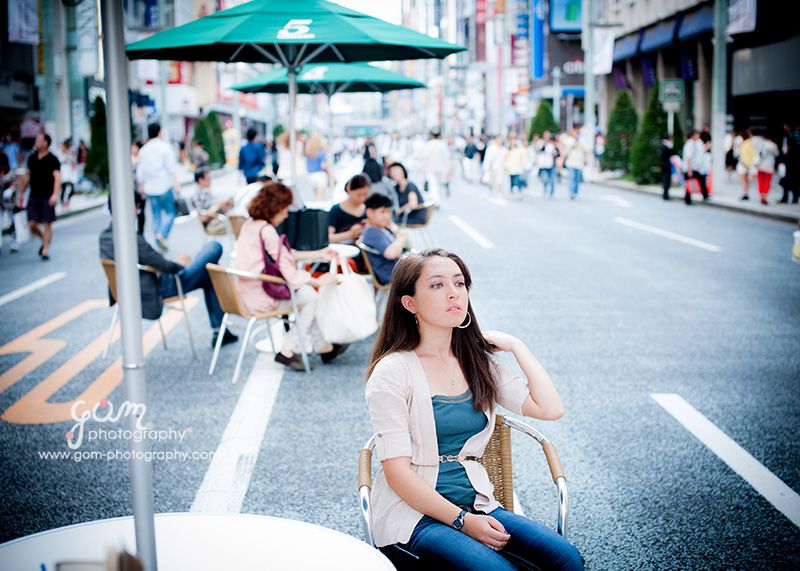 I think I'm liking more and more shooting on street, it's a nice surprise when you find the nice background to work on + with lots of people watching and passing by :-)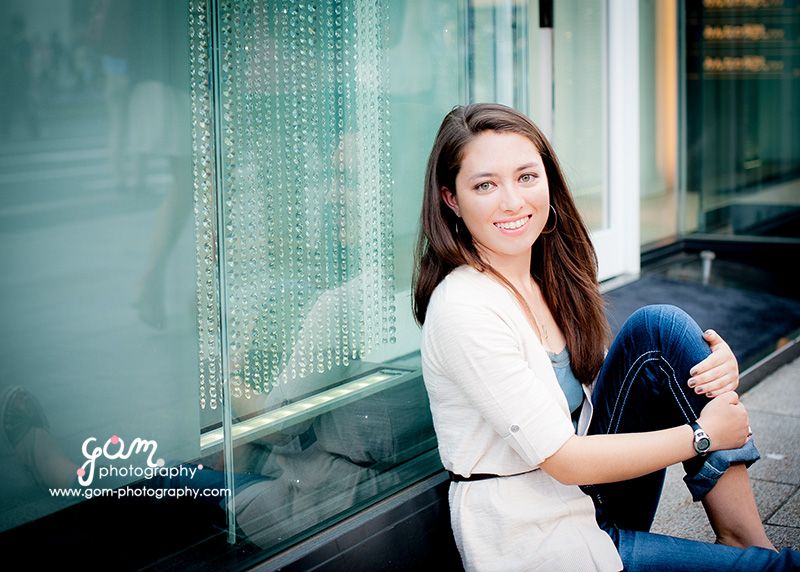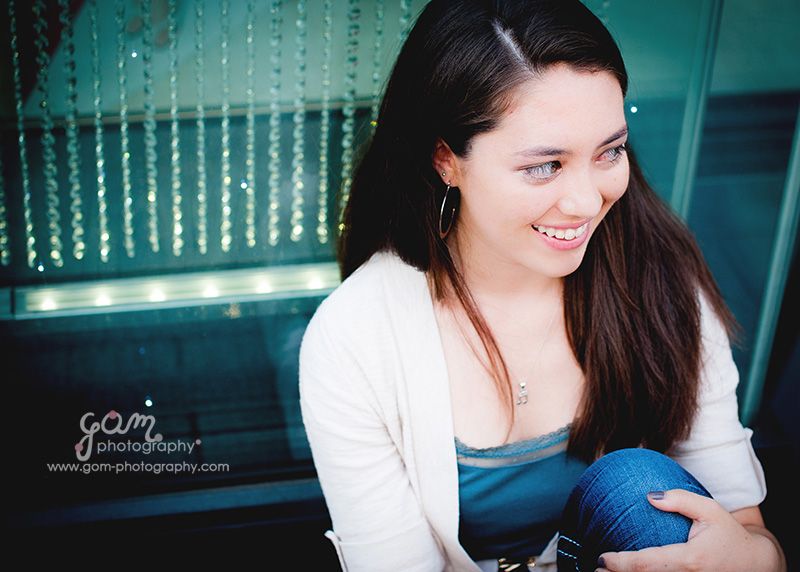 And a bit of Japanese scent
And she is a tennis player! She came with this idea being photographed with her tennis uniform with city background!
And some shots at subway station!