One of the perks of being a mom, you got a lifetime travel buddy. I love to travel (who wouldn't?) and since my baby arrived, I secretly enjoying travelling only with her, rather than with my husband, lol. We have travelled many countries but unfortunately didn't have much chances to travel other parts of Japan. And recently my mother-in-law moved to Nagano and we have visited her a few times since and this brought my baby new joy of unknown world - Sinkansen and so many more.
The grandma never says no when she asks for the snack..!
And we can go to flower picking with our jammys on and no one will judge us!
The air was crispy clear after a bit of morning rain - Just perfect weather for a bit of photo shoot!
The grandma even can make the empty detergent bottle into a water gun!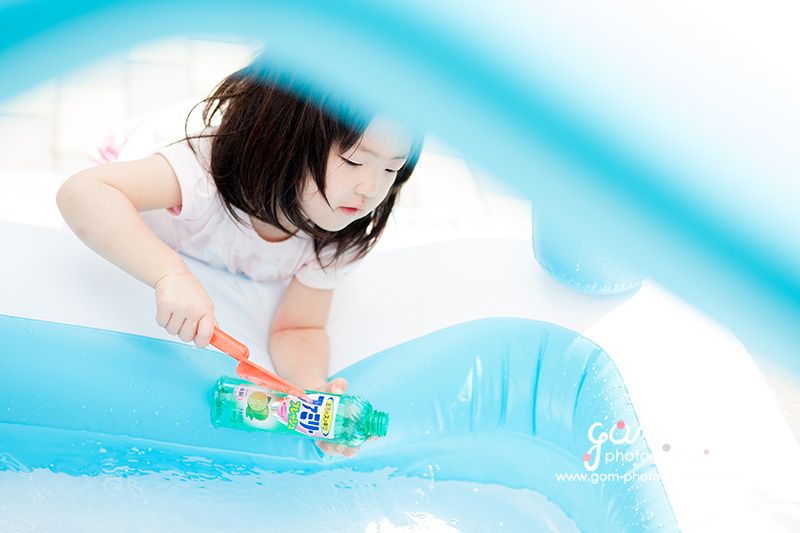 And then here comes the goat.
This farm is very near to grandma's house and I absolutely love this place. There is no strict rule or need to line up for 5 minute feeding. It's always open and you can see the goats and feed them any time. I'm pretty sure it's my baby's most favorite place on earth :-) This was our 2nd visit, and the first time when we went there she only fed the goat once and just wanted to see me doing it, but this time, she didn't get scared at all and she was feeding the goats for hours! Next time I have to see if there is any job available for her, lol
And after our visit, she LOVES eating her lettuce, just extra bonus!
'You gotta open up your mouth when you eat, aaahhhhh'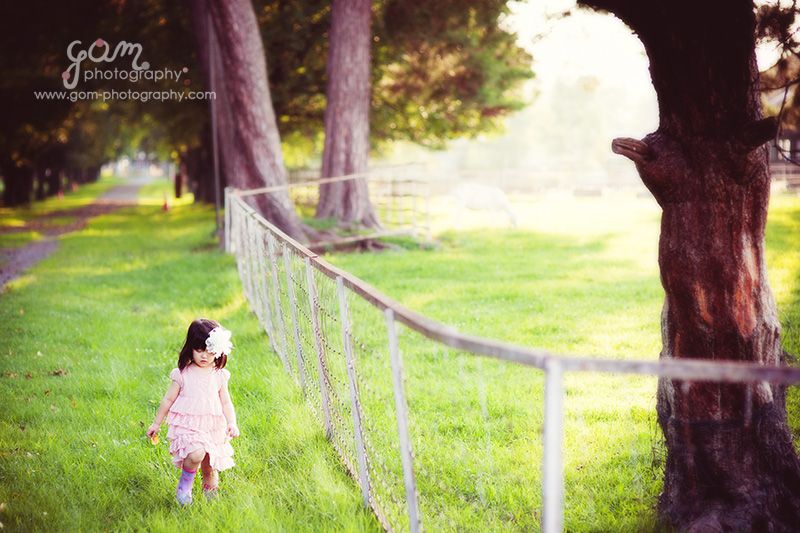 And the last day of our visit, daddy came to pick us up! I cannot wait to make an album for grandma and give it to her on our next visit!