A very lovely session finalizing the year 2013. Huge thank you to my amazing clients in 2013 who believes in me and always so kindly supports my work, thank you so much! Can't wait to meet everyone in 2014!
So back to this lovely family, they came all the way from London to Tokyo. From the email, I knew they are just great people, and I was right :) it was just so lovely to see how they look at each other and how they look at their precious boy. Their eyes were filled with so much love..
Love love this shot, this is the definately one reason I love shooting kids, this is what happens when the parents kiss their son who is not in the mood of kissing, haha, just real moments but just love it because it's so real :-)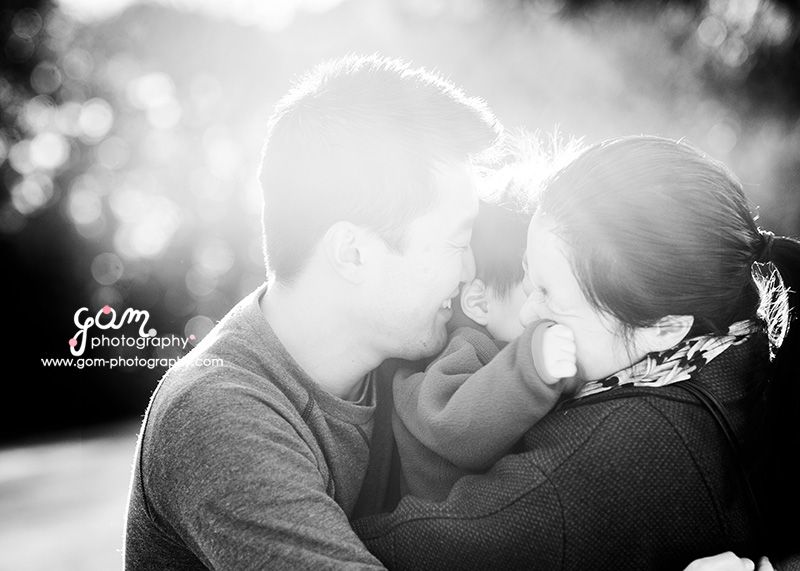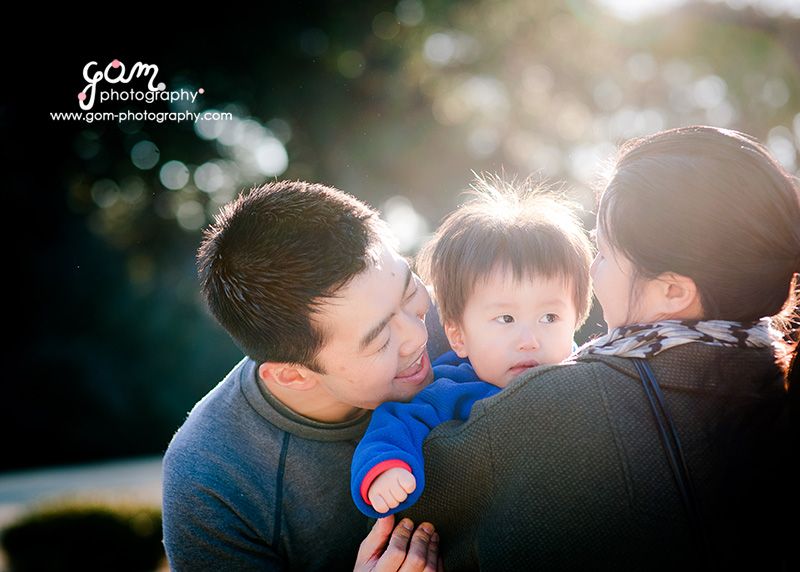 So beautiful..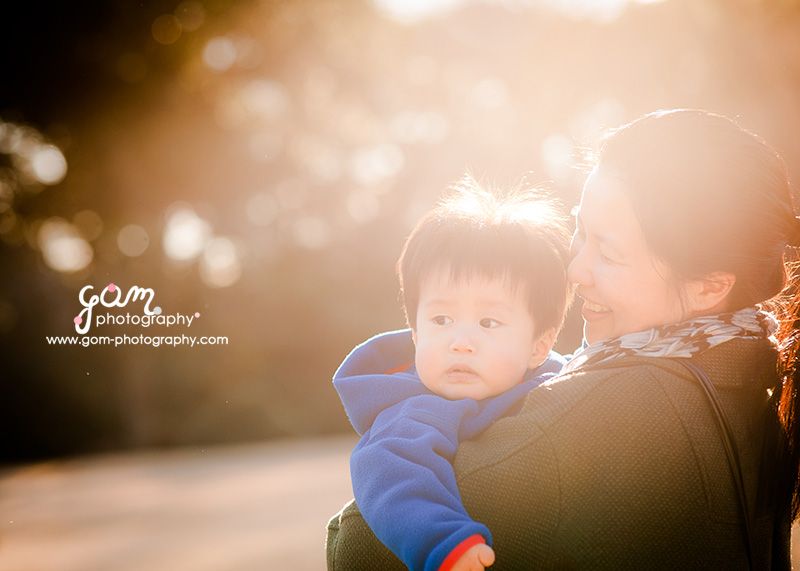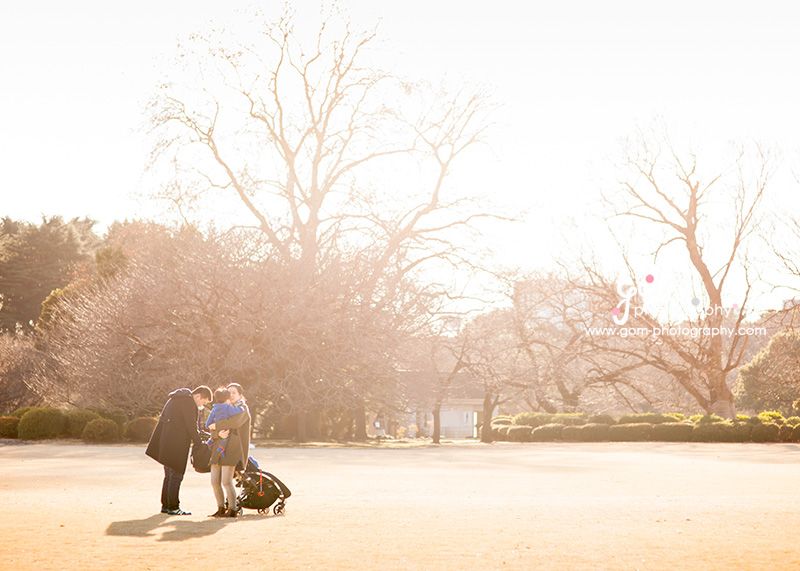 Thank you so much for the lovely time and hope you had a great time in Japan!